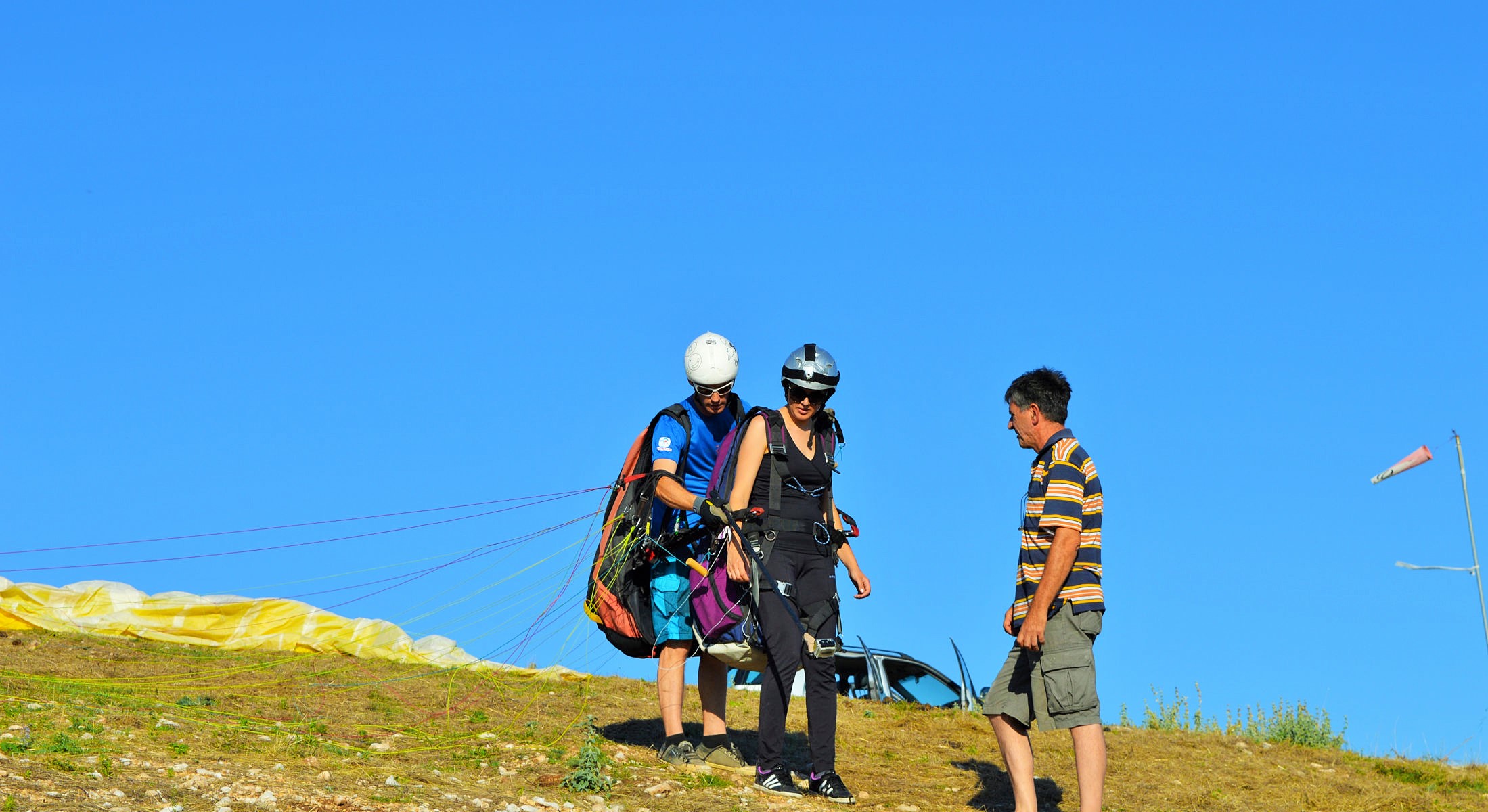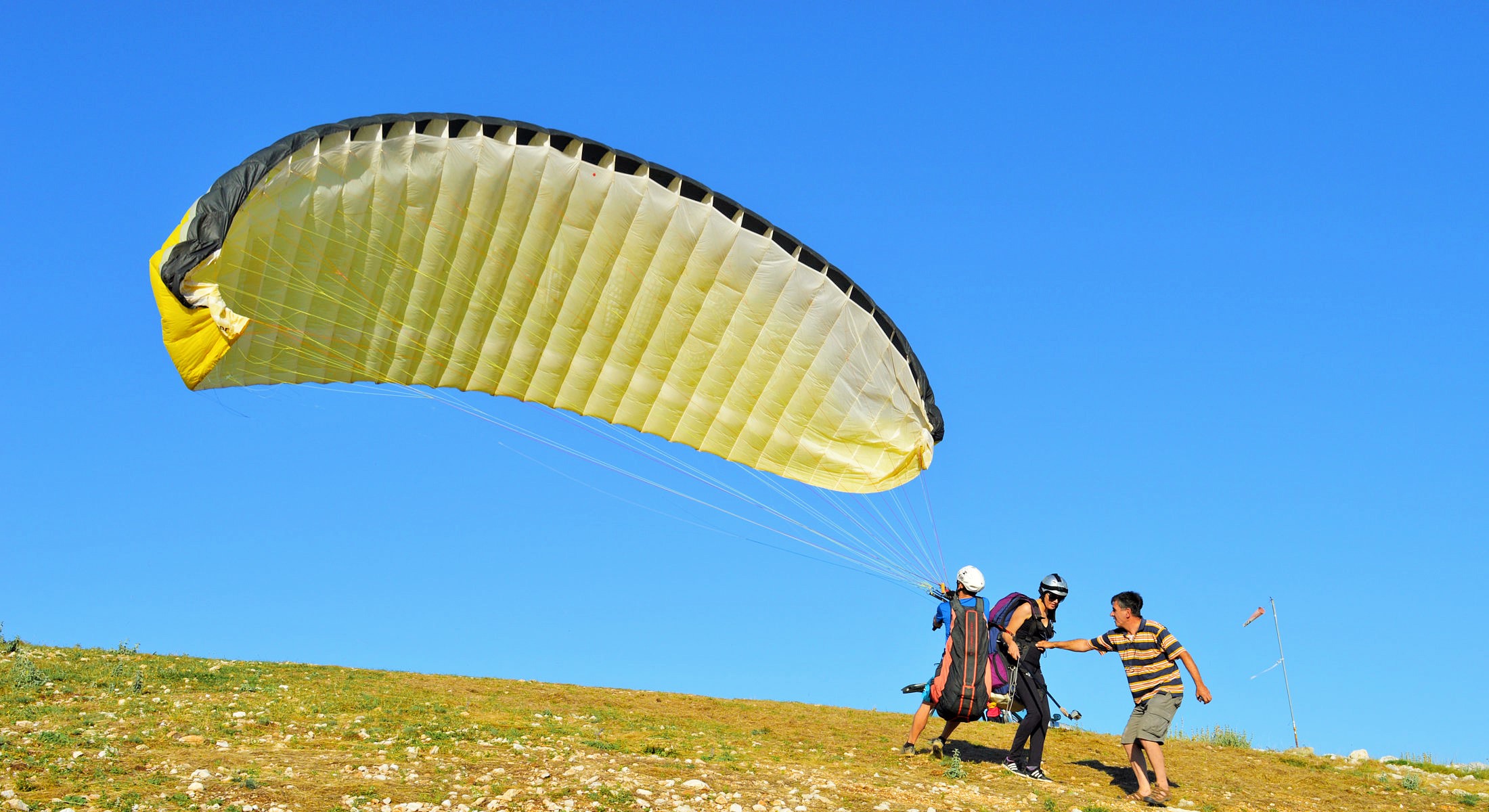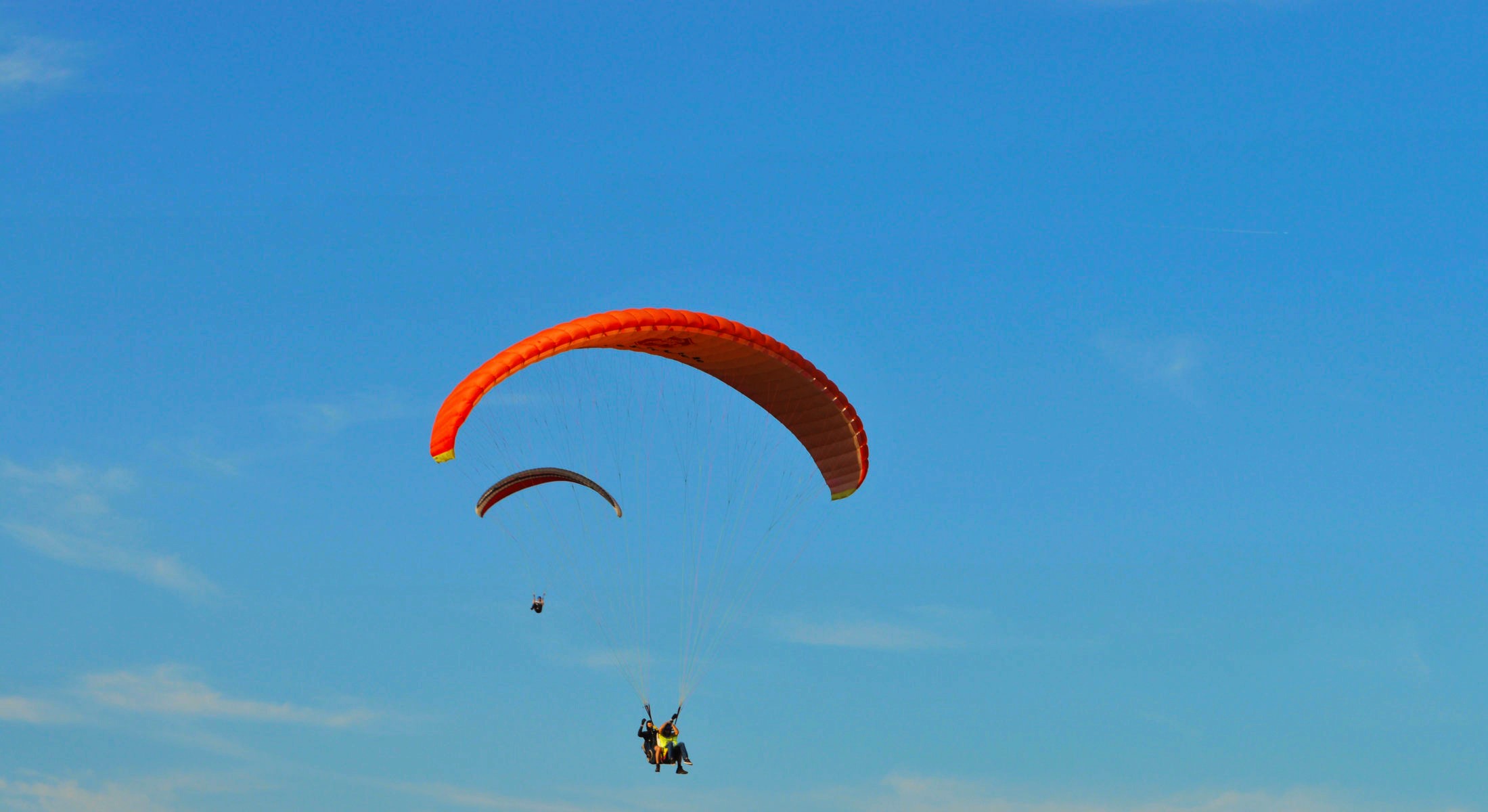 Touch the Sky with Tandem Paragliding
About the Tour:
There is no better way to test your courage than to leap of the mountain and fly above the buzzing city of Mostar. Only few can do it, are you one of them? In cooperation with local paragliding club, we offer a way to discover Mostar from bird's perspective. Tandem flying with experienced instructors will leave you breathless and happy to have proven your courage and lept…
Tour Schedule: upon request
from 1st of April till 1st of October
What's included?
Local transfer from Mostar to the starting point
Flight instructor
Safety equipment
Personal DVD of the experience (+10€)
Please note
The service to be guaranteed has to be booked in advance
This activity seriously depend's on weather conditions and it can be cancelled any time for safety reasons in case of weather change
In case of activity cancellation due to weather change or other safety reasons, full refund will follow
This is considered a hazardous activity, because of that a HAZARDOUS ACTIVITY WAIVER OF LIABILITY form has to be signed first
not more than 2 people par day
Cancellation policy
We will charge a cancellation fee of 100% if booking is cancelled 1 day or less before event
We will charge a cancellation fee of 50% if booking is cancelled 3 days or less before event
Activity Duration: 3 hours
Tour Price options: 49€pp
Booking and Reservation:
Send your request to:
Please note: Due to Covid19 our online booking system is on "pouse" and booking for the tour can be done only by sending us an email and letting us know when would you like the tour to be organized and for how many people. We will replay to you within 24hours.
It is important to keep in mind that adventure tours are affected by many external factors such as, seasonof the year, weather conditions and similar. Because of that we prefer not charging you untill we are sure that a certain adventure activity can be organized.
For any additional information or request get in touch with us usigng the contact form.