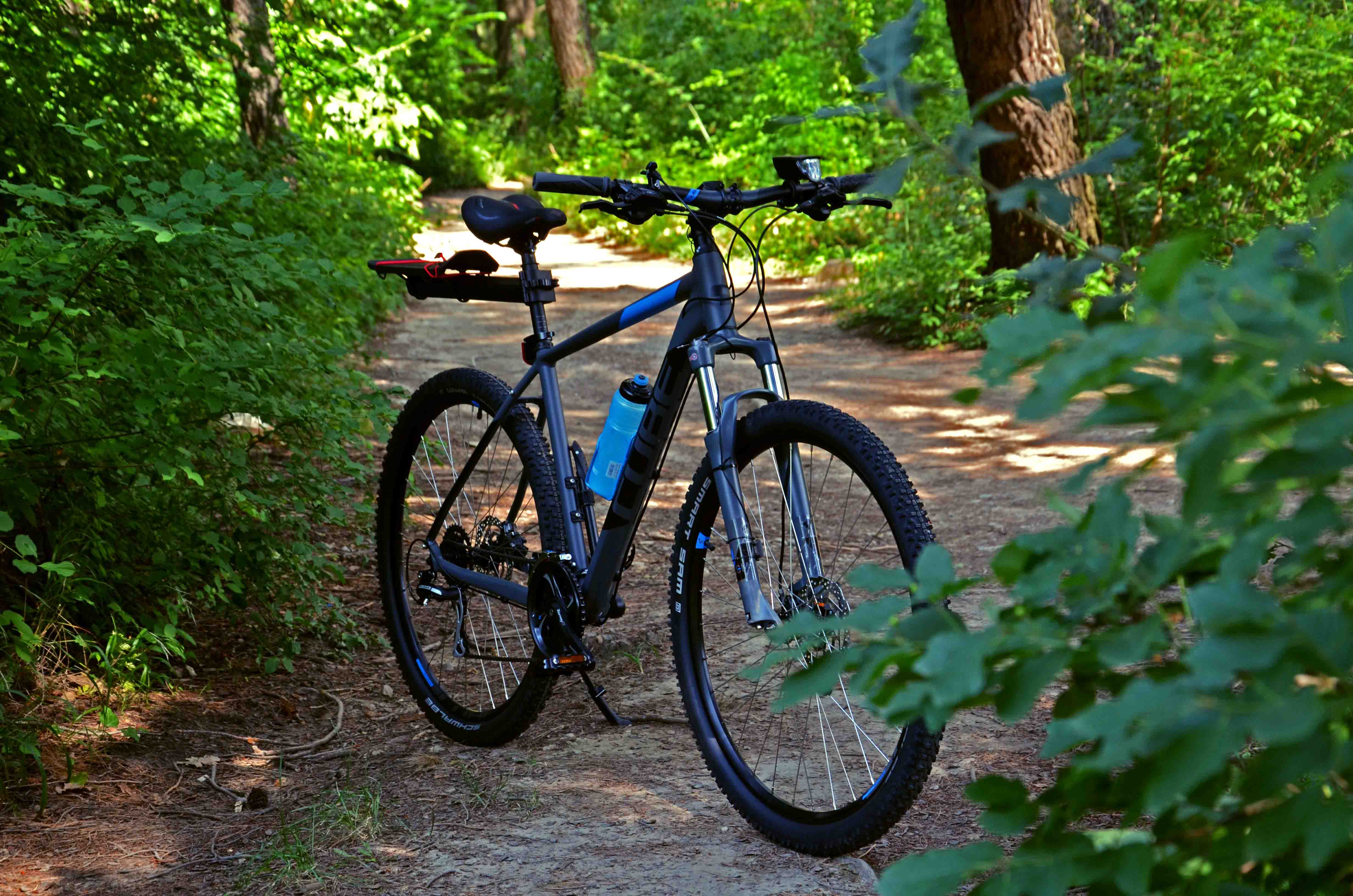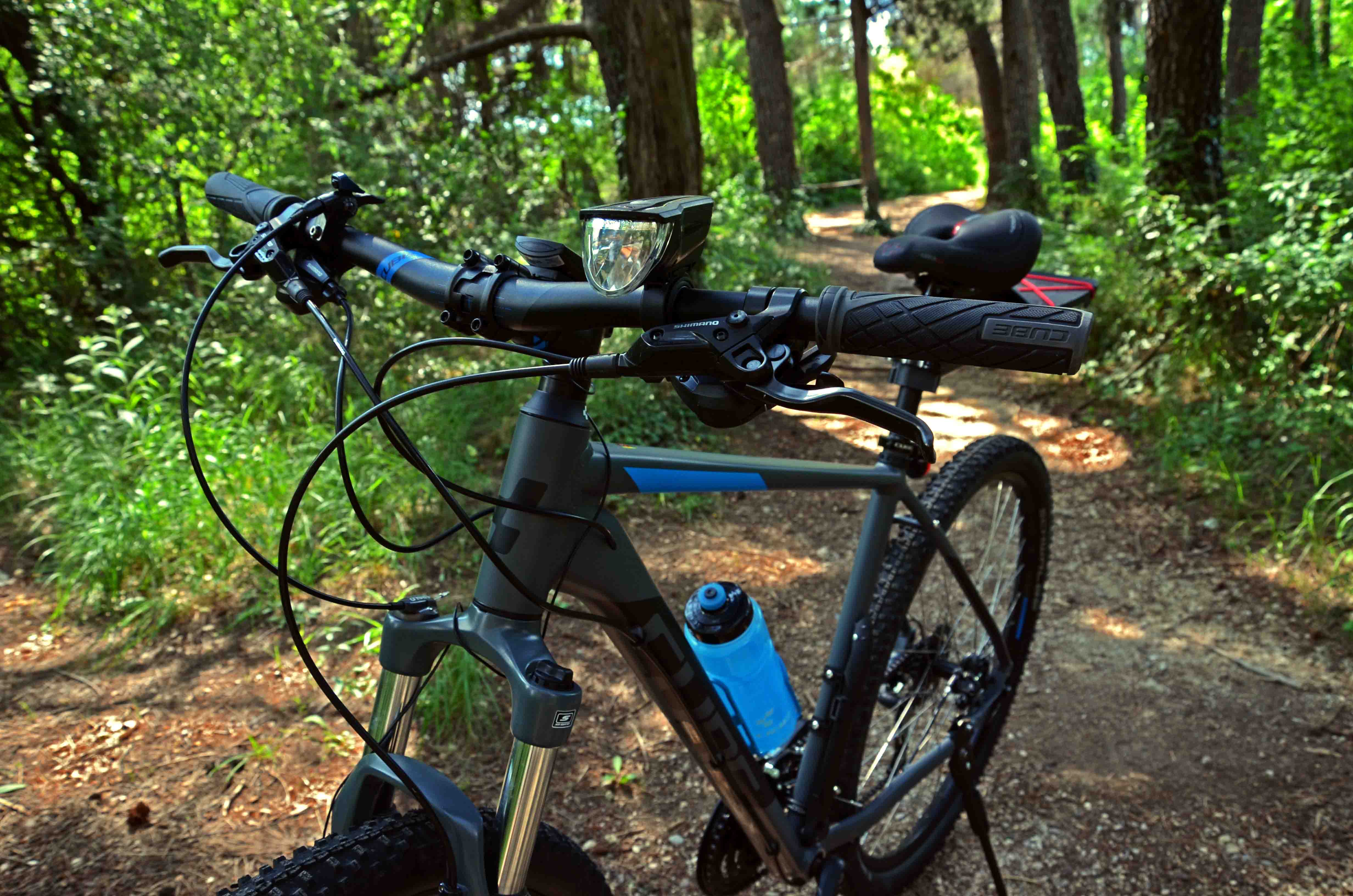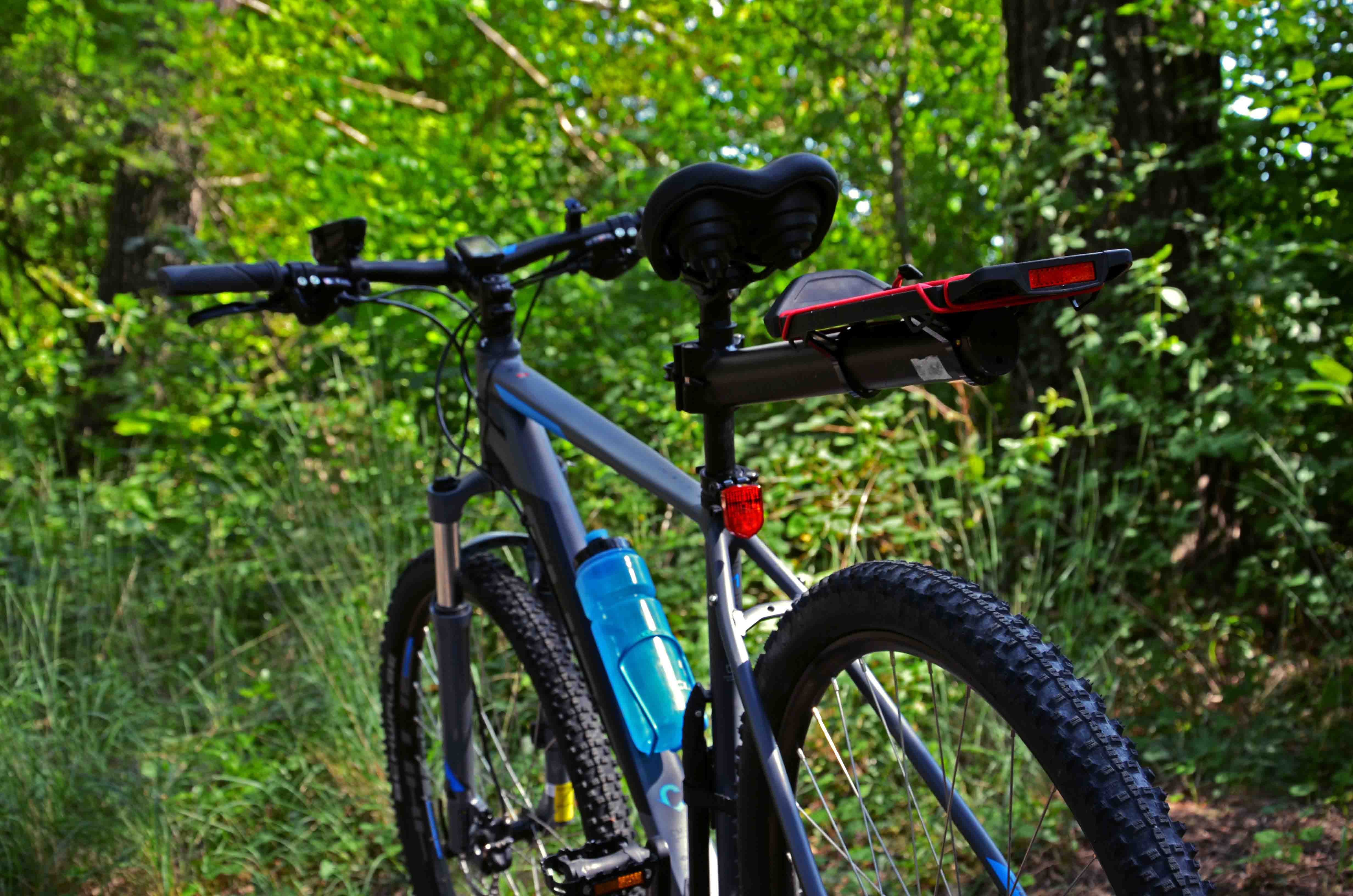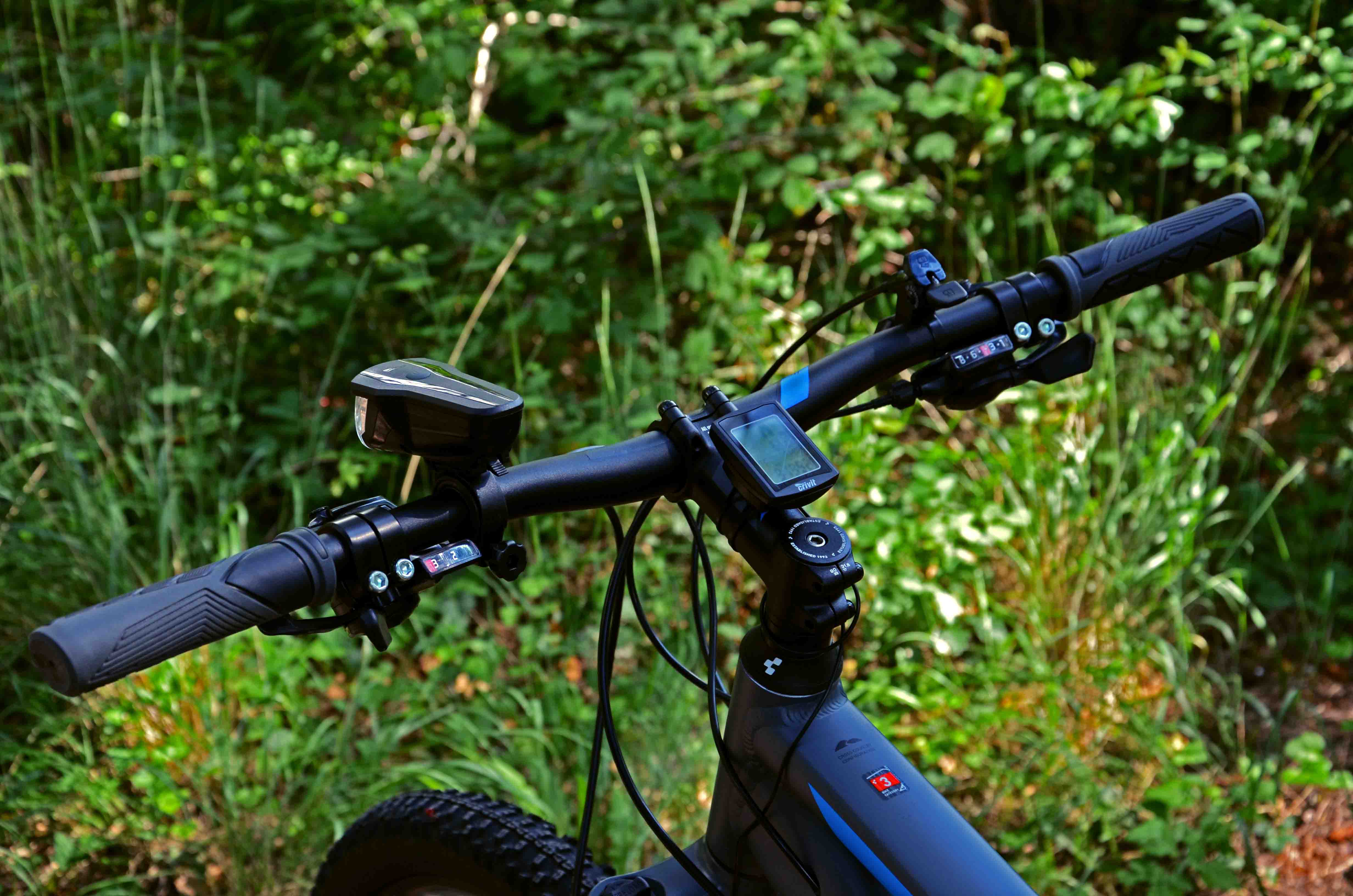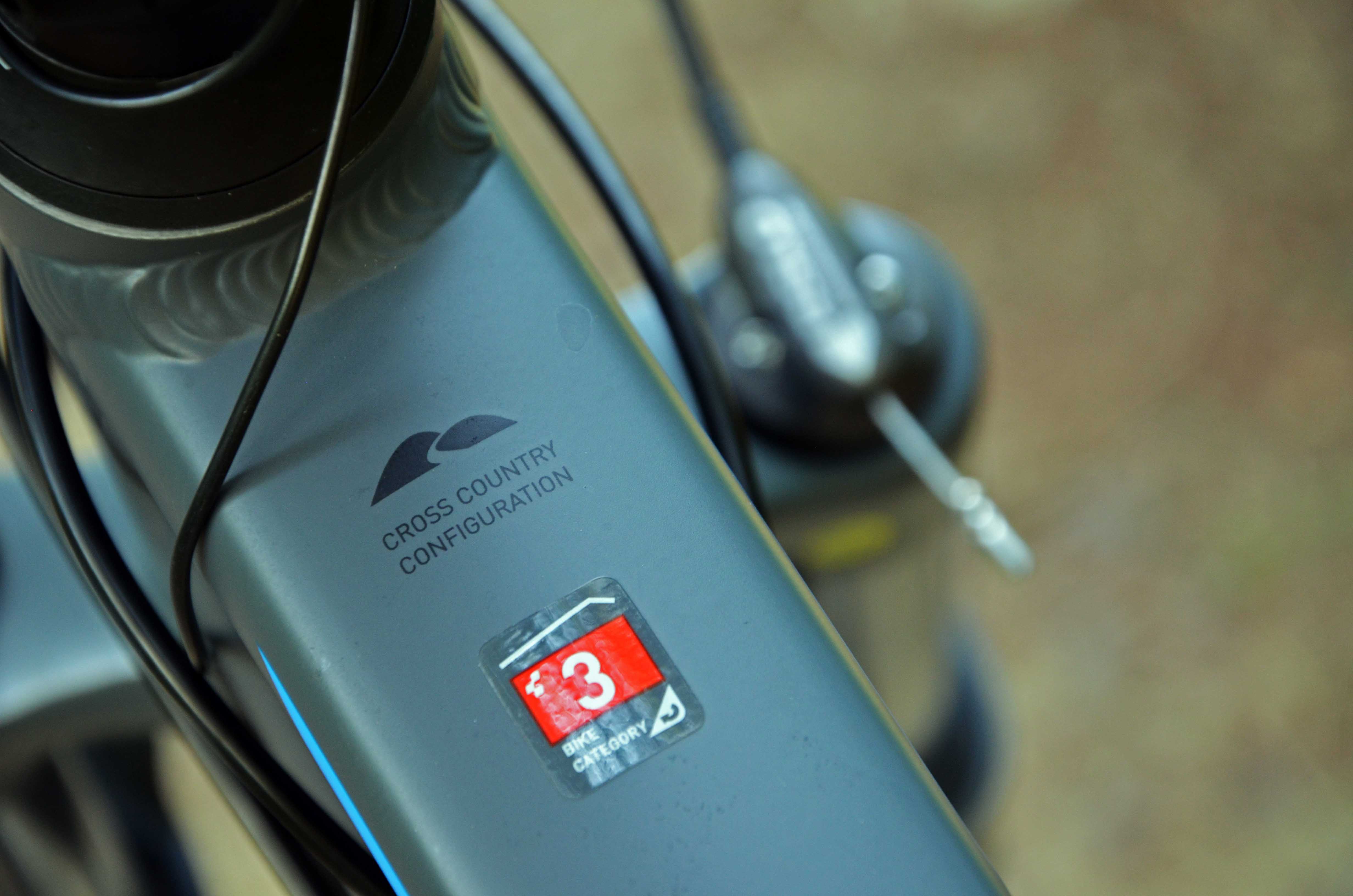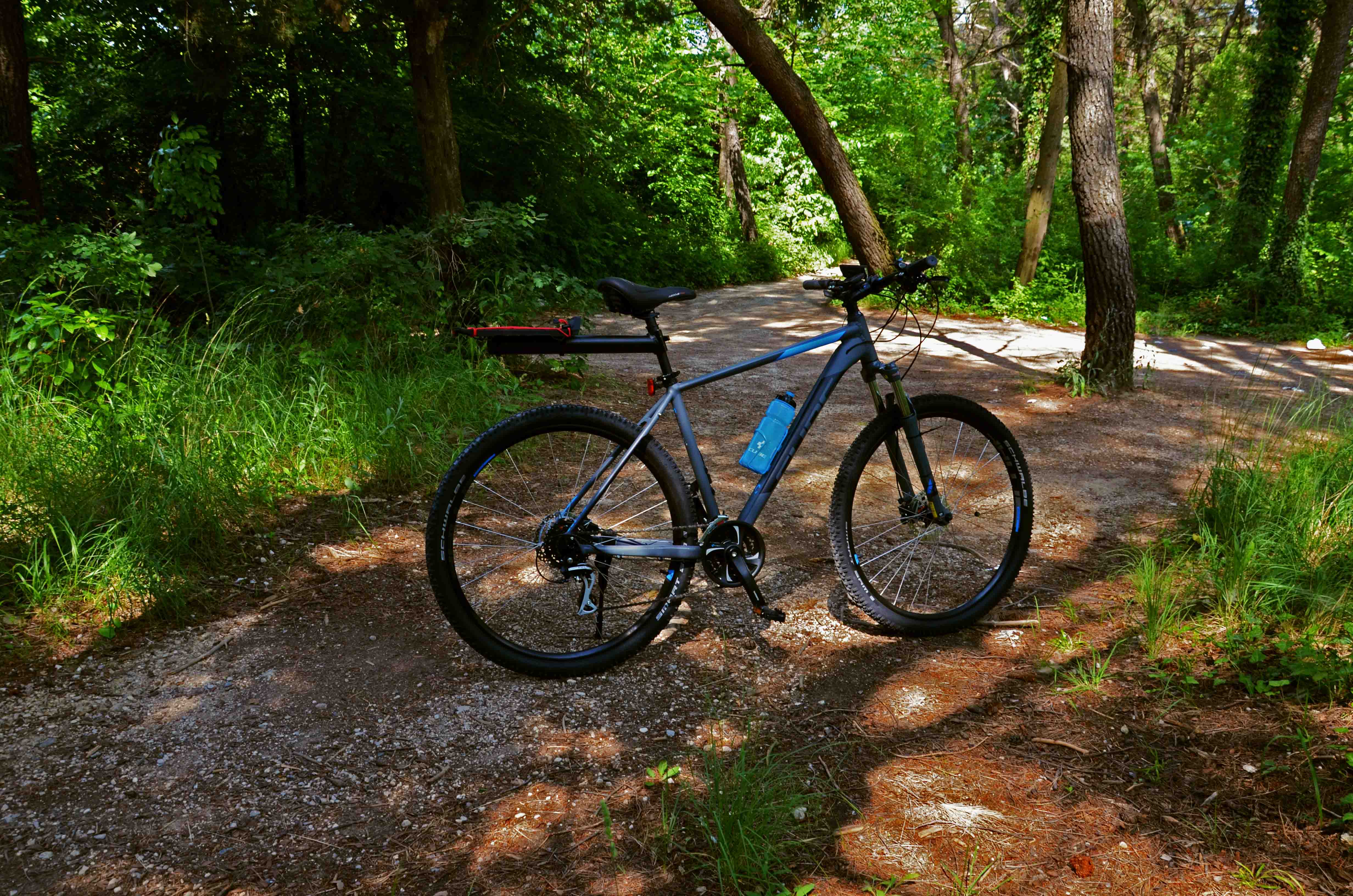 iHouse Bike Rental Service
When you decide to experience Bosnia and Herzegovina on 2 wheels and your off-road ambitions begin to reach further afield, you'll need a bike that's up to the task. That's where iHouse Travel bikes are coming in as an irreplaceable, well-equipped trail companion that won't let you down, even as your skills and confidence grow. With a remote lockout "Suntour" suspension fork, powerful Shimano hydraulic disc brakes, 24 speed transmission and a Size Split frame packed full of advanced design features, it's a bike that won't hold you back.
Bike Brand: Cube, Aim Race model 2018
Size:Our bikes can be rented in 4 sizes: M-18, L-19, XL-21 and XXL-23
Bike Specs: Aluminium Frame, 100mm adjustable fork with remote lockout, hydraulic discs, 29′ wheels (the M-18 frame size mounts 27′ wheels), weight 14,4Kg.
Equipment: The bikes are fitted with all you will need for a great adventure such as Helmet, Spare Tire, Air Pump, Essential Tools, Tire Repair Kit,  Led Rechargeable Lights, Water Bottle, Speedometer, Rear Carrier Rack, 2 small panniers (20L each), Safety Locker, Anatomic Seats and a Backpack free of charge upon request.
Price: 20€/Day
Delivery Service: Free of Charge in Mostar
Picking up/Delivery Service: Capljina 50€, Ravno 90€, Trebinje 110€, Dubrovnik 125€, Dubrovnik Airport 135€ (The price is total, not per person and it can be divided between 4 people).
Useful information: Bike gloves and padded shorts are useful but not provided with the bike. Other useful equipment's are: sun glasses, heat, sun cream, lip balm stick.
Extra Luggage Delivery: The Ciro Trail is planed to be an unique adventure during which is important to travel light. Therefore we will take care of your extra luggage by collecting it on the day we deliver you the bikes and bringing it back to you on your final destination on the day that we organise the picking up service of the bikes. For this service it is important to make sure that in the luggages there are no items that can be a problem for us during the check control on the border crossing such as: medicines, alcohol, cigarettes, cheese, meat  or other illegal products. The extra luggage delivery service is free of charge.
Bike Rental Agreement: Before you get a bike, a rental agreement has to be signed first. Get in touch with us and we will send it to you.