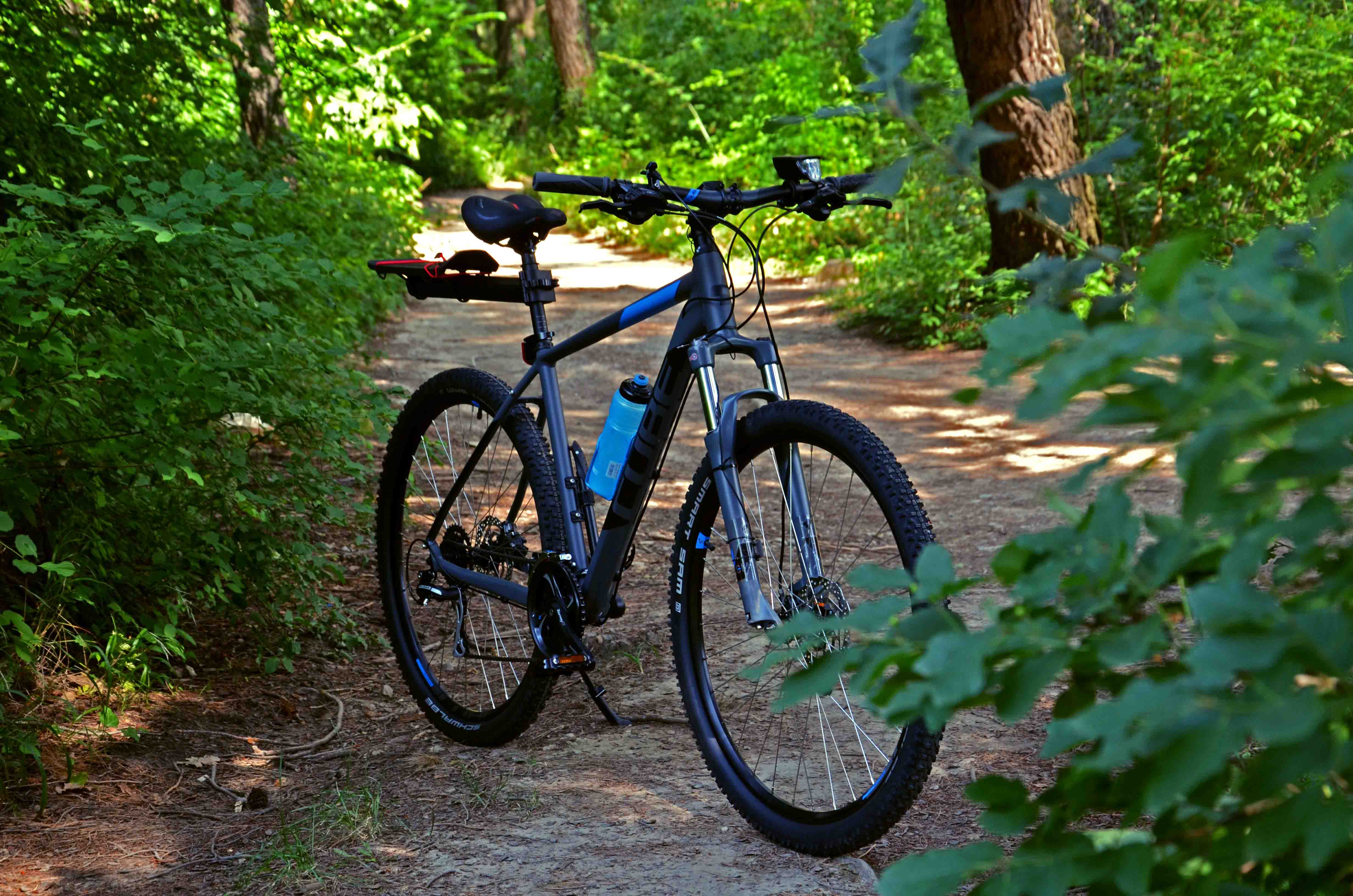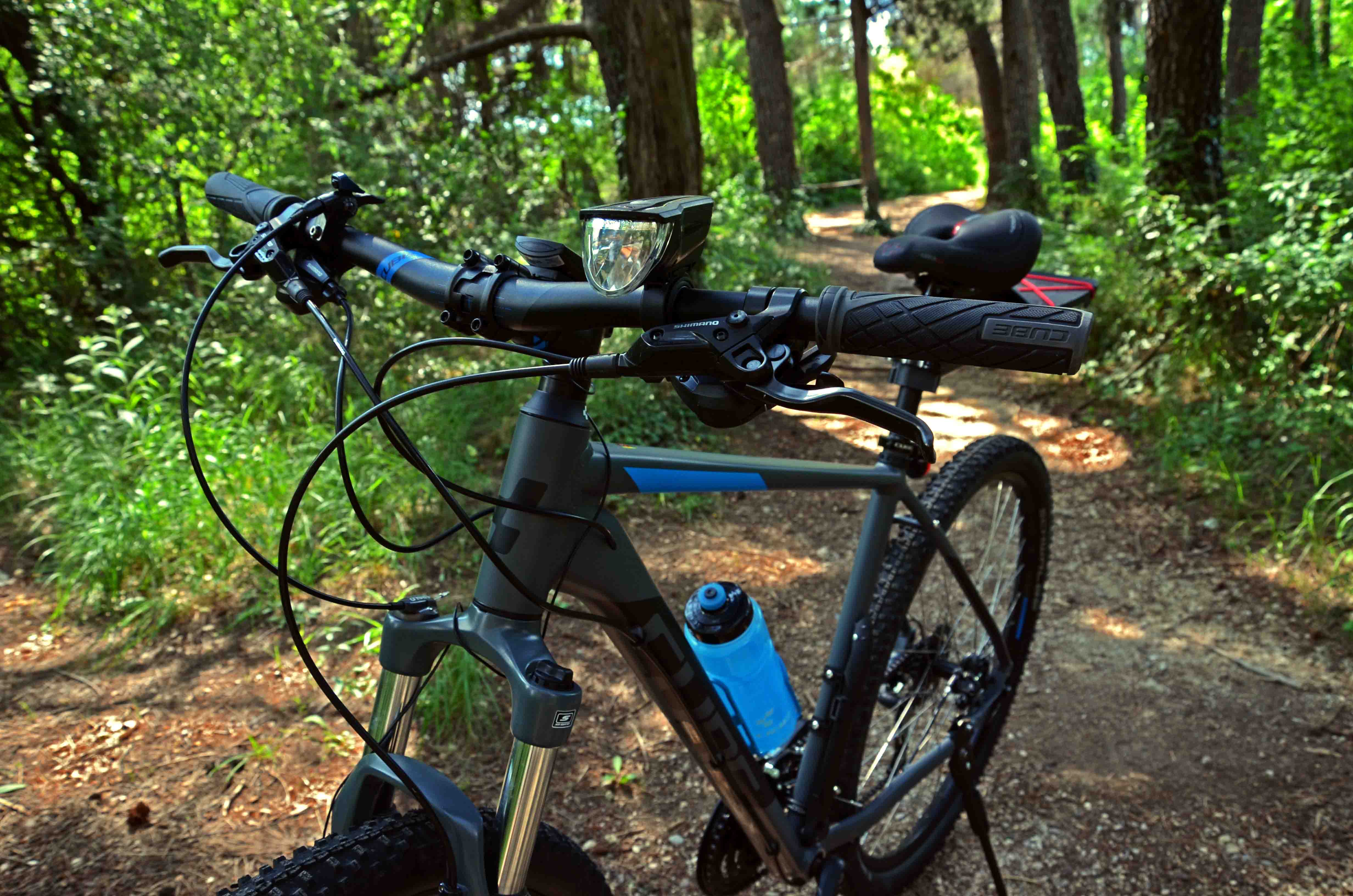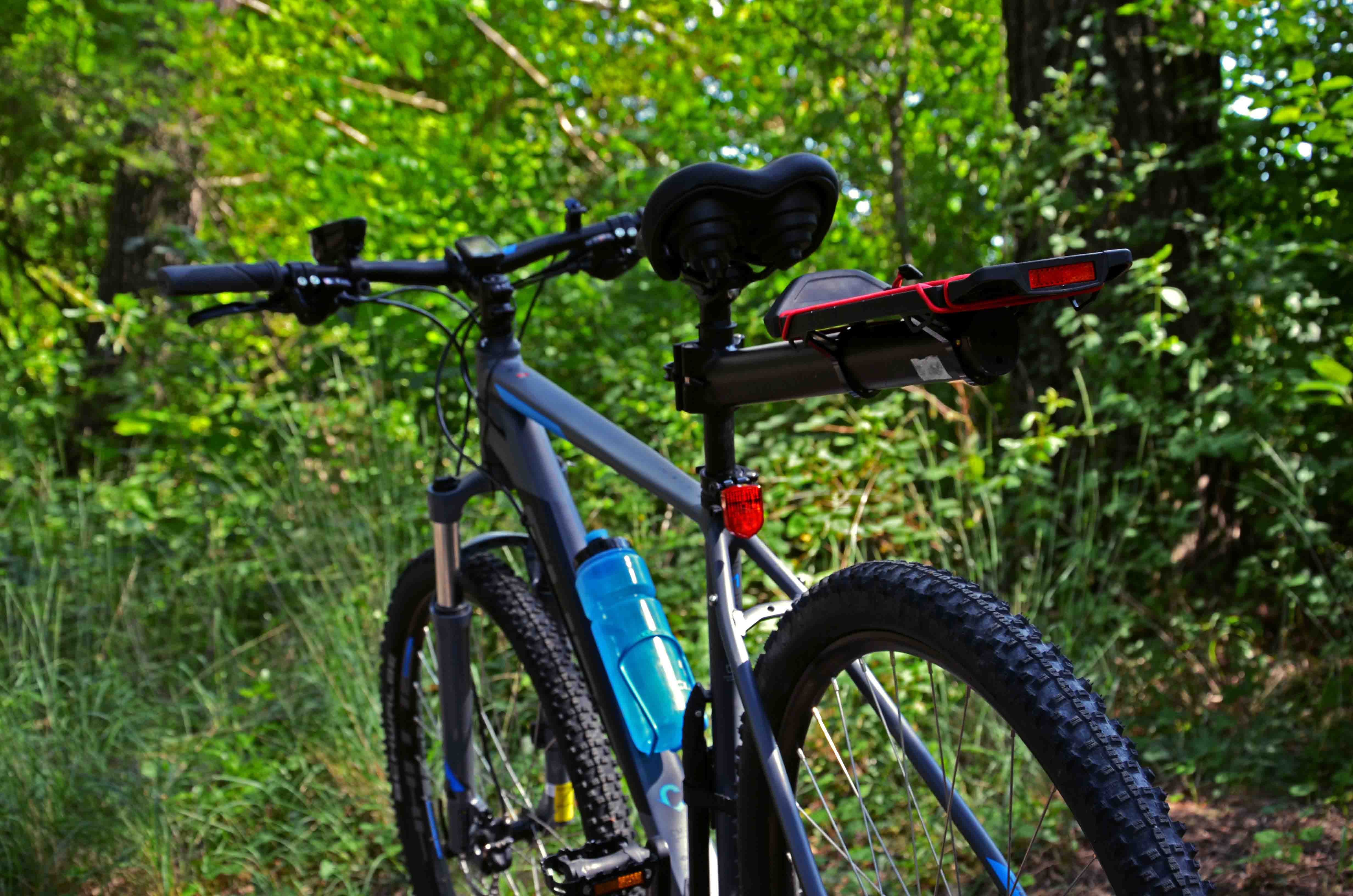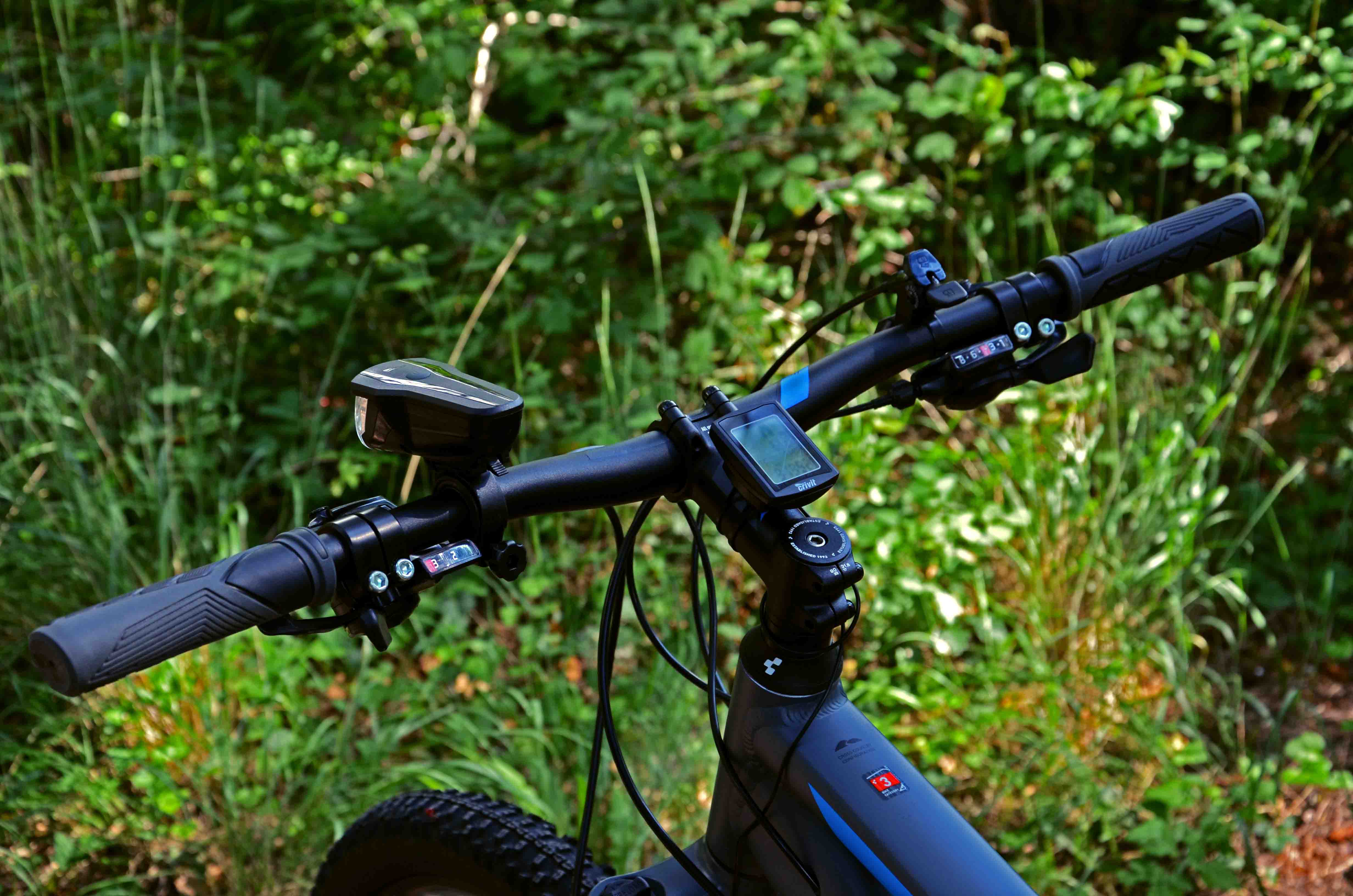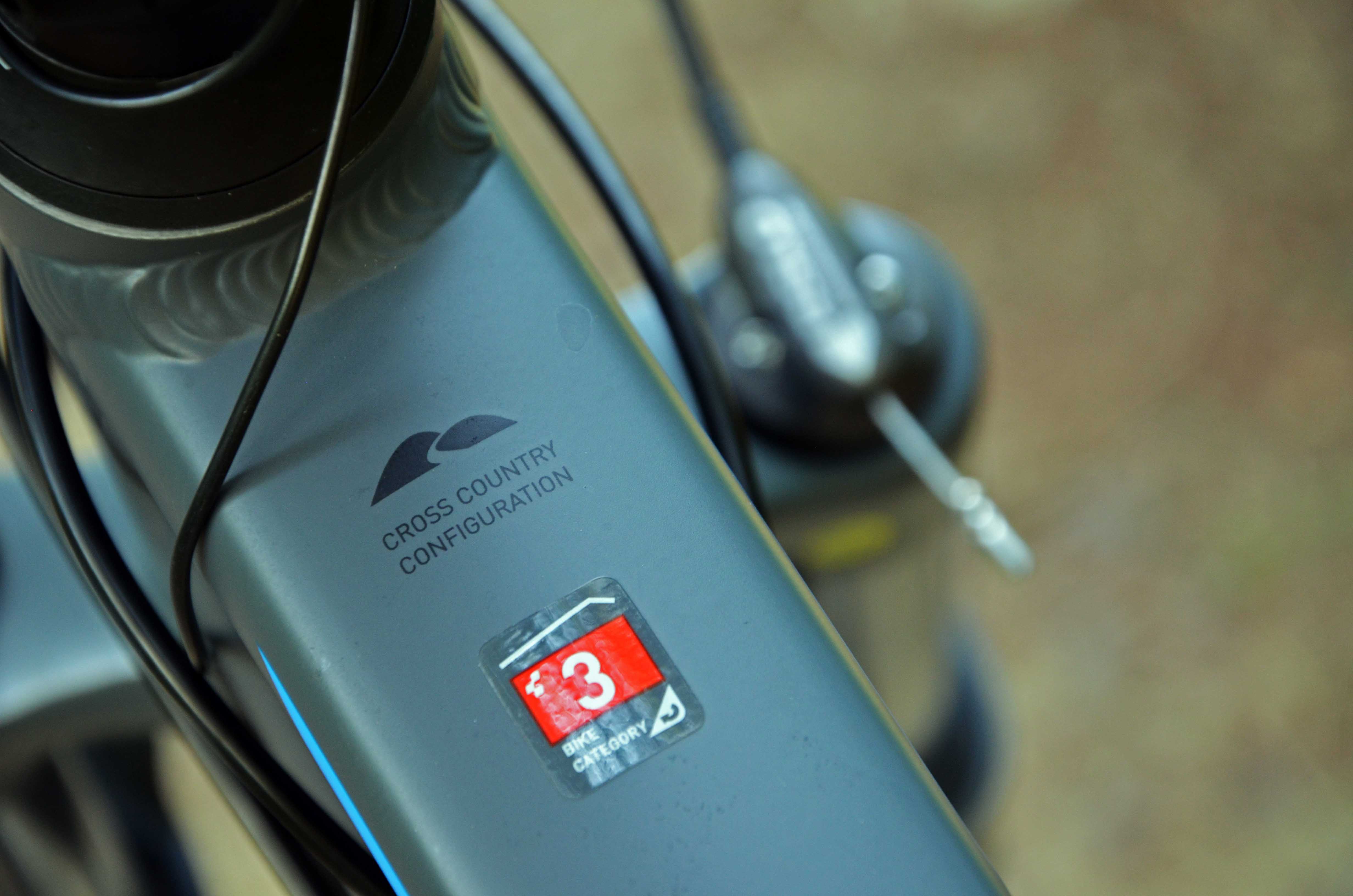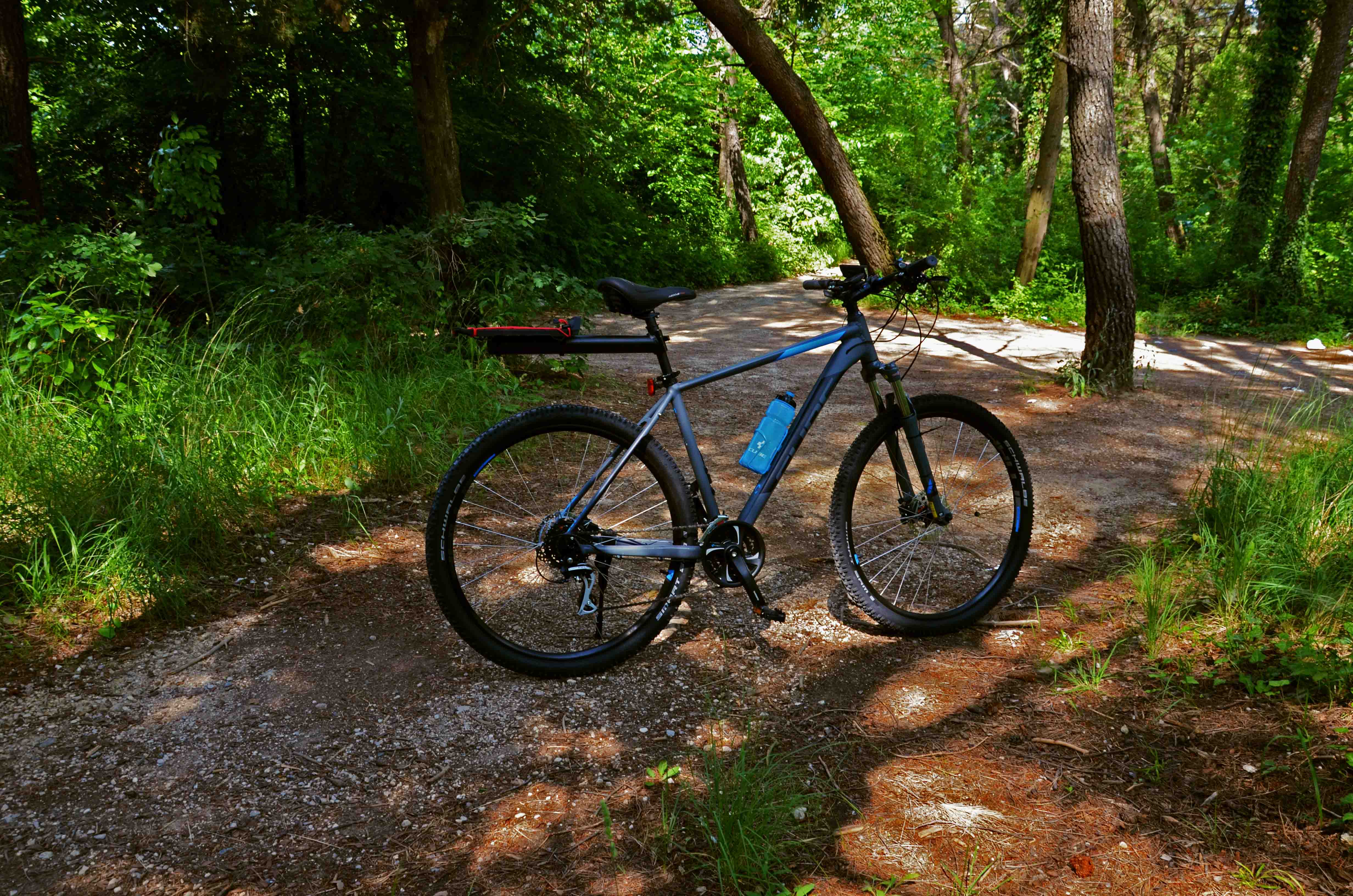 iHouse Bike Rental Service
When you decide to experience Bosnia and Herzegovina on 2 wheels and your off-road ambitions begin to reach further afield, you'll need a bike that's up to the task. That's where iHouse Travel bikes are coming in as an irreplaceable, well-equipped trail companion that won't let you down, even as your skills and confidence grow. With a remote lockout "Suntour" suspension fork, powerful Shimano hydraulic disc brakes, 24 speed transmission and a Size Split frame packed full of advanced design features, it's a bike that won't hold you back.
Bike Brand: Cube, Aim Race model 2018
Size:Our bikes can be rented in 4 sizes: M-18, L-19, XL-21 and XXL-23
Bike Specs: Aluminium Frame, 100mm adjustable fork with remote lockout, hydraulic discs, 29′ wheels (on the M-18 size, 27′ wheel), weight 14,4Kg.
Equipment: The bikes are fitted with all you will need for a great adventure such as Helmet, Spare Tire, Air Pump, Essential Tools, Tire Repair Kit, Led Rechargeable Lights, Water Bottle, Speedometer, Rear Carrier Rack, Safety Locker, Anatomic Seats and a Backpack free of charge upon request.
Price: 20€/Day
Delivery Service: Free of Charge in Mostar
Picking up/Delivery Service: Capljina 40€, Ravno 70€, Trebinje 90€, Dubrovnik 100€, Dubrovnik Airport 120€ (The price is total, not per person and it can be divided between 4 people)
Useful information: Bike gloves and padded shorts are useful but not provided with the bike. Other useful equipment's are: sun glasses, heat, sun cream, lip balm stick.
Before you get a bike, a rental agreement has to be signed first. Get in touch with us and we will send you a copy of the rental agreement.