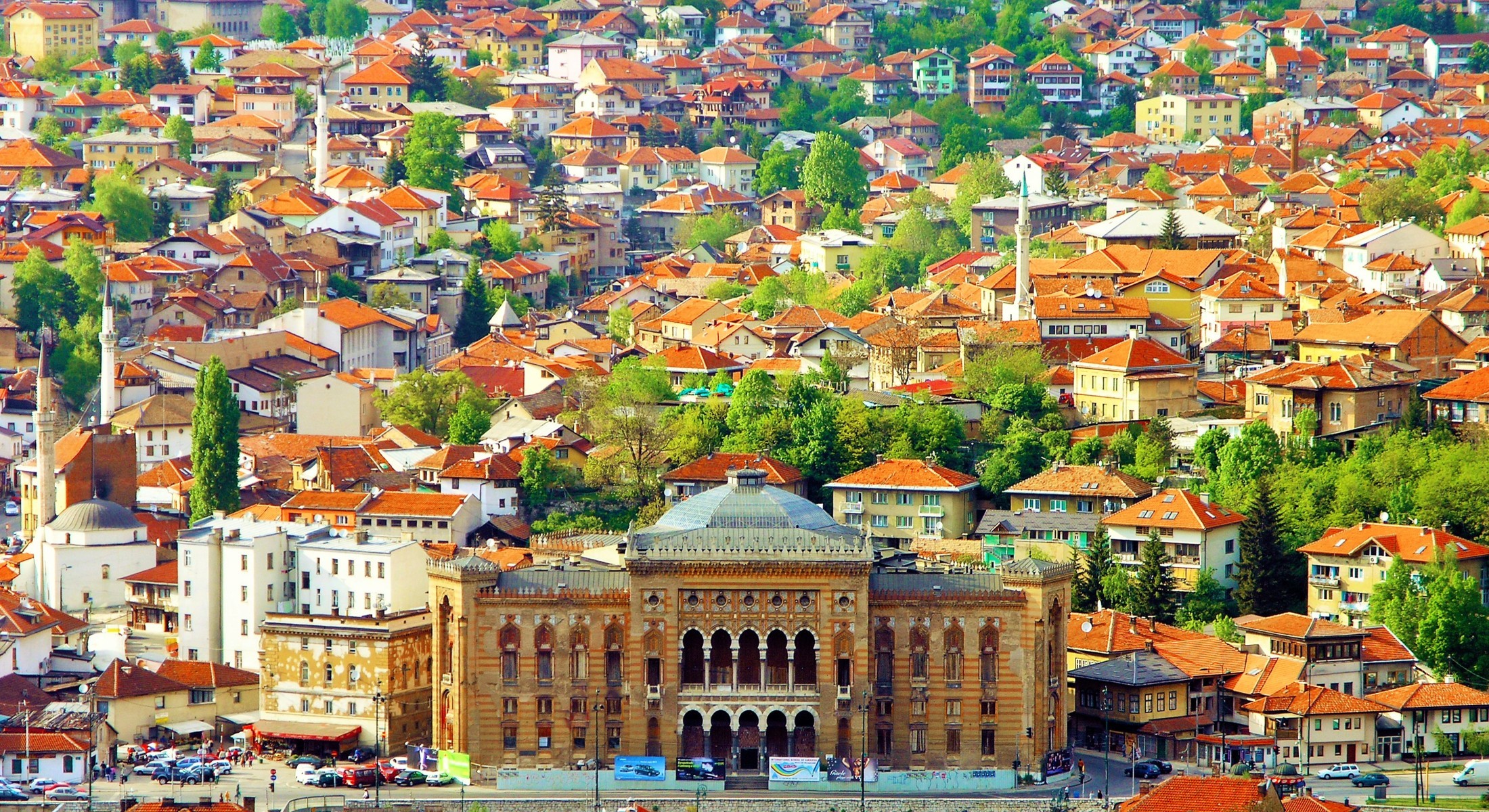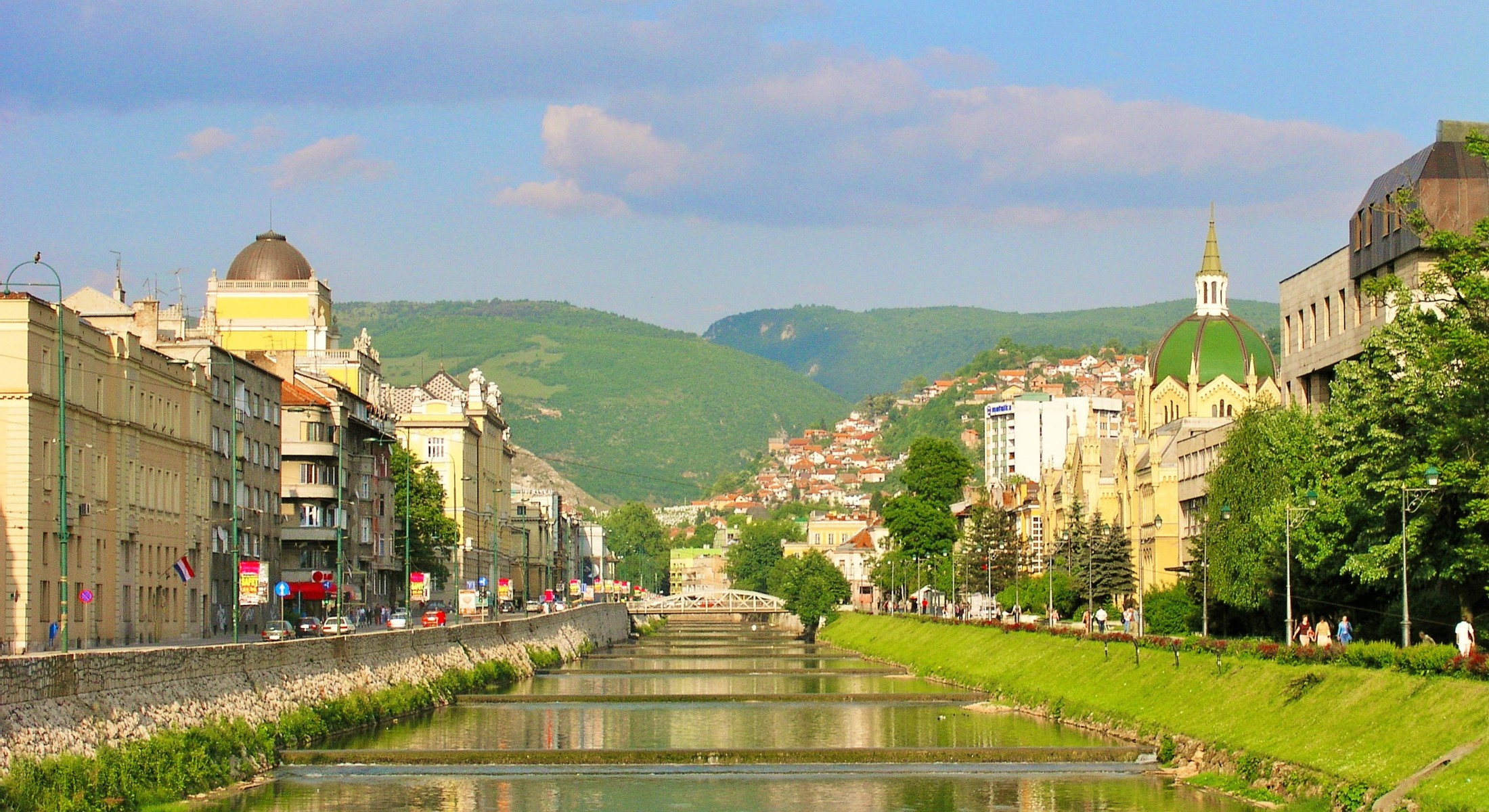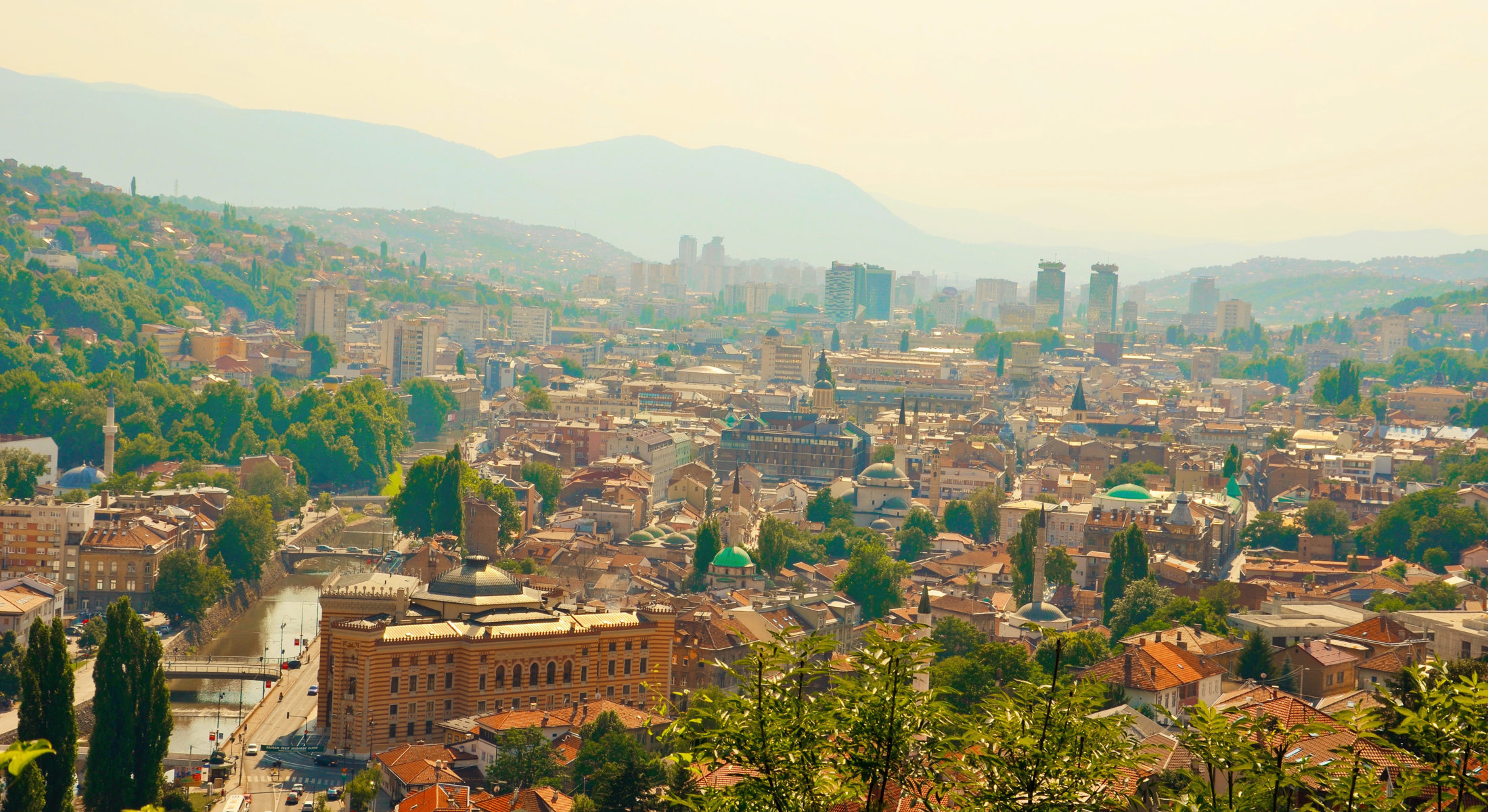 Going North, Destination Sarajevo
About the Tour:
Sarajevo , capital of Bosnia-Herzegovina and a place where East meets the West. The tour starts in Mostar, with a coffee break in Konjic. It is certainly one of the best places for a break, as river Neretva flows beneath the many arches of Konjic's Old Bridge in old commercial district of the town. Our guests have full day to explore Sarajevo. We certainly recommend famous commercial district of Bascarsija with numerous shops, coffee shops and restaurants. Guests can also visit Latinska cuprija, small bridge where the roots of the First World War are traced; it is the site of assassination of Franz Ferdinand in 1914. Pleasant stroll through Ferhadija promenade is a must before our trip back to Mostar starts.
Tour Schedule: Everyday upon request (departure at 8am)
from 1st of April till 1st of November
The Places we visit are:
Sarajevo City Hall known as Vijećnica*
Old town district Kudurdžiluk
Old town square Baščaršija
Sarajevo main mosque Gazi Husrev-beg*
Sarajevo main Christian orthodox Church known as the Church of the Holy Transfiguration*
Sarajevo main catholic Church known as the Sacred Heart Cathedral
Sarajevo main Sinagogue*
The latin bridge and the assassination sight of the Archduke Franz Ferdinand
main pedastrian street Ferhadia and the eternal flame ww2 memorial
Yellow fortress know as Žuta Tabija (best panorama of Sarajevo)
(* Location that require an additional entrance fee to be fully explored)
What's included?
Certified Tourist guide
Comfortable Transport with A/C and all parking fees
2 hours of free time to explore the city centre
Bosnian Coffee degustation with traditional bosnian sweet
Exclusions:
In 2021 set to: Vijećnica 10€, Gazi Husrev-beg mosque 2€, Church of the Holy Transfiguration 1€, Sarajevo main Sinagogue 2€
Additional Activities:
War childhood museum (8€ pp)
Sarajevo Tunnel of Hope (5€ pp)
Museum of the Jews of BiH (2€ pp)
Museum of Crimes Against Humanity and Genocide (10€ pp)
Please note:
Minimum 3 people. No meals or entrances are included in the price. The tour is not private. The tour can be private upon request.
What do I need to bring?
Comfortable walking shoes.
Cancellation policy
We will charge a cancellation fee of 100% if booking is cancelled 1 day or less before event
We will charge a cancellation fee of 50% if booking is cancelled 3 days or less before event
ActivityDuration: 12 hours
Tour Price: 55€
Booking and Reservation:
Send your request to:
Please note: Due to Covid19 our online booking system is on "pouse" and booking for the tour can be done only by sending us an email and letting us know when would you like the tour to be organized and for how many people. We will replay to you within 24hours.
For any additional information or request get in touch with us usigng the contact form.