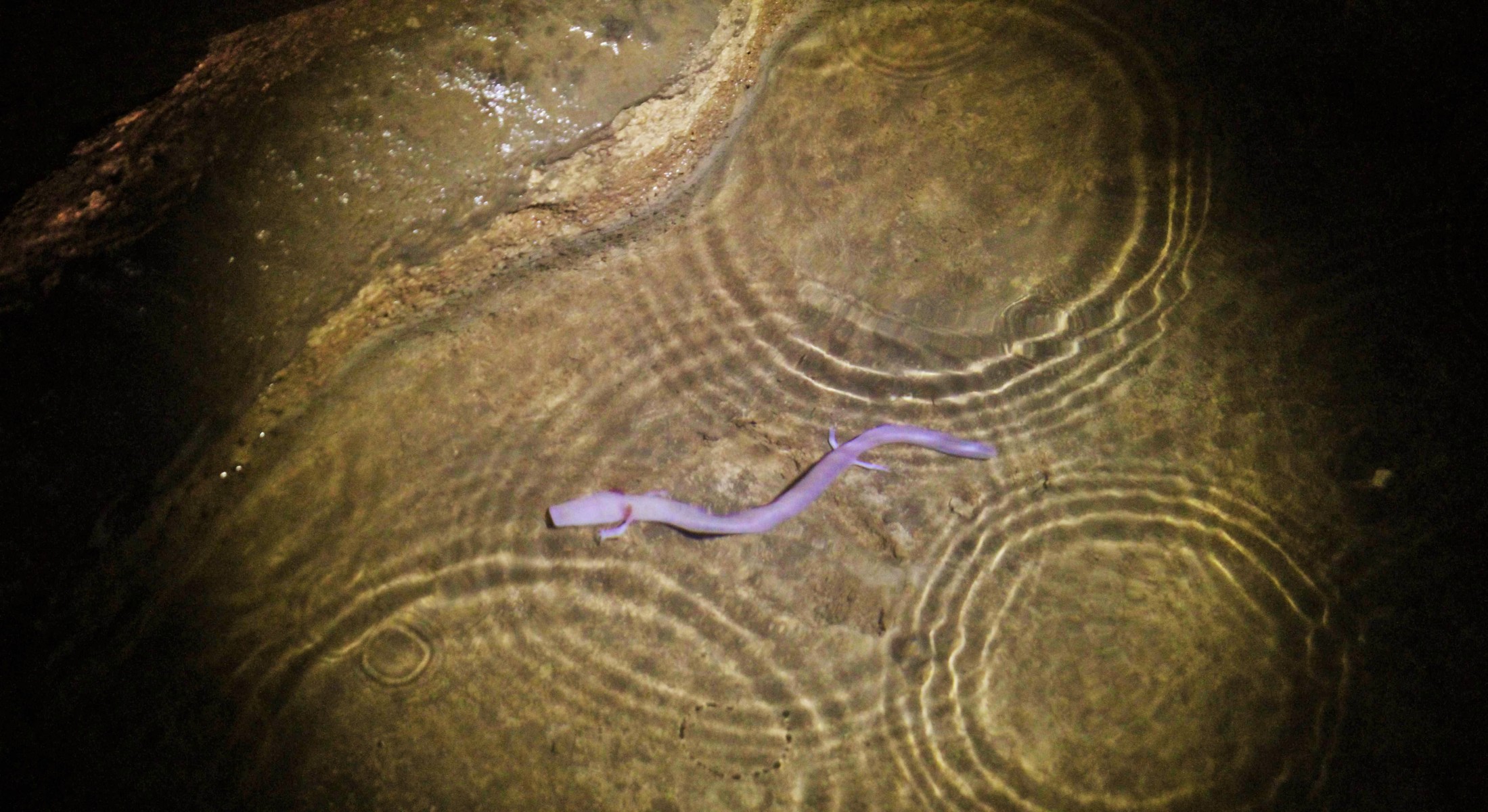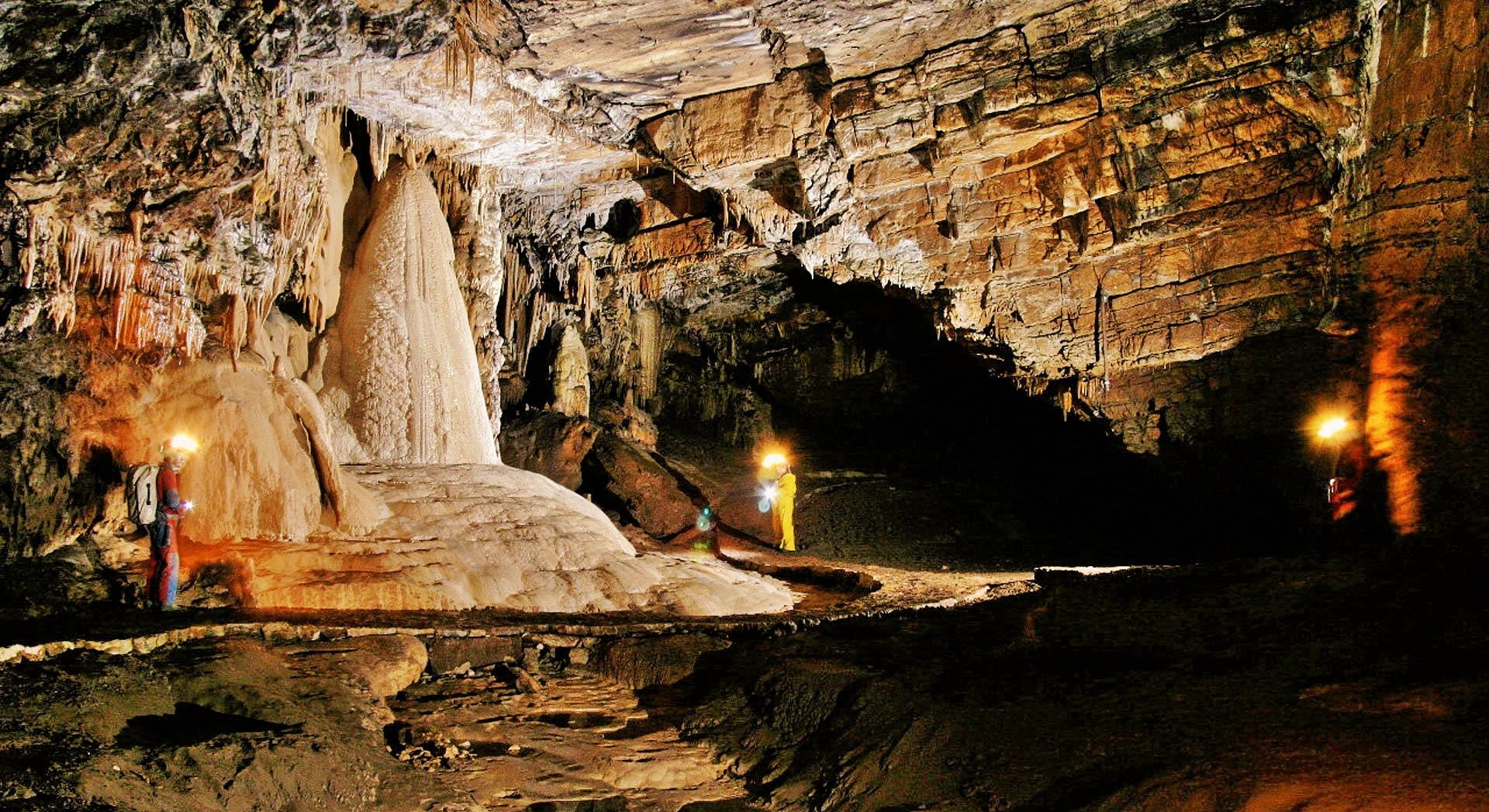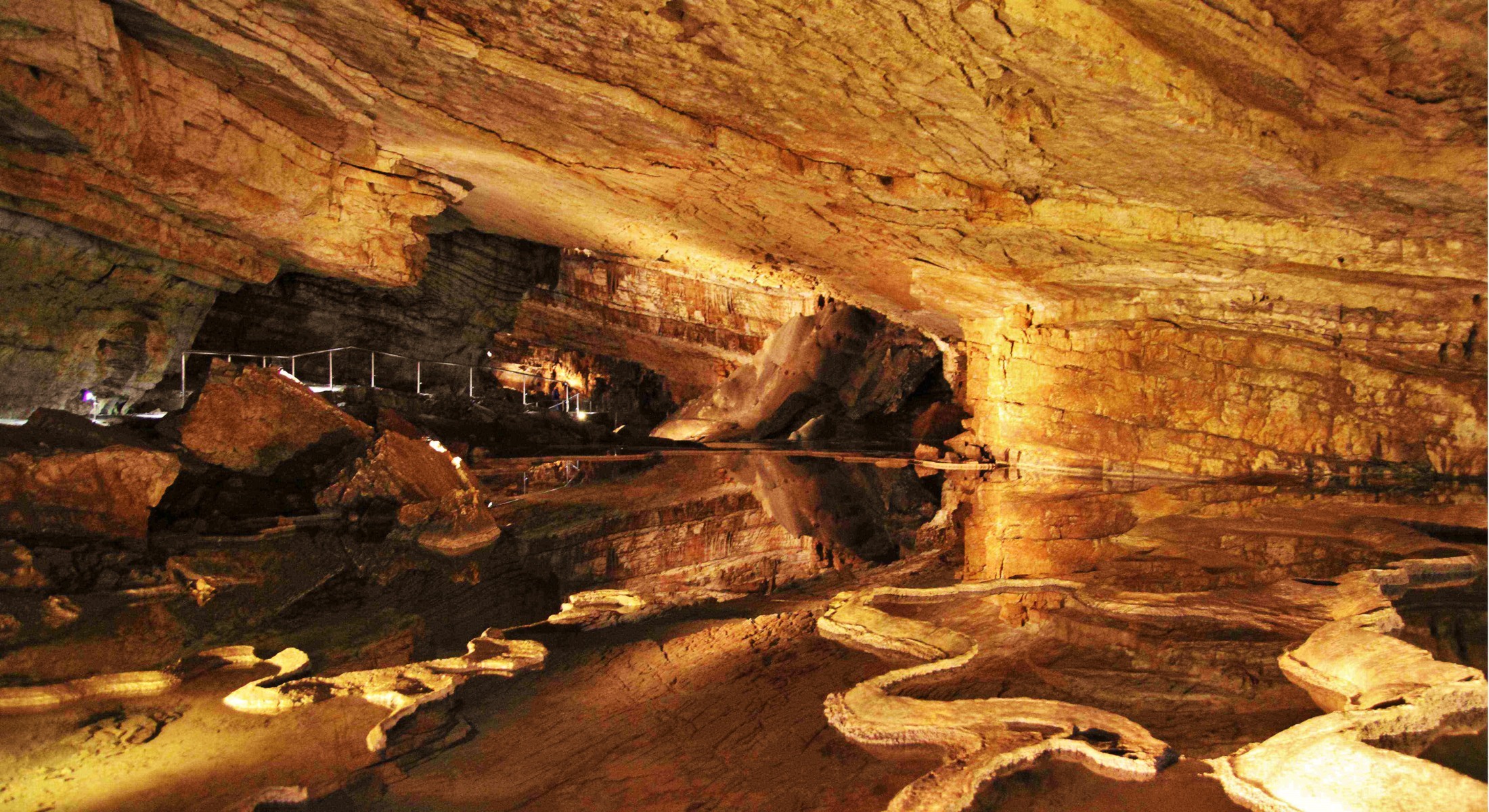 Expedition to the Vjetrenica Cave
About the Tour:
Described in the first world's encyclopedia Naturalis Historia, Vjetrenica is one of the largest caves in Europe. Much of it has not been even explored yet, but the accessible part offer an insight into the wonders of the underground world. Rich in fauna, with numerous natural decorations in form of stalactites and stalagmites, with lakes and rivers, Vjetrenica really seems as the place from the fairy tale. Our tour starts in Mostar. On the way we visit Radimlja, medieval necropolis whose tombstones date back even to one thousand years ago. Richly decorated, these tombstones reveal the life in Bosnia-Herzegovina in the medieveal times. Upon visit to Vjetrenica, we visit Zavala, nearby Orthodox monastery carved deep in the rocks. Zavala's mysterious monks will welcome us as we pass through the tunnels and stairways of this beautiful monastery.
Tour Schedule: Every day upon request (departure at 9am)
from 1st of April till 1st of November
The Places we visit are:
Radimlja Necropolis in Stolac
Vjetrenica Cave
Zavala 16th century monastery
What's included?
Certified Tourist guide
Transport and all parking fees
Exclusions
Entrance fee to Radimlja Necropolis 3€pp and Vjetrenica Cave 10€pp not included in the price. (Season 2023)
Please note
The tour is not private. A private tour is possible upon request. Minimum 2 participants. The service to be guaranteed has to be booked in advance.

What do I need to bring?
No specific item is required as you will get a safety helmet and a light wind jacket prior entering the cave.
Cancellation policy
We will charge a cancellation fee of 100% if booking is cancelled 1 day or less before event
We will charge a cancellation fee of 50% if booking is cancelled 3 days or less before event
ActivityDuration: 6 hours
Tour Price: 49€
Booking and Reservation:
Send your request to:
Please note: Due to Covid19 our online booking system is on "pouse" and booking for the tour can be done only by sending us an email and letting us know when would you like the tour to be organized and for how many people. We will replay to you within 24hours.
For any additional information or request get in touch with us usigng the contact form.