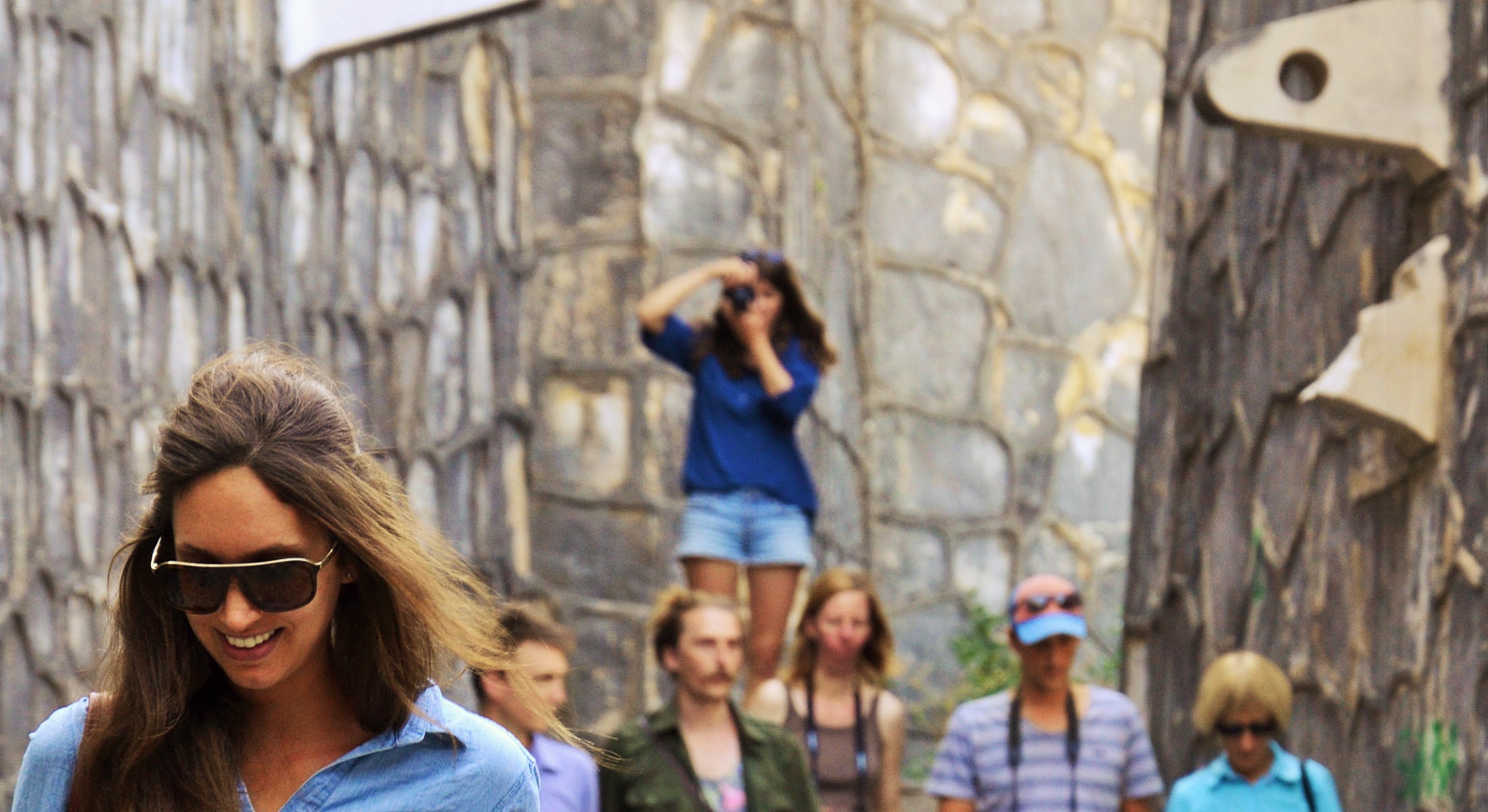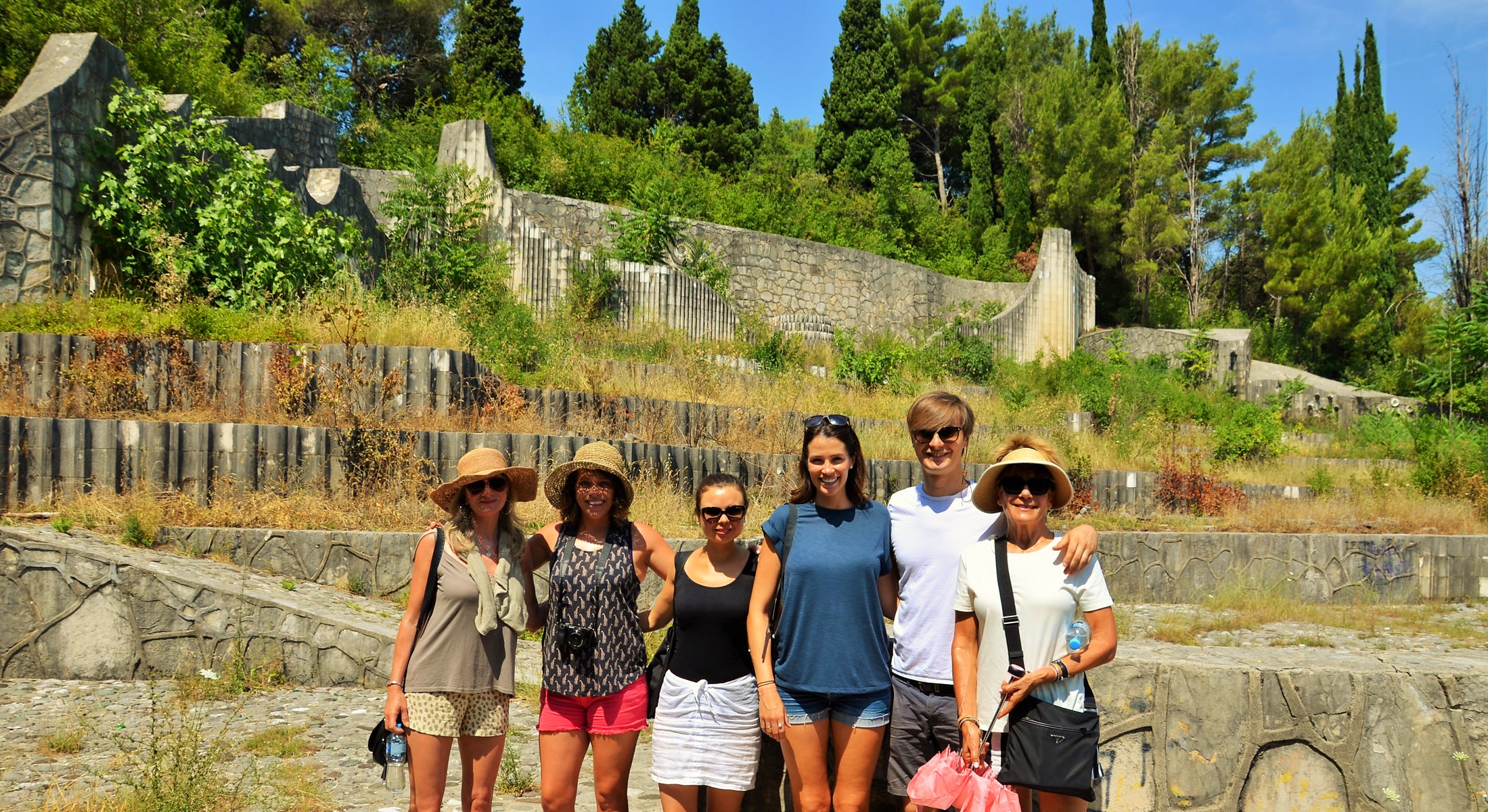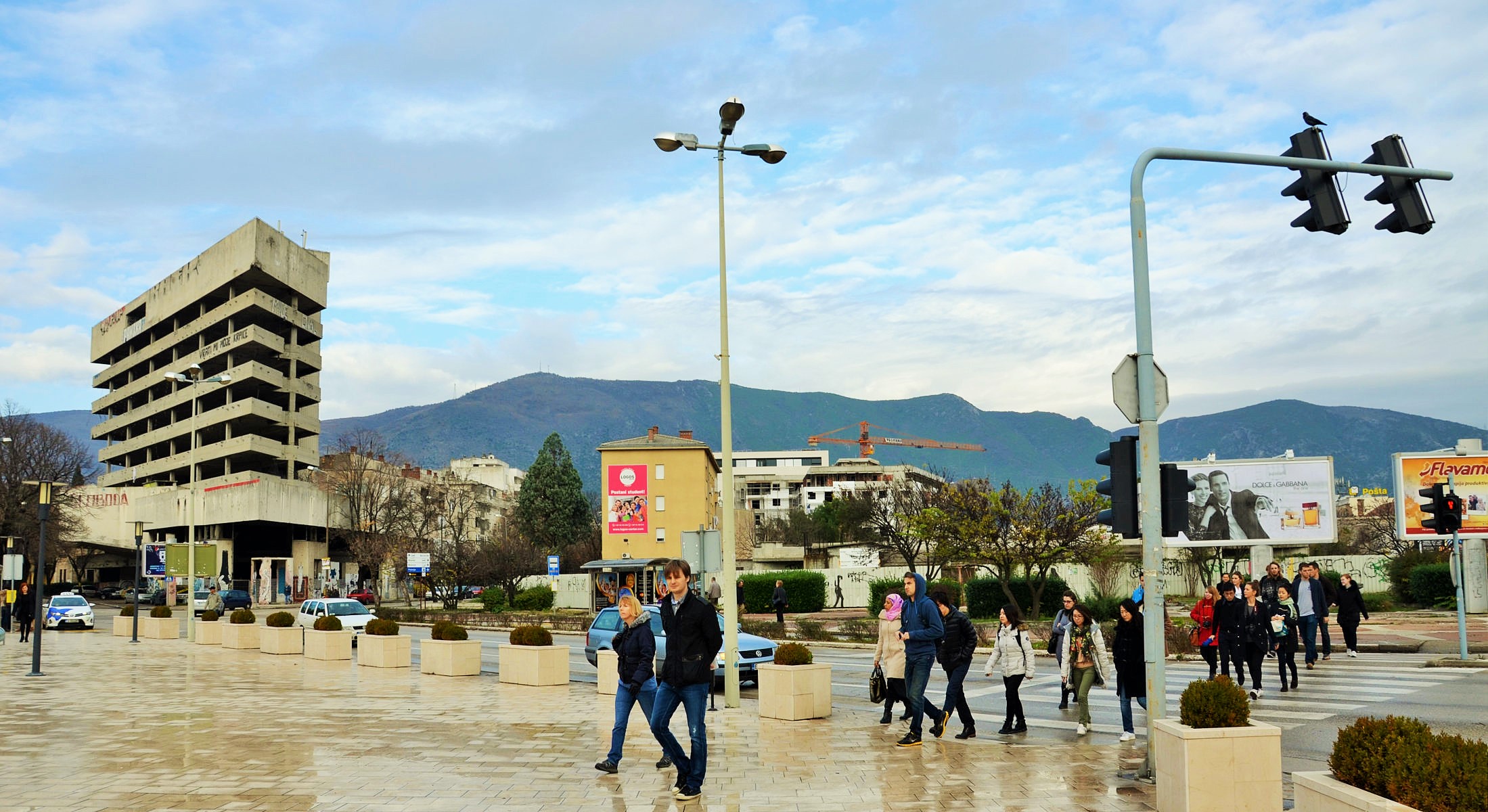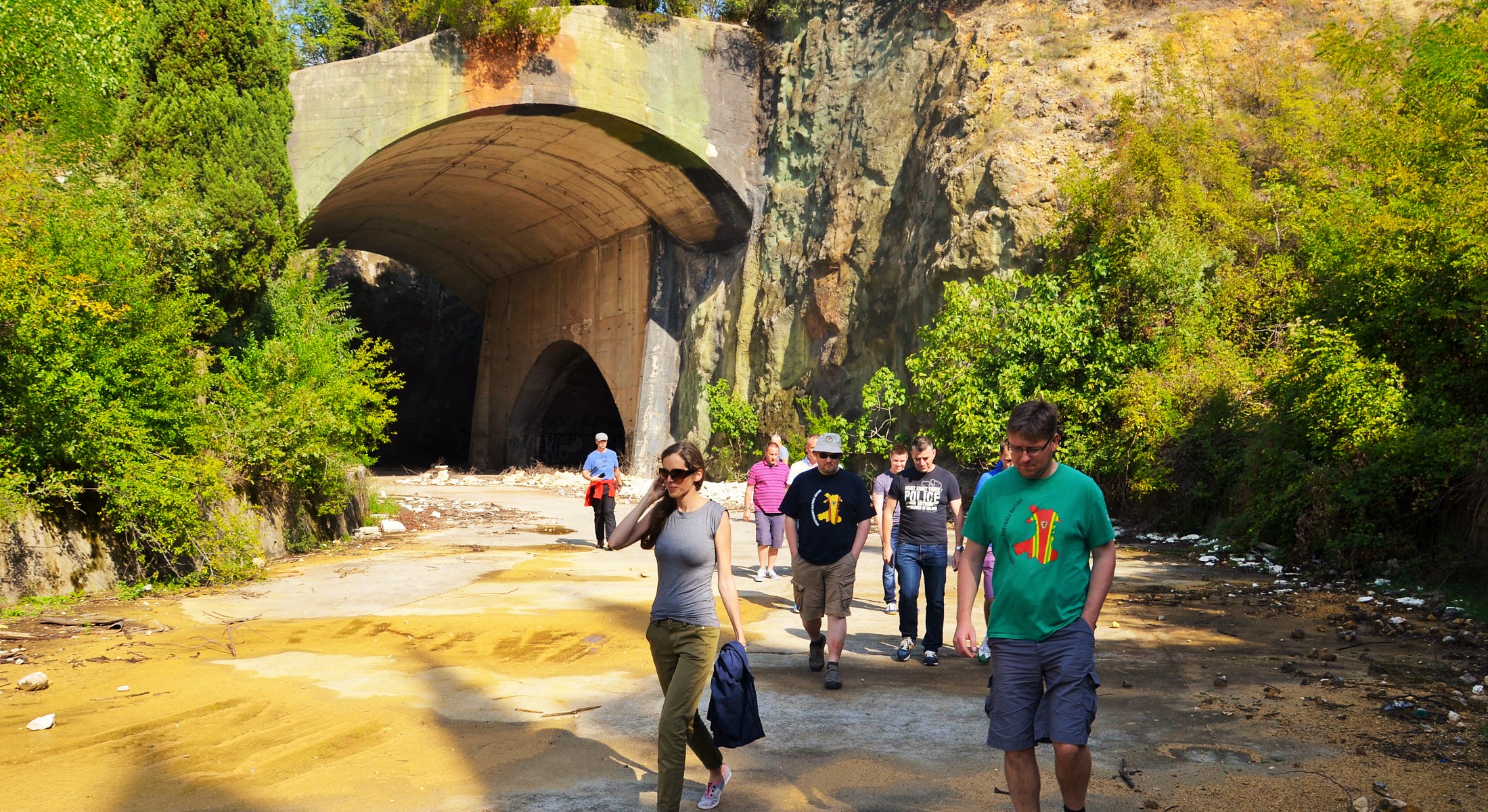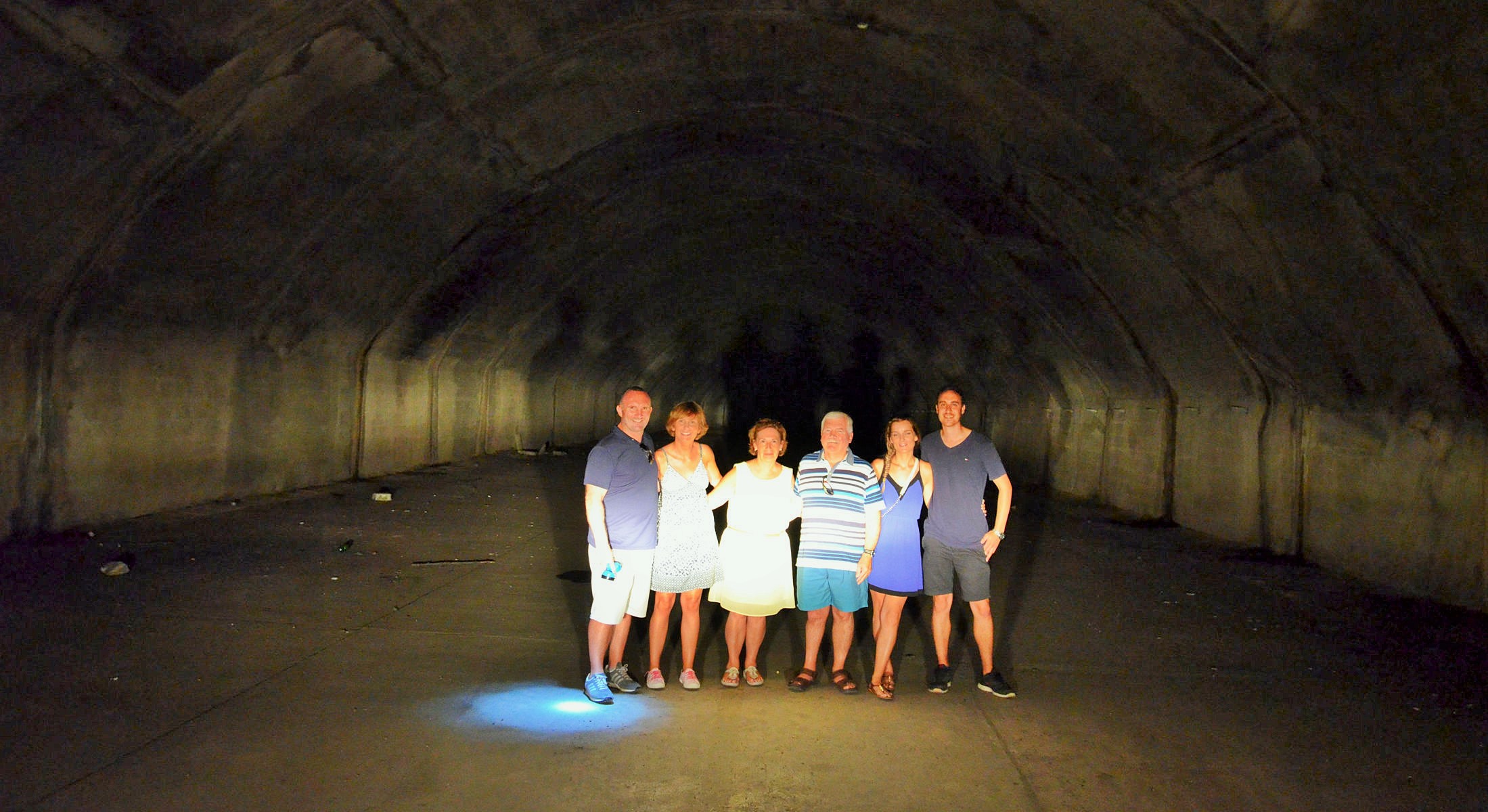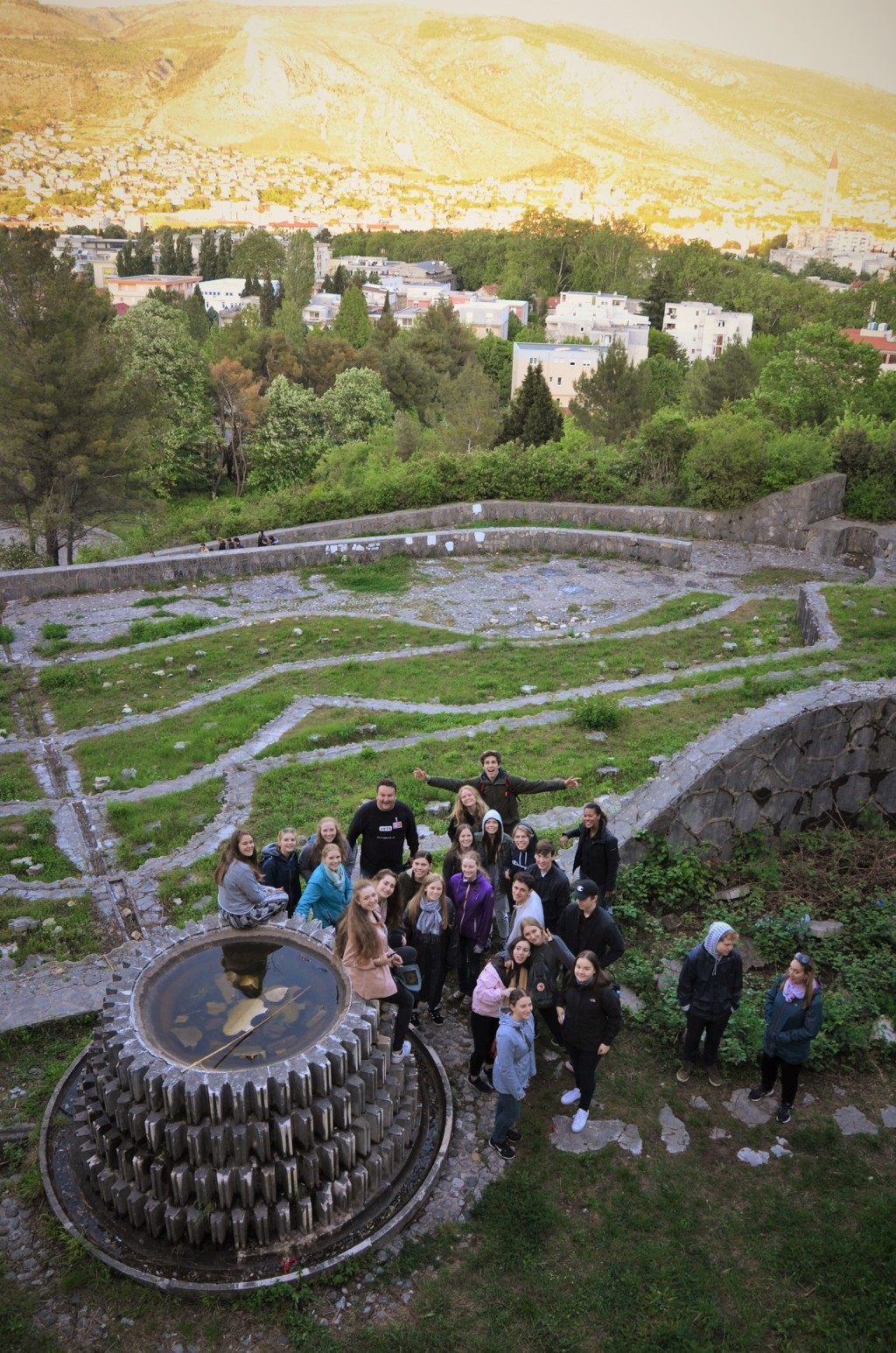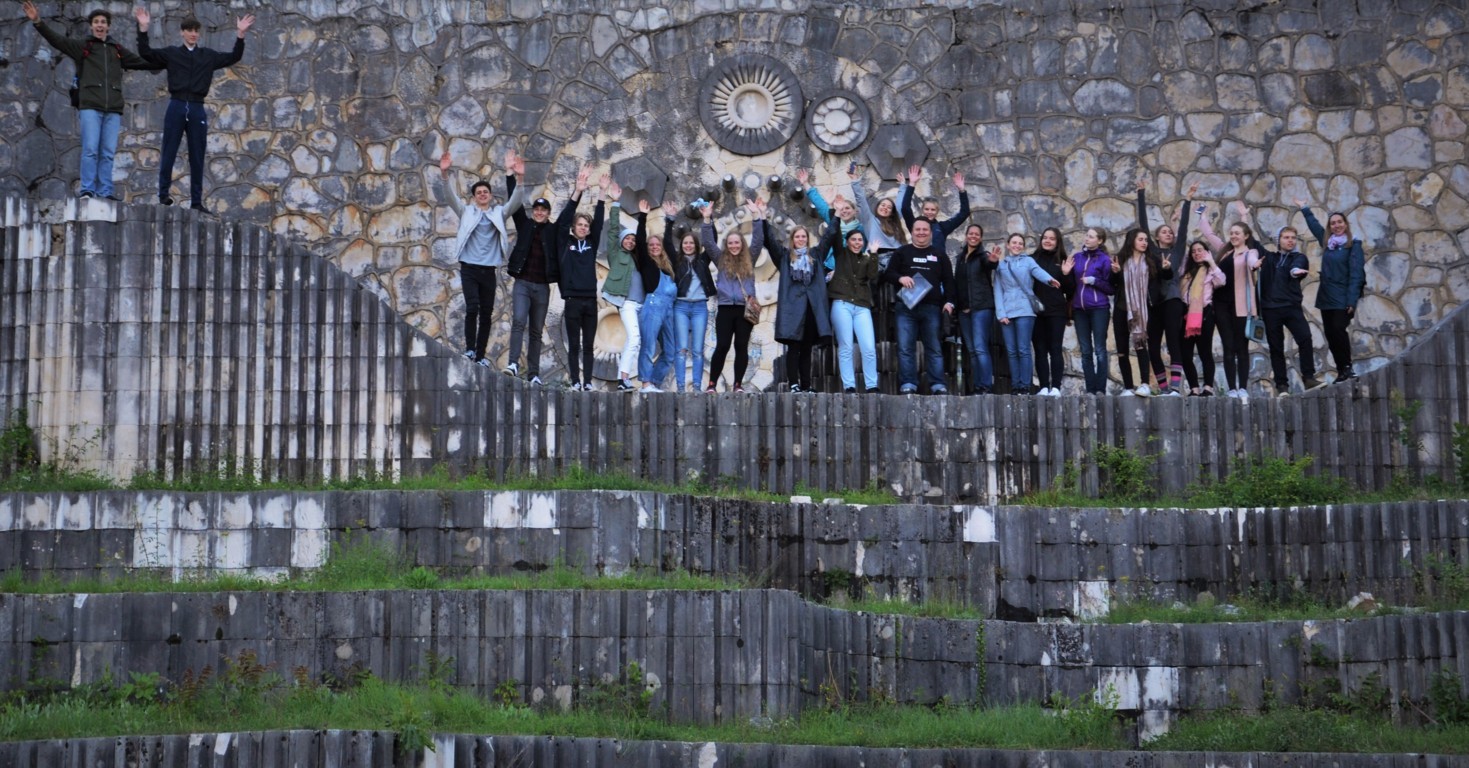 The Death of Yugoslavia
About the Tour:
The Death of Yugoslavia is award-winning tour featuring the complete timeline of birth and death of Yugoslavia. By visiting four locations, we explore Yugoslavia in the Cold War, between the nuclear missiles of both Warsaw and NATO pact. We explore Tito and how his actions have led to the formation of a prosperous non-aligned country. We explore the rise of nationalism after the fall of communism. And finally, we witness the Yugoslavian War. And all of it in the breathtaking locations, unwilling monuments to the existence of a country which died more than 20 years ago, but still vivid in the minds of its former citizens.
Tour Schedule: Everyday at 5pm
The tour is bookable all the year around.
In June and July the tour starts at 6pm.
During the low season, from the 1st. of November till 1st. of April the tour starts at 3pm.
The Places we visit are:
The abbandoned military hangars from the Cold War era.
The remains of enormous industrial compounds from the communist era.
The ruins of what use to be the financial district in Mostar.
The memorial to the fallen partisans from world war 2.
What's included?
Certified Tourist guide/driver
Comfortable Transport with A/C and all parking fees
Please note:
The tour is not private. Private tours are possible upon request.
This is a cultural/historical tour. The activity is not recommended for claustophobic people as sometimes we will visit unusual and confined places. In any case let the guide know in advance so the tour can be adapted to your personal needs.
What do I need to bring?
Comfortable walking shoes.
Cancellation policy
We will charge a cancellation fee of 100% if booking is cancelled 1 day or less before event
We will charge a cancellation fee of 50% if booking is cancelled 3 days or less before event
ActivityDuration: 2:30 hours
Tour Price: 25€
Booking and Reservation:
Send your request to:
Please note: Due to Covid19 our online booking system is on "pouse" and booking for the tour can be done only by sending us an email and letting us know when would you like the tour to be organized and for how many people. We will replay to you within 24hours.
For any additional information or request get in touch with us usigng the contact form.