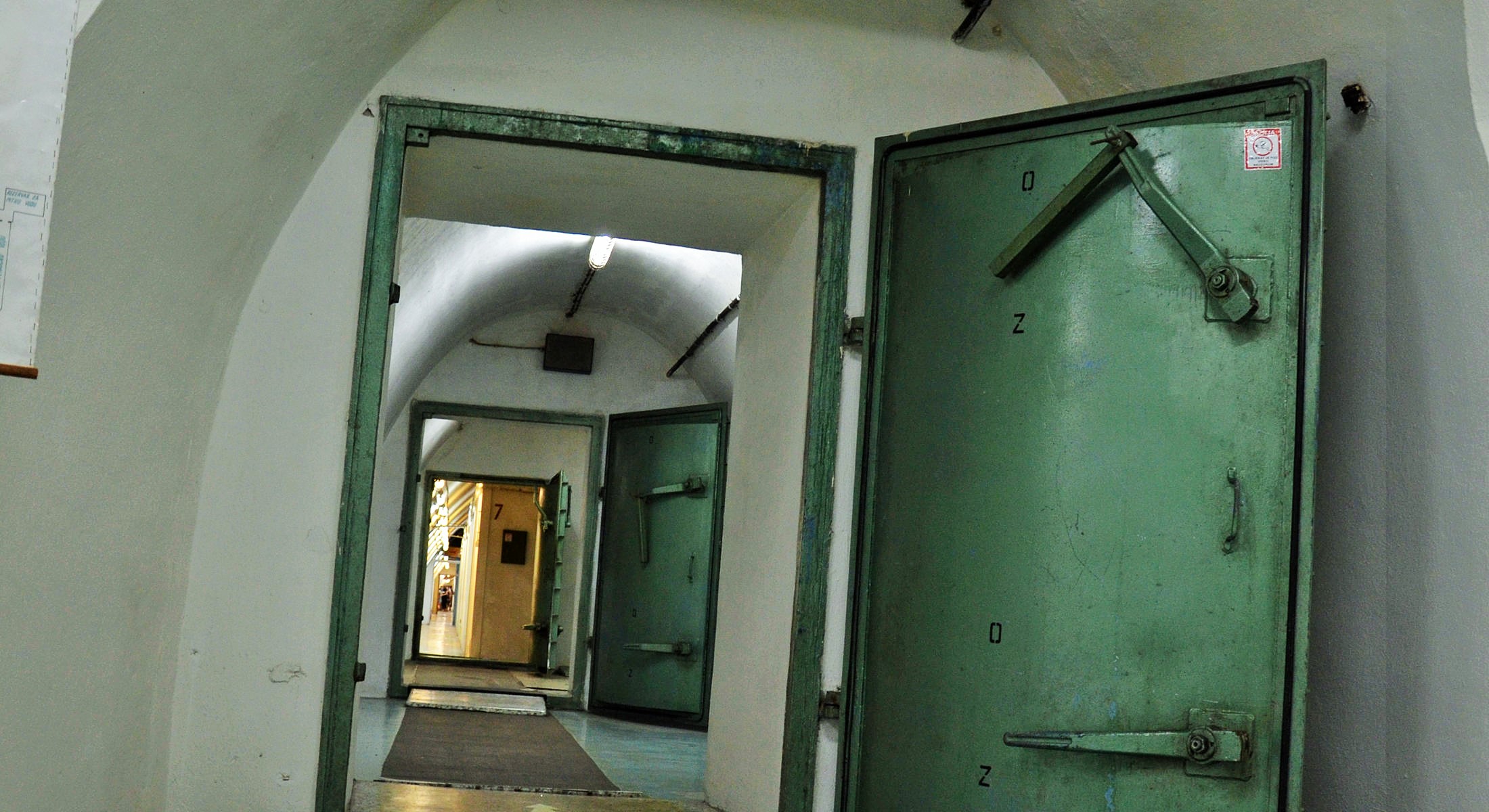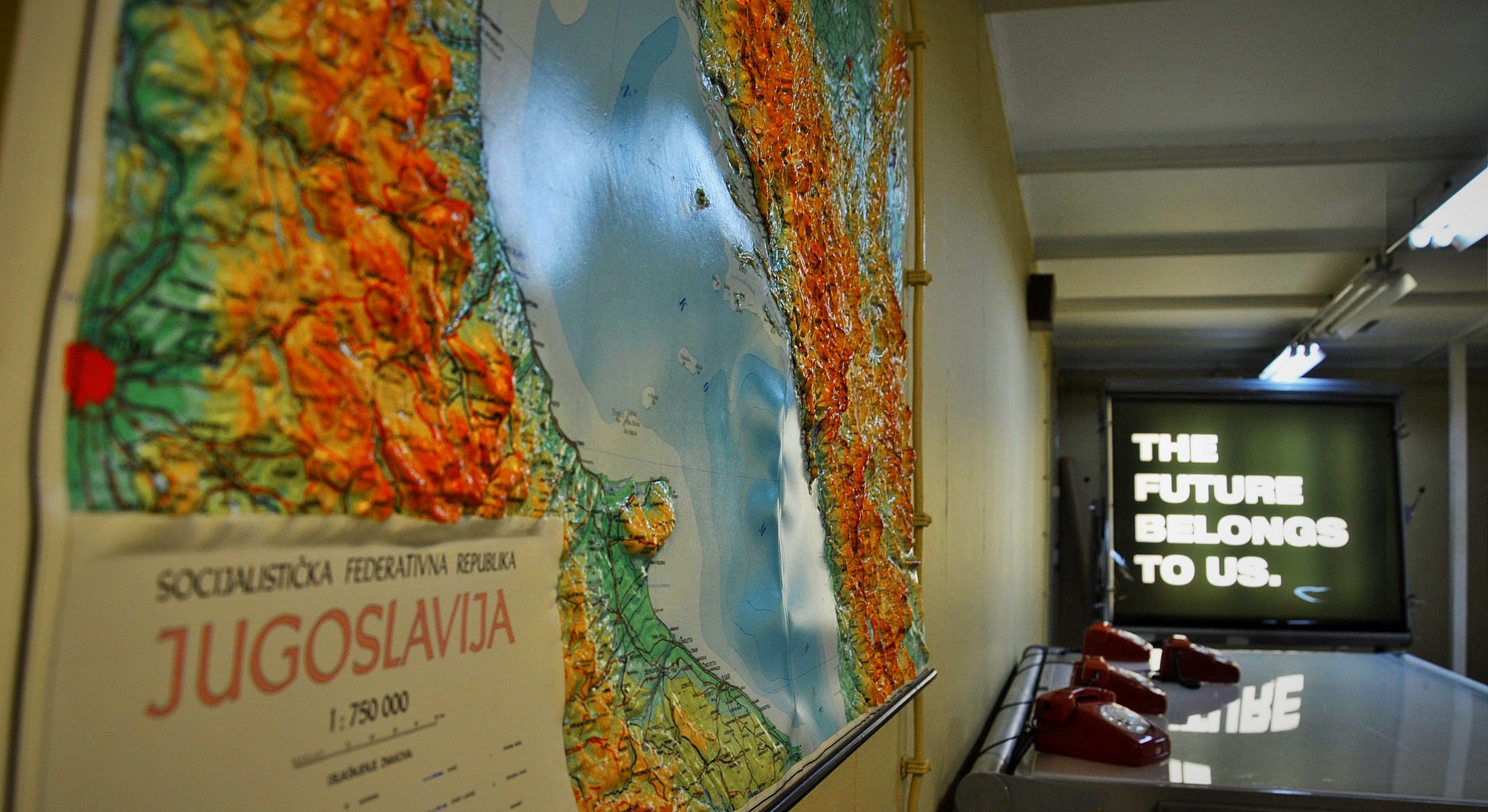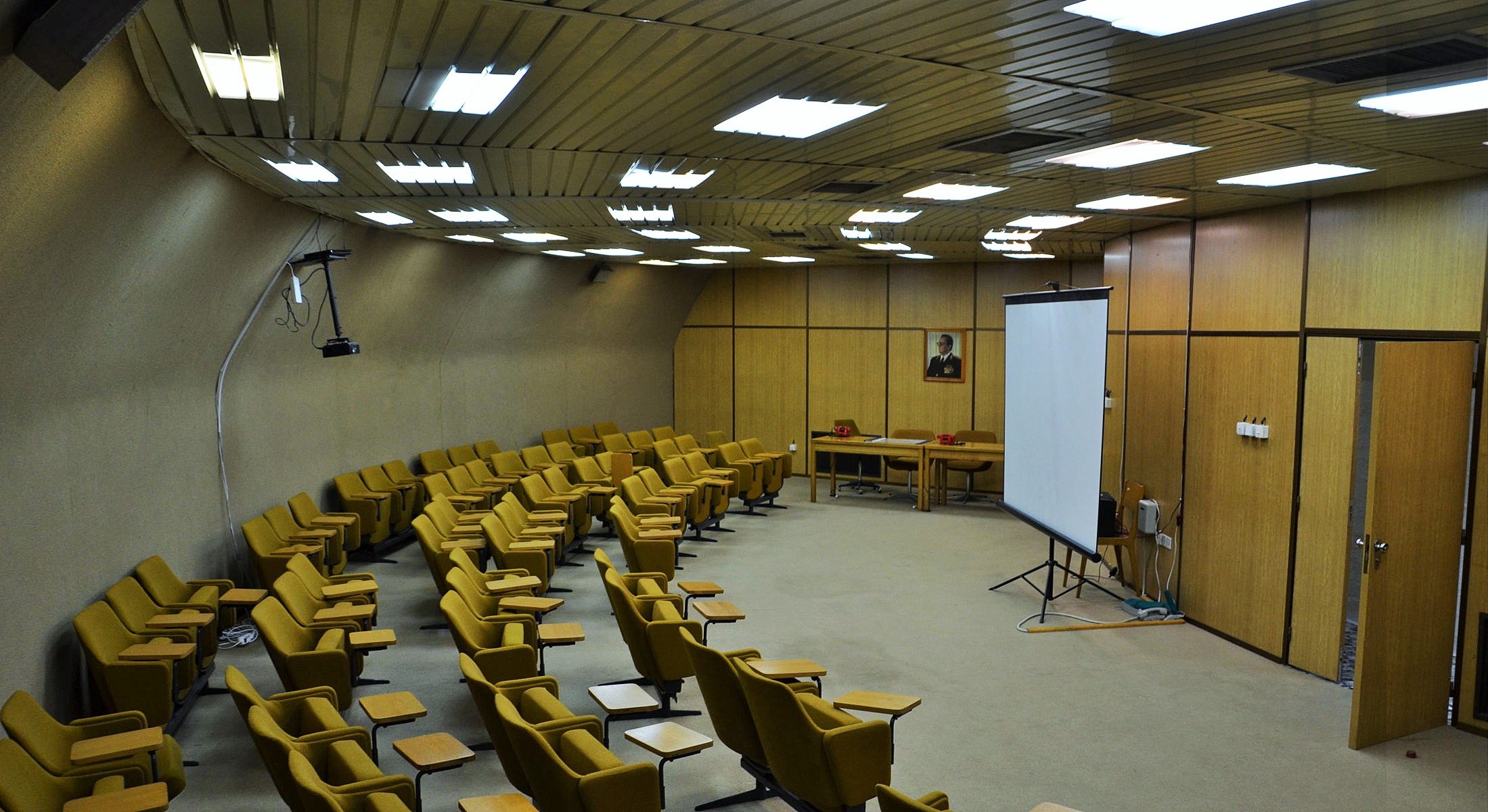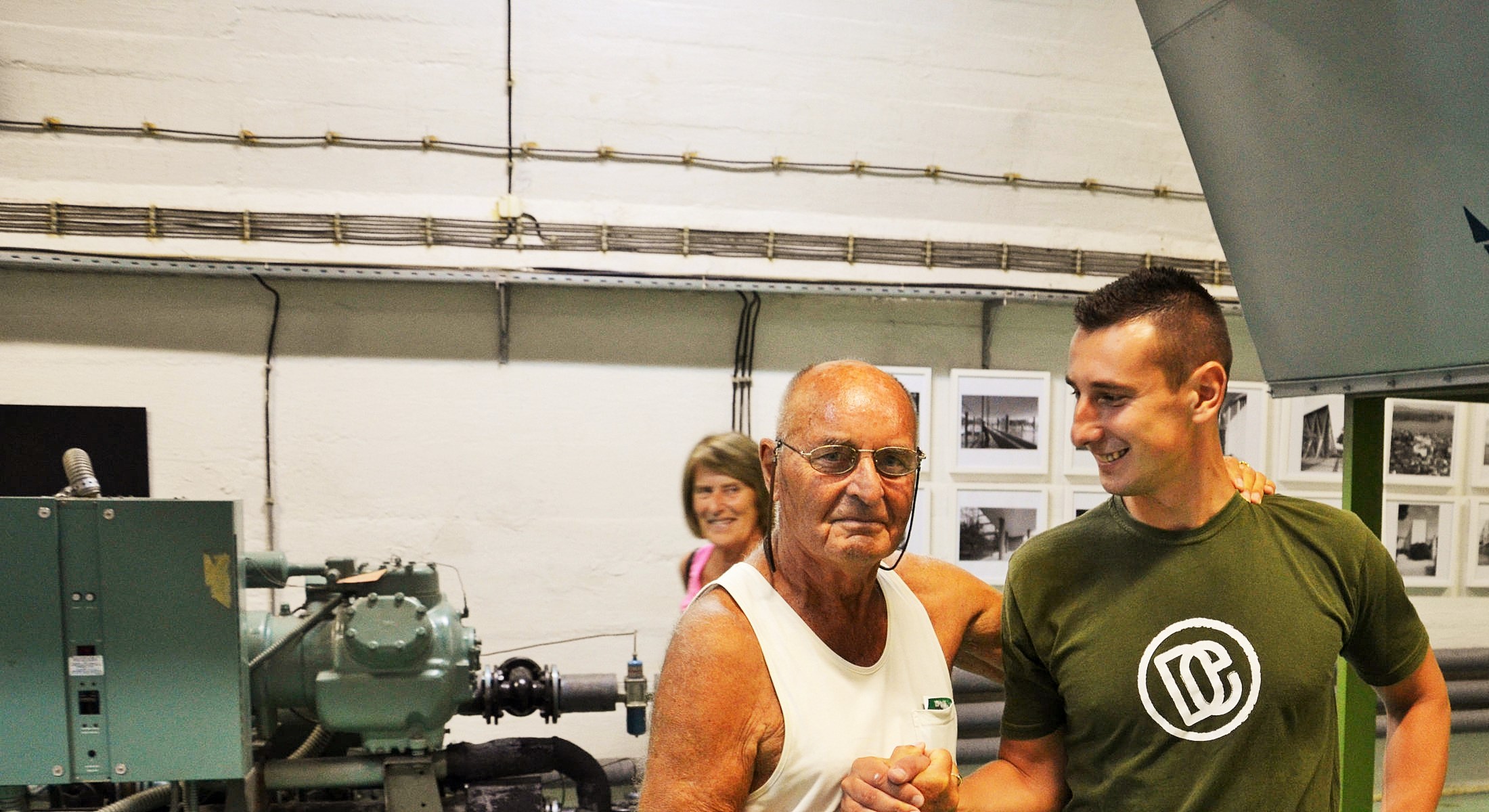 Tito's Secret Bunker
About the Tour:
ARK D0 Konjic, colloquially known as «Tito's Bunker» was once a most secret location in former Yugoslavia. It is now open for those who wish to travel through time, more specifically to the era of Cold War. ARK is a huge atomic shelter designed to protect top military and political officials of Yugoslavia in event of global war. Its thick walls beneath the mountain hide numerous passages, rooms, conference halls and energy plants preserved exactly how they were, with the inventory intact. Be the one who can proudly say to have been in an underground facility once reserved only to strictly selected individuals.
Tour Schedule: Every Moday, Wednesday, Friday and Saturday at 8am
from 1st of April till 1st of November
The Places we visit are:
WW2 Museum in Jablanica
Tito's atomic shelter, Ark do in Konjic
one of the hydroelectric dams on the Neretva river
What's included?
Certified Tourist guide/driver
Transport and all parking fees
all entrance fees (ww2 museum in Jablanica and Tito's bunker)
Exclusions
A great meal with fresh trout from the river, traditional potato salad and a drink can be preordered at the price of 15€pp.
Please note
The tour is not private. Private tours are possible upon request.
What do I need to bring?
No specific item is requested for this tour.
Cancellation policy
We will charge a cancellation fee of 100% if booking is cancelled 1 day or less before event
We will charge a cancellation fee of 50% if booking is cancelled 3 days or less before event
ActivityDuration: 8 hours
Tour Price: 55€
Booking and Reservation:
Send your request to:
Please note: Due to Covid19 our online booking system is on "pouse" and booking for the tour can be done only by sending us an email and letting us know when would you like the tour to be organized and for how many people. We will replay to you within 24hours.
For any additional information or request get in touch with us usigng the contact form.