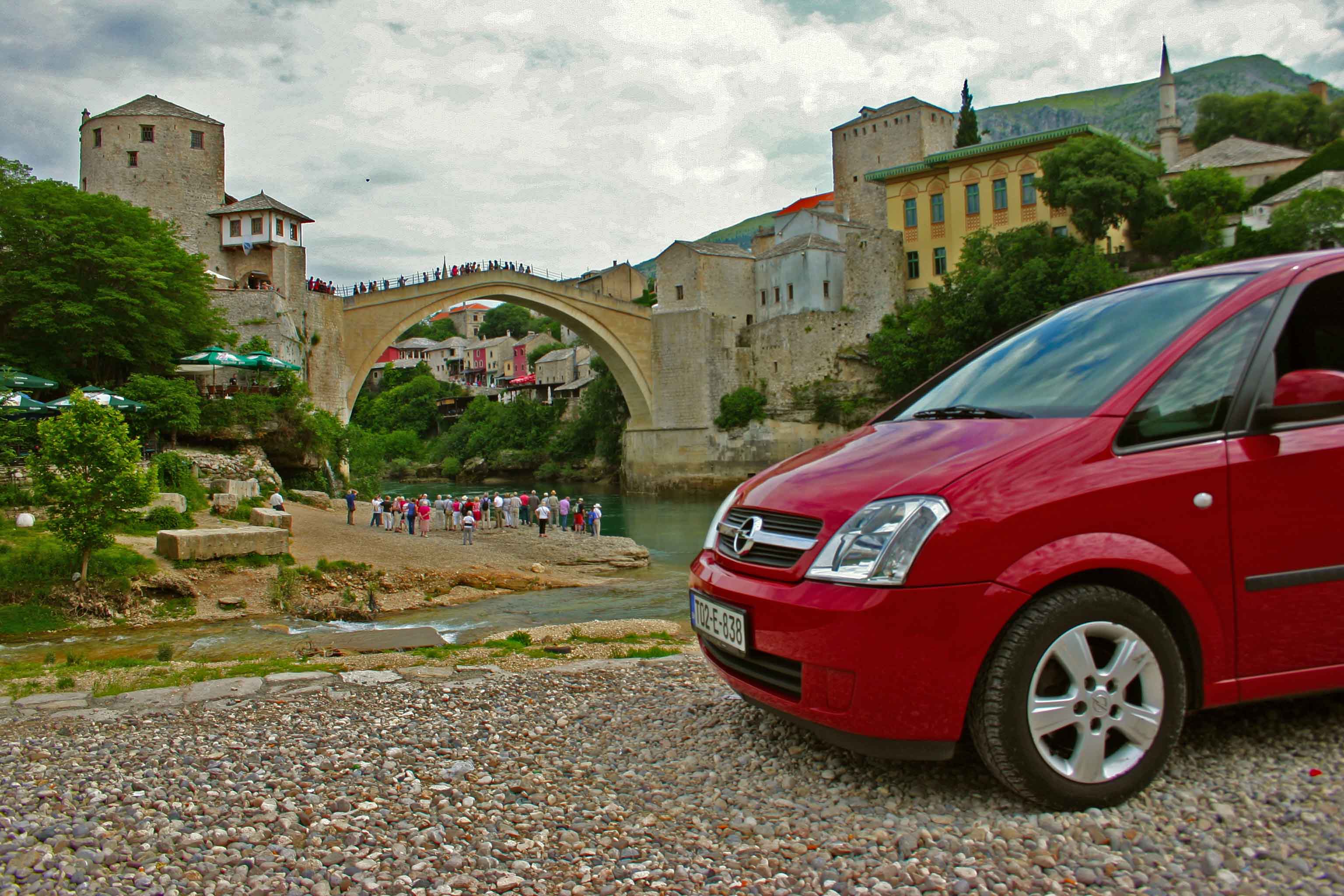 iHouse Rent a Car
Safe, reliable and affordable – that is our motto when it comes to rent-a-car. With modern cars fitted with all the latest safety features and 24/7 assistance available, i-House Travel rent-a-car is the way to get to know Bosnia and Herzegovina and neighboring countries while having bad weather as the only concern during your trip. Per request, we ship/collect vehicles to the arrival/departure airports and ports.
Price: from 35€/day (short term rental). Up to 30% discount on long term rentals.
Picking up/Delivery Service: Free of Charge in Mostar. Possible on other locations such as Dubrovnik, Split, Sarajevo Airport with additional fee. For more information feel free to contact us any time.