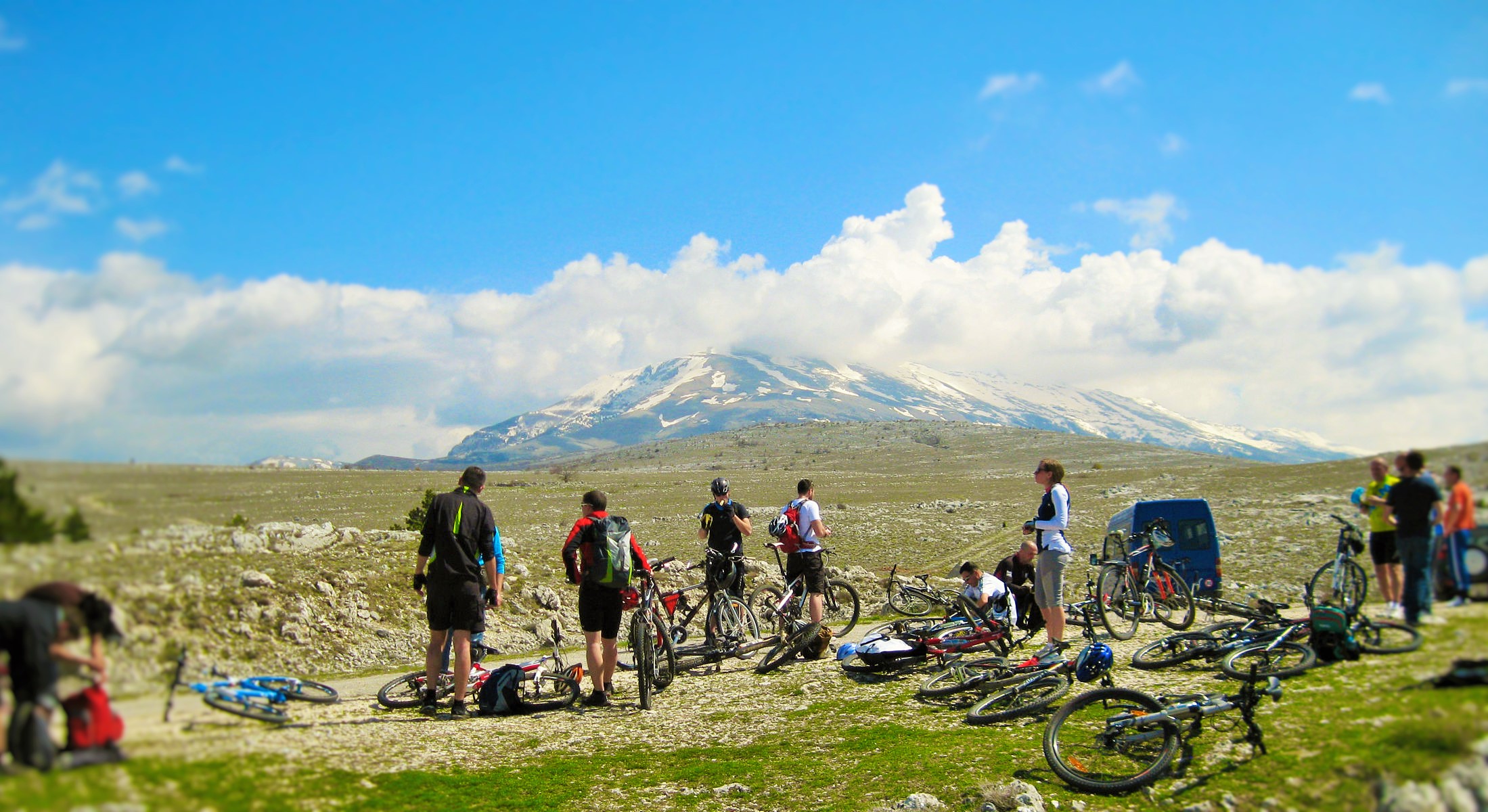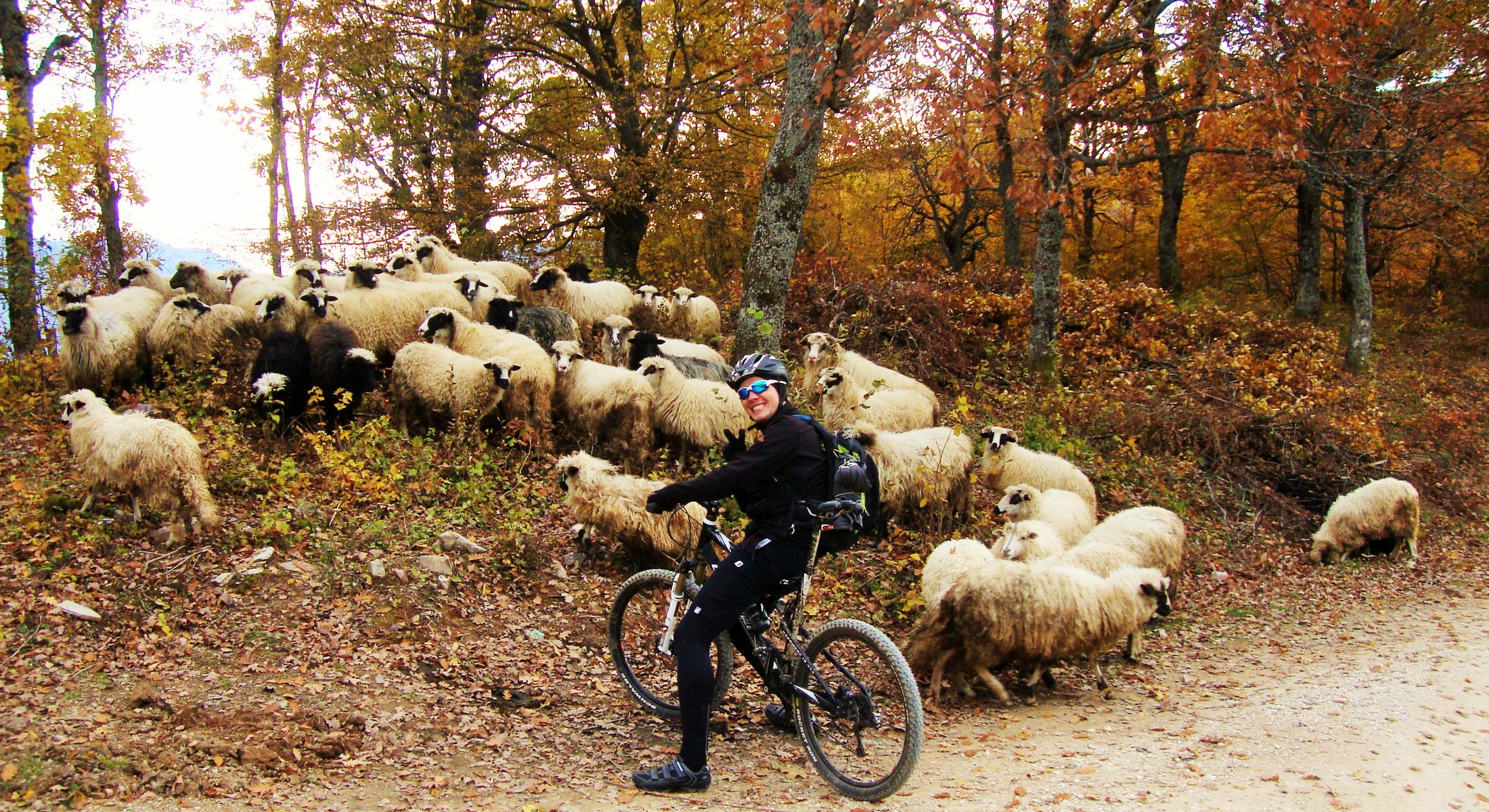 Herzegovina Cycling Challenge
About the Tour:
Mountain ranges of central Dinaric Alps have already been recognized by many cyclists as one of top European locations for mountain biking. Being in the geographical center of Dinaric Alps, Herzegovina also is the perfect solution for those who want to challenge themselves and others in biking. Spectacular locations of mountain massifs, river banks and lake shores will make this tour physically demanding, but mentally relaxing. Recommended by National Geographic in 2012 as one of the best locations for mount biking in the world, Herzegovina completely justifies it. Join us on an adventure!
Tour Schedule: upon request
from 1st of March till 1st of November
What's included?
Mountain bike
Safety equipment (helmet, water bottle, spare tire, speedometer, pump, led lights, locker)
Drop off service to the starting point (Podveležje, Rujište, Goranci, Čapljina or anywhere else in Mostar)
Please note
Possible drop off locations: Podveležje, Rujište, Goranci, Čapljina or anywhere in Mostar
Minimum 2 participants. The service to be guaranteed has to be booked in advance
This is considered a hazardous activity, because of that a HAZARDOUS ACTIVITY WAIVER OF LIABILITY form has to be signed first
Additional Informations:
Check the article on the National Geographic about cycling in Bosnia and Herzegovina:
https://www.nationalgeographic.com/adventure/features/best-trips/best-adventure-destinations-2012/
Learn more about our bicycles, check the link in the section Bike Rental: https://ihouse-mostar.com/bike-rental-service/
Cancellation policy
We will charge a cancellation fee of 100% if booking is cancelled 1 day or less before event
We will charge a cancellation fee of 50% if booking is cancelled 3 days or less before event
Activity Duration: 8 hours
Tour Price: 39€
(min. 2 people per request)
Booking and Reservation:
Send your request to:
Please note: Due to Covid19 our online booking system is on "pouse" and booking for the tour can be done only by sending us an email and letting us know when would you like the tour to be organized and for how many people. We will replay to you within 24hours.
It is important to keep in mind that adventure tours are affected by many external factors such as, seasonof the year, weather conditions and similar. Because of that we prefer not charging you untill we are sure that a certain adventure activity can be organized.
For any additional information or request get in touch with us usigng the contact form.