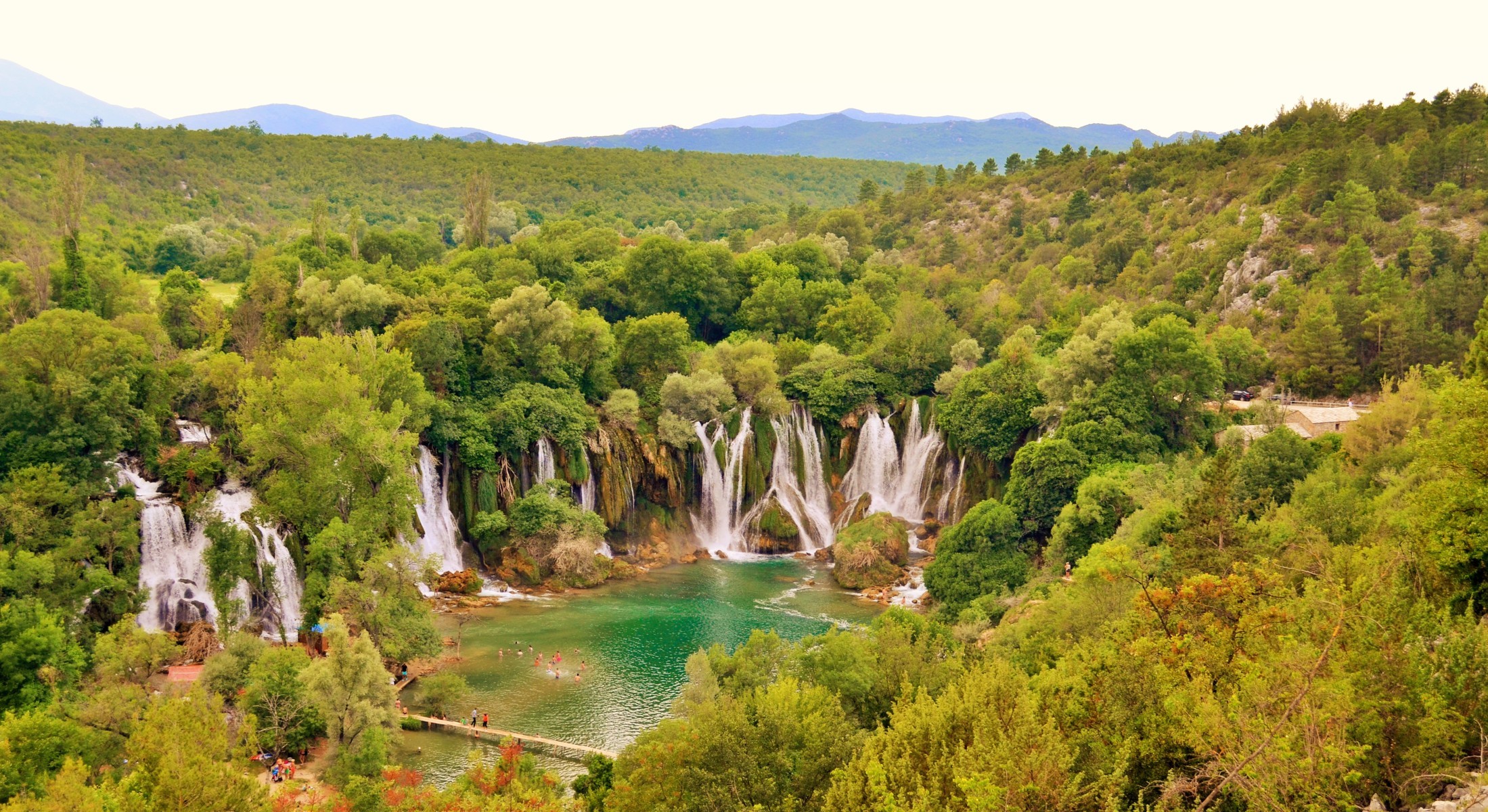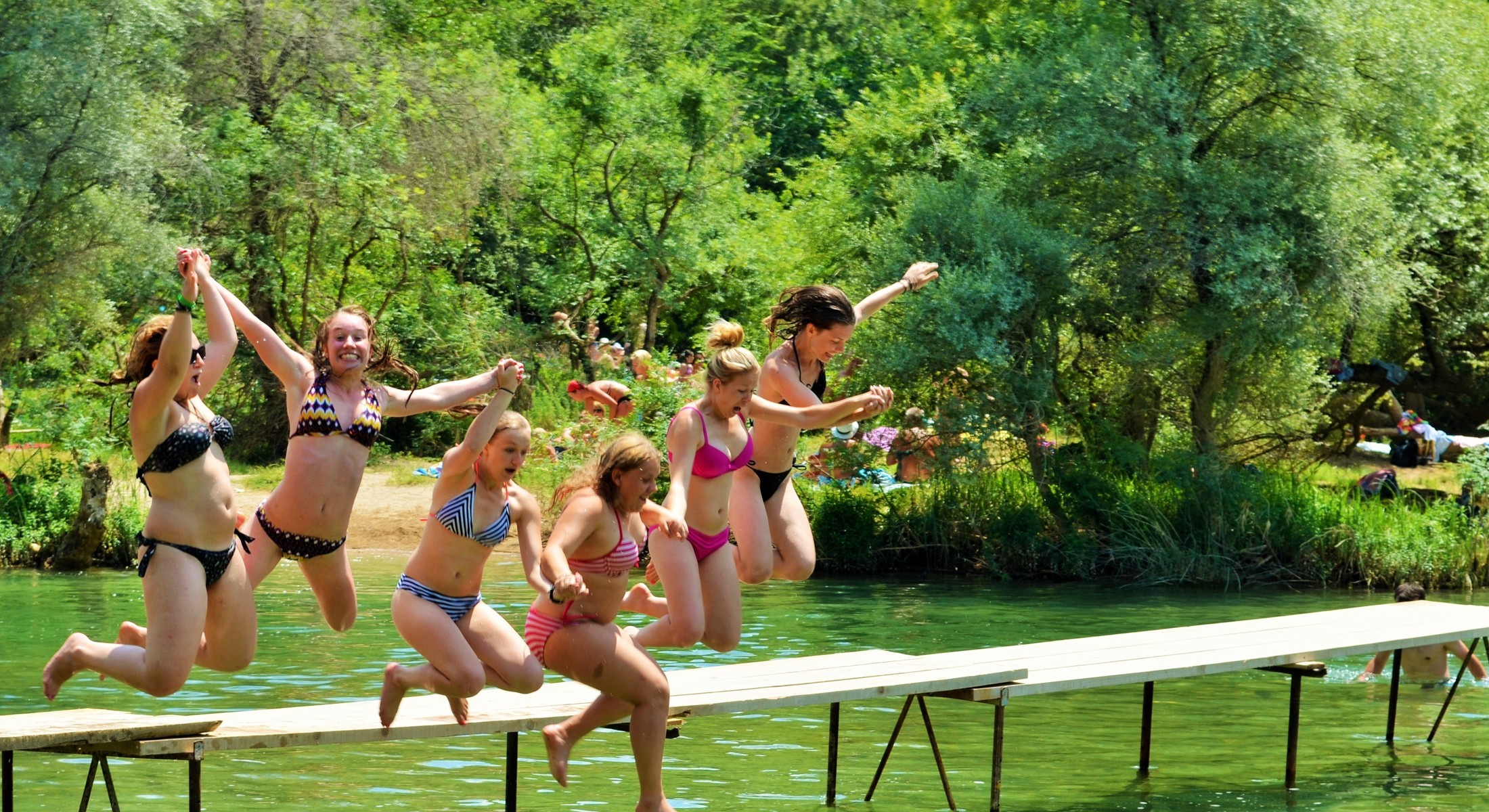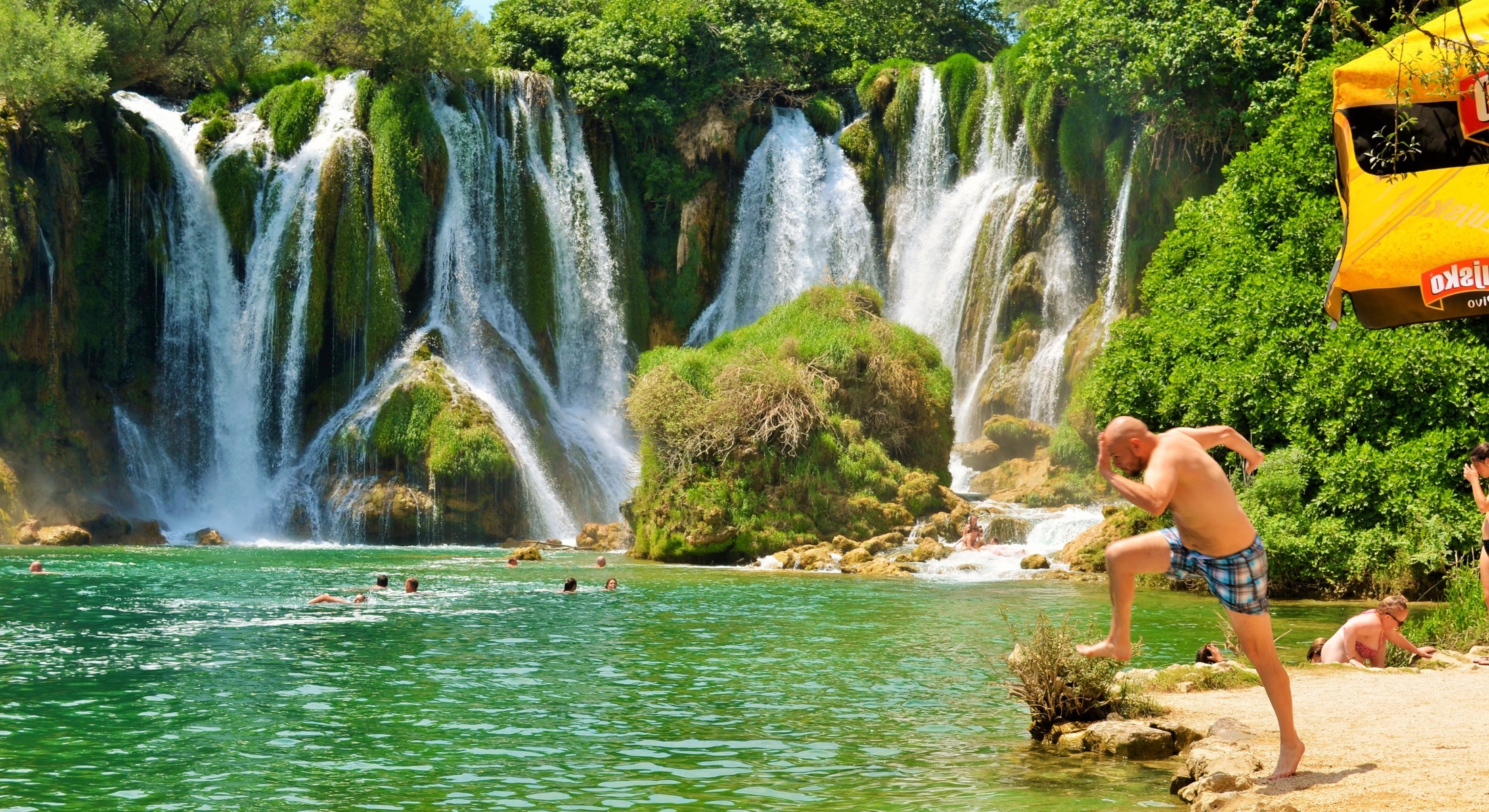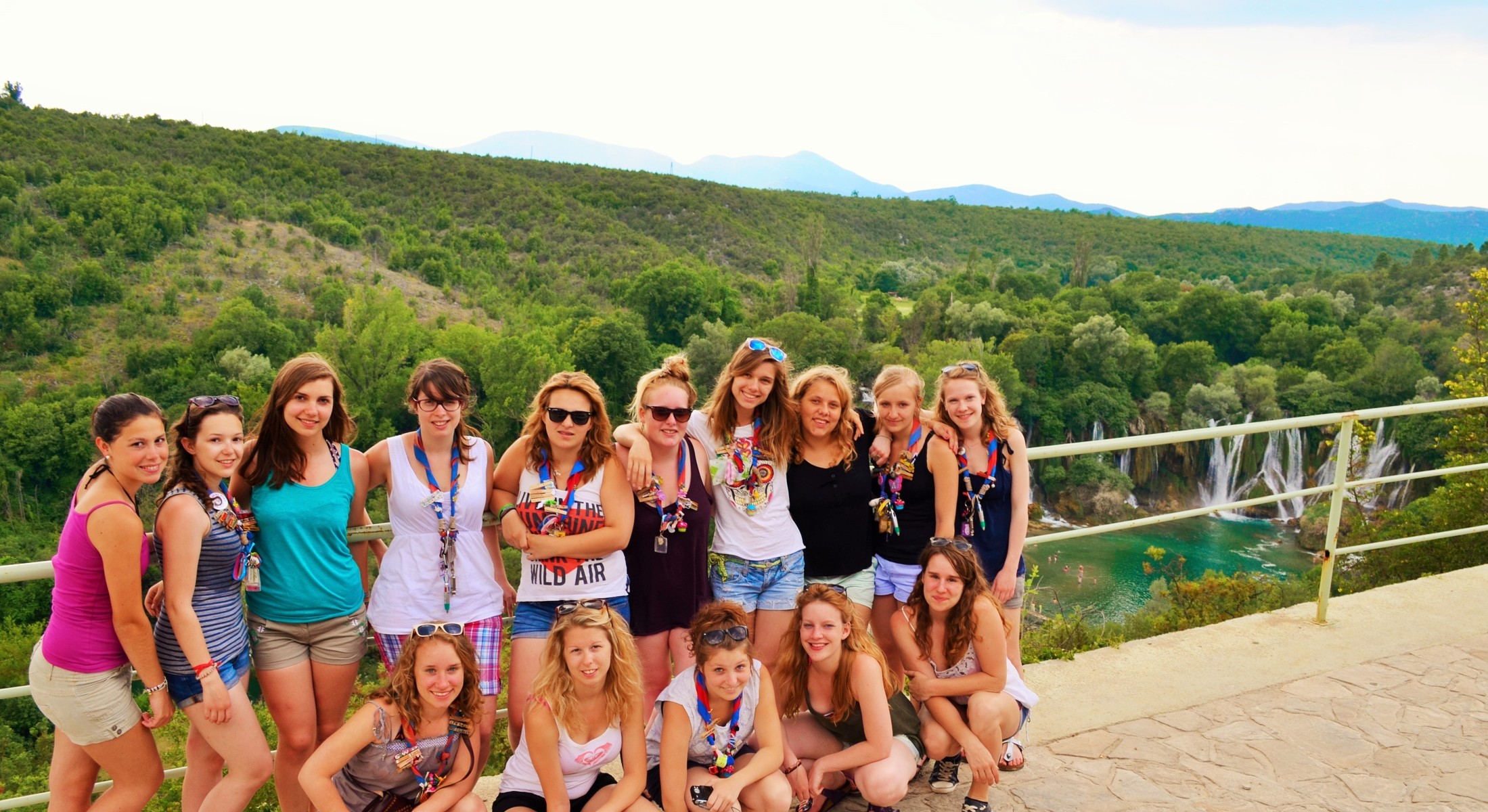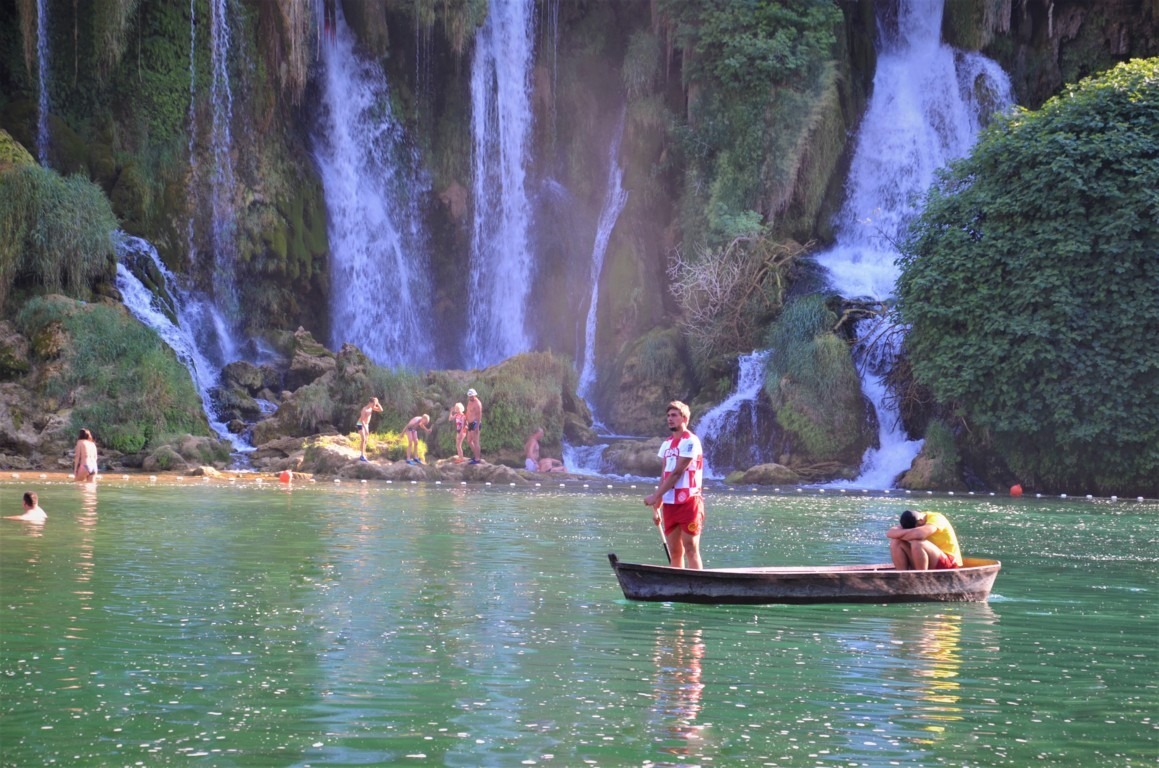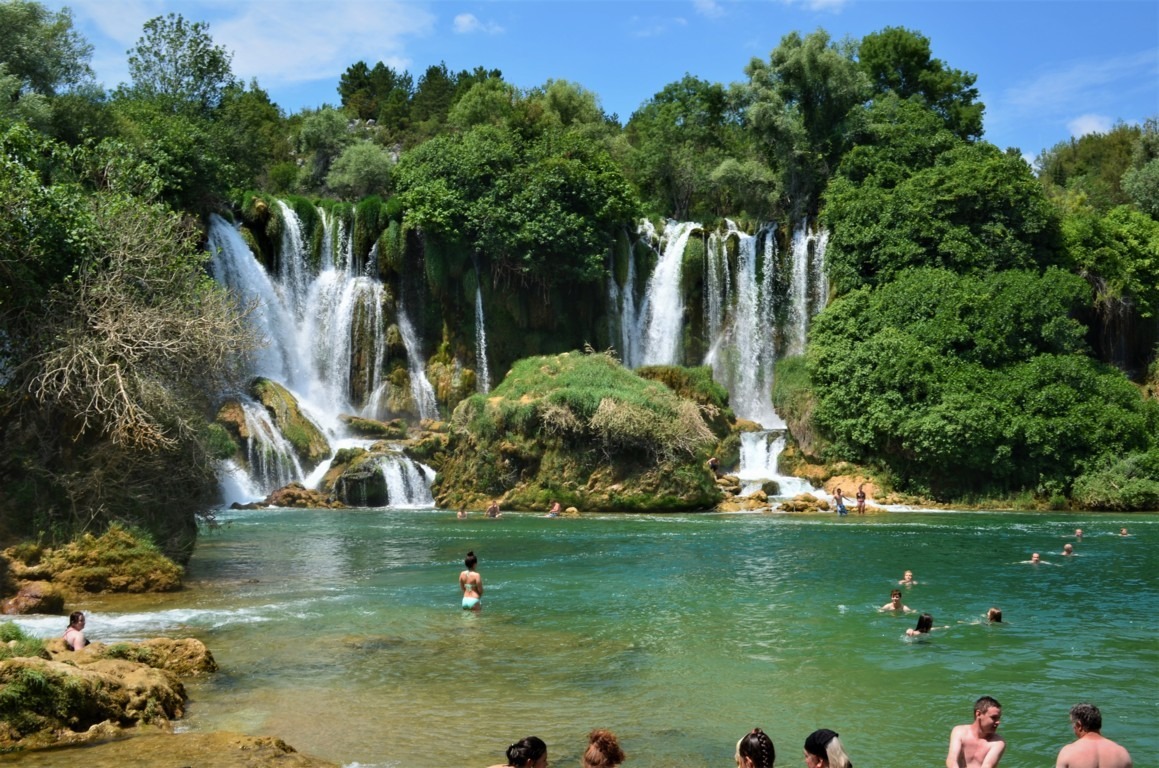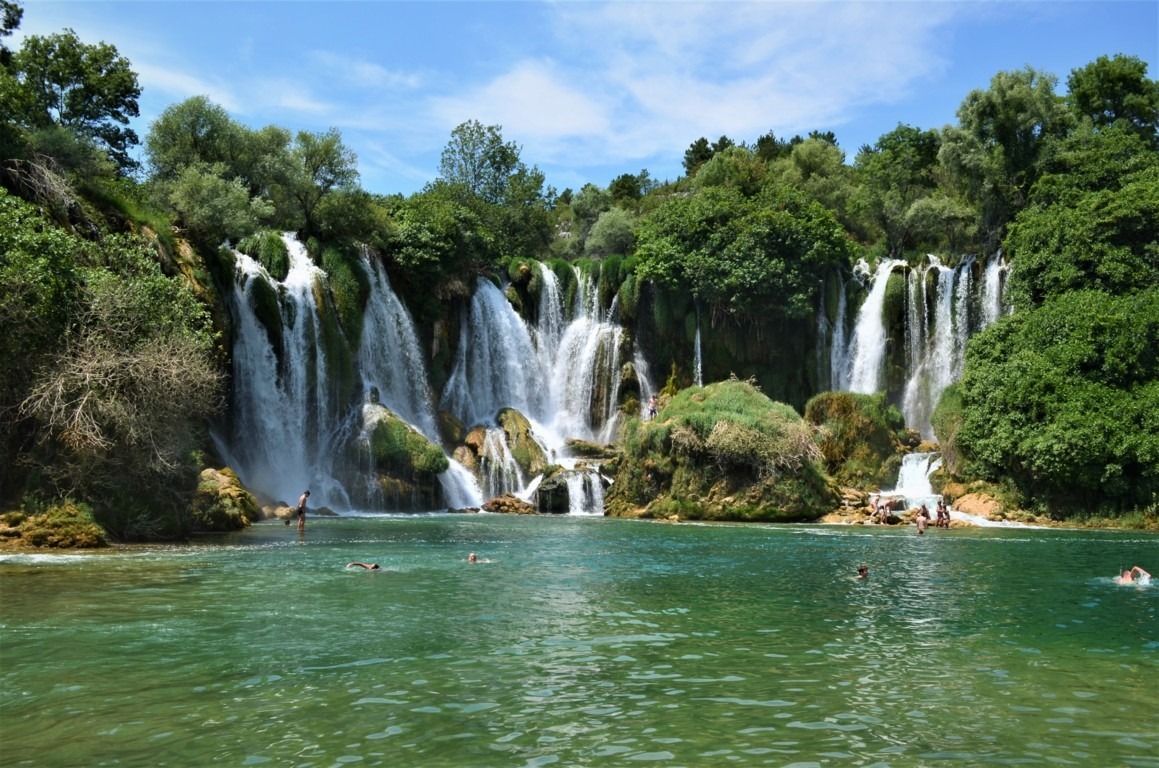 Full Day at Kravice Falls
About the Tour:
A full day tour to the Kravice waterfalls which are certainly the testament to the nature's ability of producing beauties which can not be paralleled with anything humans produce. Among seemingly endless karstic wastelands, river Trebizat creates waterfalls, thirty meters in height and more than hundred meters in width. There is no place in Herzegovina, especially in the summer, which can rival this natural wonder. Descending into the valley of Trebizat brings a feeling of reaching into another world, with rich flora and fauna. Our guests can have full day of this location, swimming in the cool waters of Trebizat, sunbathing on the local beaches, or introducing themselves to the local gastronomic specialties in the restaurants.
After arriving to Kravice, you will have a full day to swim, sunbath or do whatever pleases you at this beautiful natural surrounding. Nearby the falls there are a lot of bars and grills where you will have a chance to enjoy a nice meal or a cold dring. Boat rides and kayak rentals are available as well.
Tour Schedule: Every Day at 11am
from 1st of June till 1st of October
What's included?
Certified Tourist guide
Transport and all parking fees
Exclusions
In 2021 set to: Kravice Falls 10€
Please note
The tour is not private. Private tours are possible upon request.

What do I need to bring?
Swim suite for the Kravice waterfalls recommended in high season.

Cancellation policy
We will charge a cancellation fee of 100% if booking is cancelled 1 day or less before event
We will charge a cancellation fee of 50% if booking is cancelled 3 days or less before event
ActivityDuration: 6 hours
Tour Price: 30€
Booking and Reservation:
Send your request to:
Please note: Due to Covid19 our online booking system is on "pouse" and booking for the tour can be done only by sending us an email and letting us know when would you like the tour to be organized and for how many people. We will replay to you within 24hours.
For any additional information or request get in touch with us usigng the contact form.