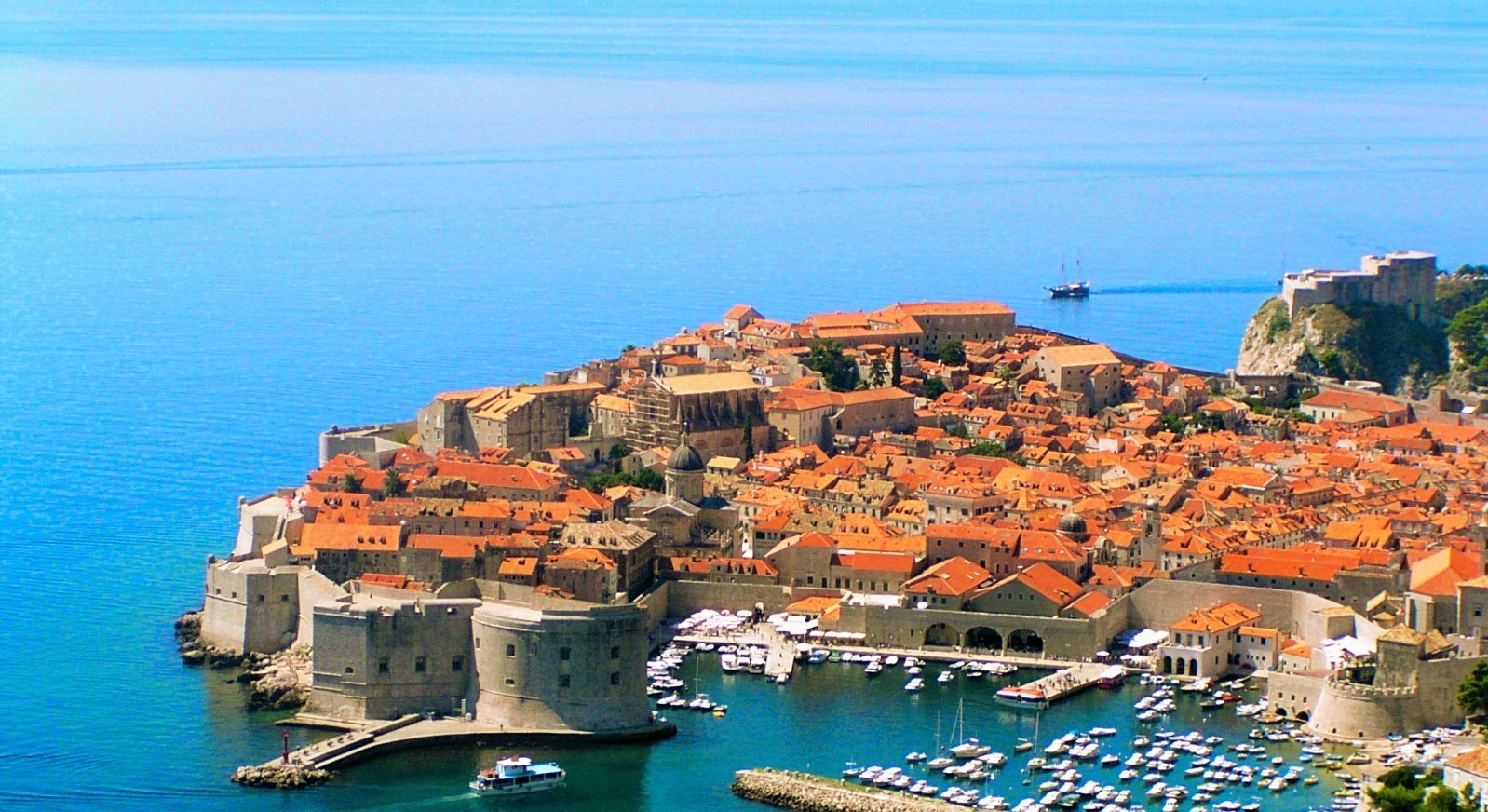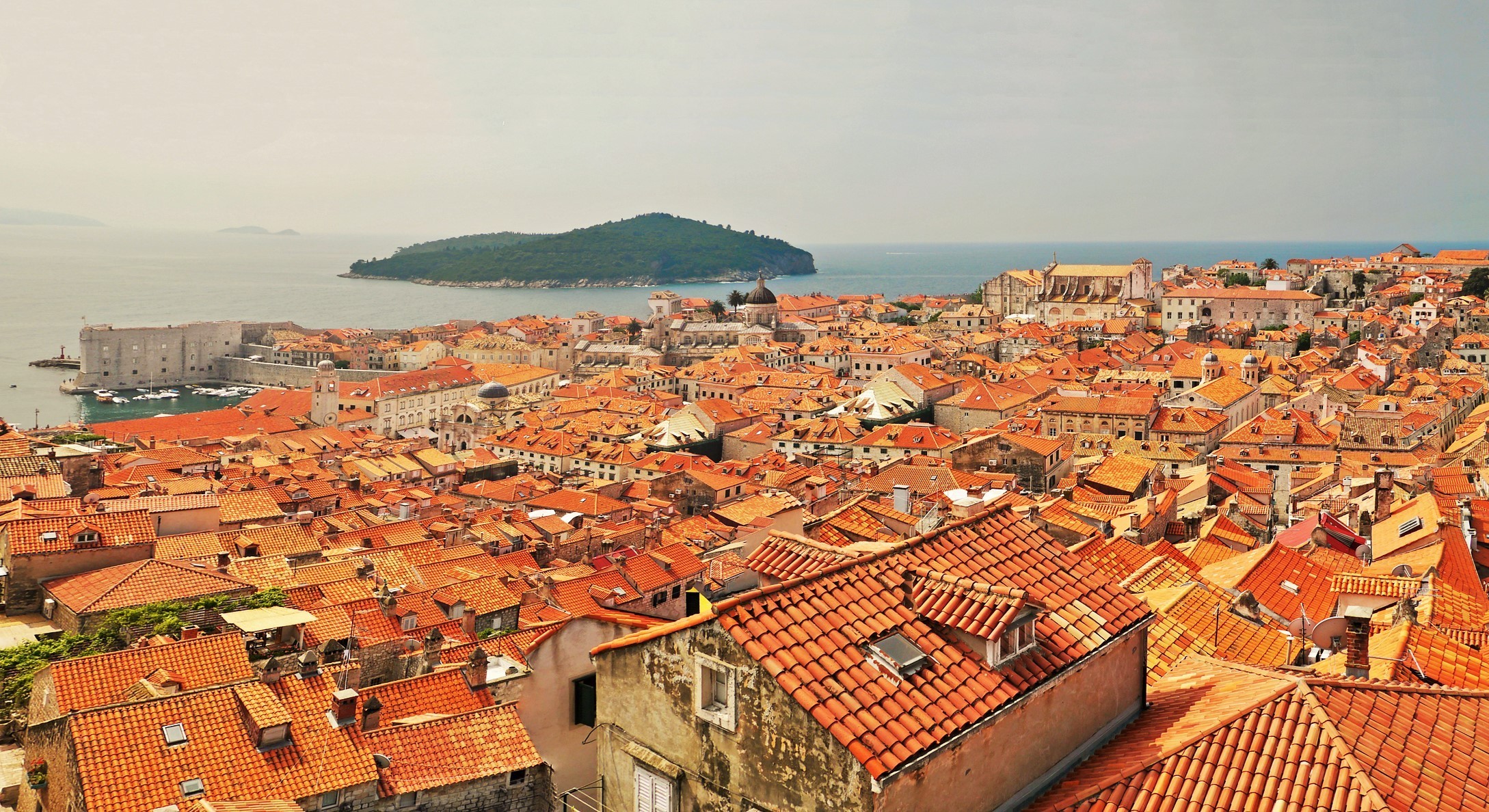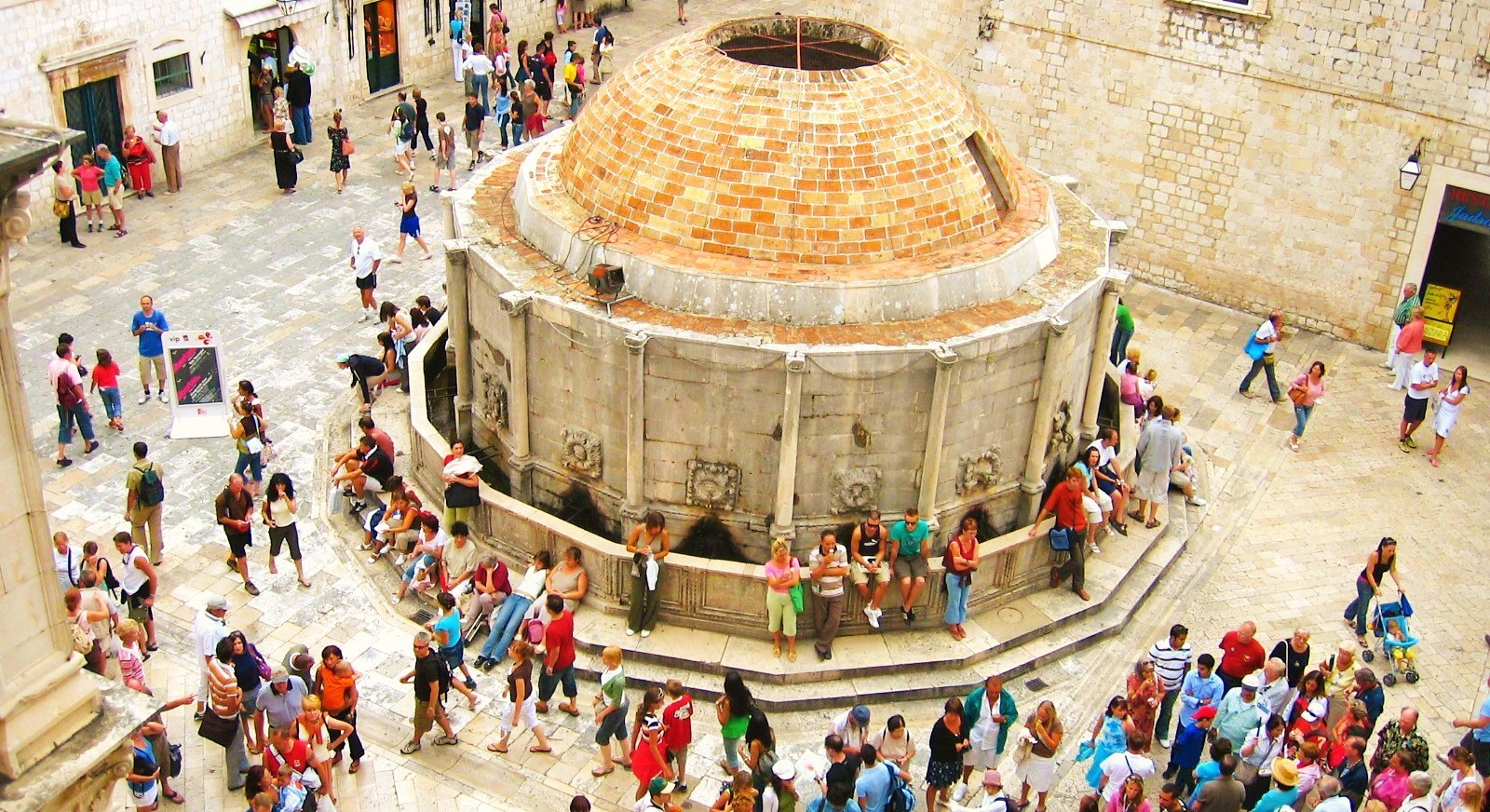 Going South, Destination Dubrovnik
About the Tour:
Adriatic coast is full of ancient cities, beautiful fishing villages and countless islands. But only one place deserves the title of The Pearl of Adriatic. It is Dubrovnik. Once the seat of Ragusan Republic, whose merchant navy roamed the Mediterranean, Dubrovnik is an established destination for those seeking real Mediterranean experience. Our tour starts in Mostar. On the way we visit charming little town of Trebinje, where our guests can enjoy a drink in the shade of hundred year old plane trees. Upon arriving to Dubrovnik, full day is at disposal for discovering the city. We recommend a walk on the city walls or the famous Game of Thrones Tour.
Tour Schedule: Everyday upon request (departure at 8am)
from 1st of April till 1st of November
The Places we visit are:
Stolac Old town area
Dubrovnik old city*
The abbandoned communist resort of Kupari
Trebinje, a small jewel in the South East of Herzegovina
(*a guided tour with a certified tourist guide in Dubrovnik can be organised upon request)
What's included?
Certified Tourist guide/driver for the locations in BiH
Comfortable Transport with A/C and all parking fees
4 hours of free time to explore the Dubrovnik city centre
1 hour visit of Trebinje
30 min. visit of Stolac
30 min. visit of Kupari
Exclusions:
Guided Tour of Dubrovnik old town
We are not allowed to provide guided services in Dubrovnik as our guides are all licensed in Bosnia and Herzegovina. We can still provide you with all the history needed during our drive to Dubrovnik. Once in Dubrovnik we will park right in front of one of the gates of Dubrovnik old town. Here you will have 4 hours to explore the city or to take part of some additional activities.
Additional Activities:
Guided tour of Dubrovnik in company of a local certified tourist guide (25€ pp)
Game of Thrones tour (25€ pp)
Access to Dubrovnik great walls (30€ pp)
Please note:
Minimum 3 people. No meals or entrances are included in the price. The tour is not private. The tour can be private upon request.
What do I need to bring?
Comfortable walking shoes.
Cancellation policy
We will charge a cancellation fee of 100% if booking is cancelled 1 day or less before event
We will charge a cancellation fee of 50% if booking is cancelled 3 days or less before event
ActivityDuration: 12 hours
Tour Price: 55€
Booking and Reservation:
Send your request to:
Please note: Due to Covid19 our online booking system is on "pouse" and booking for the tour can be done only by sending us an email and letting us know when would you like the tour to be organized and for how many people. We will replay to you within 24hours.
For any additional information or request get in touch with us usigng the contact form.