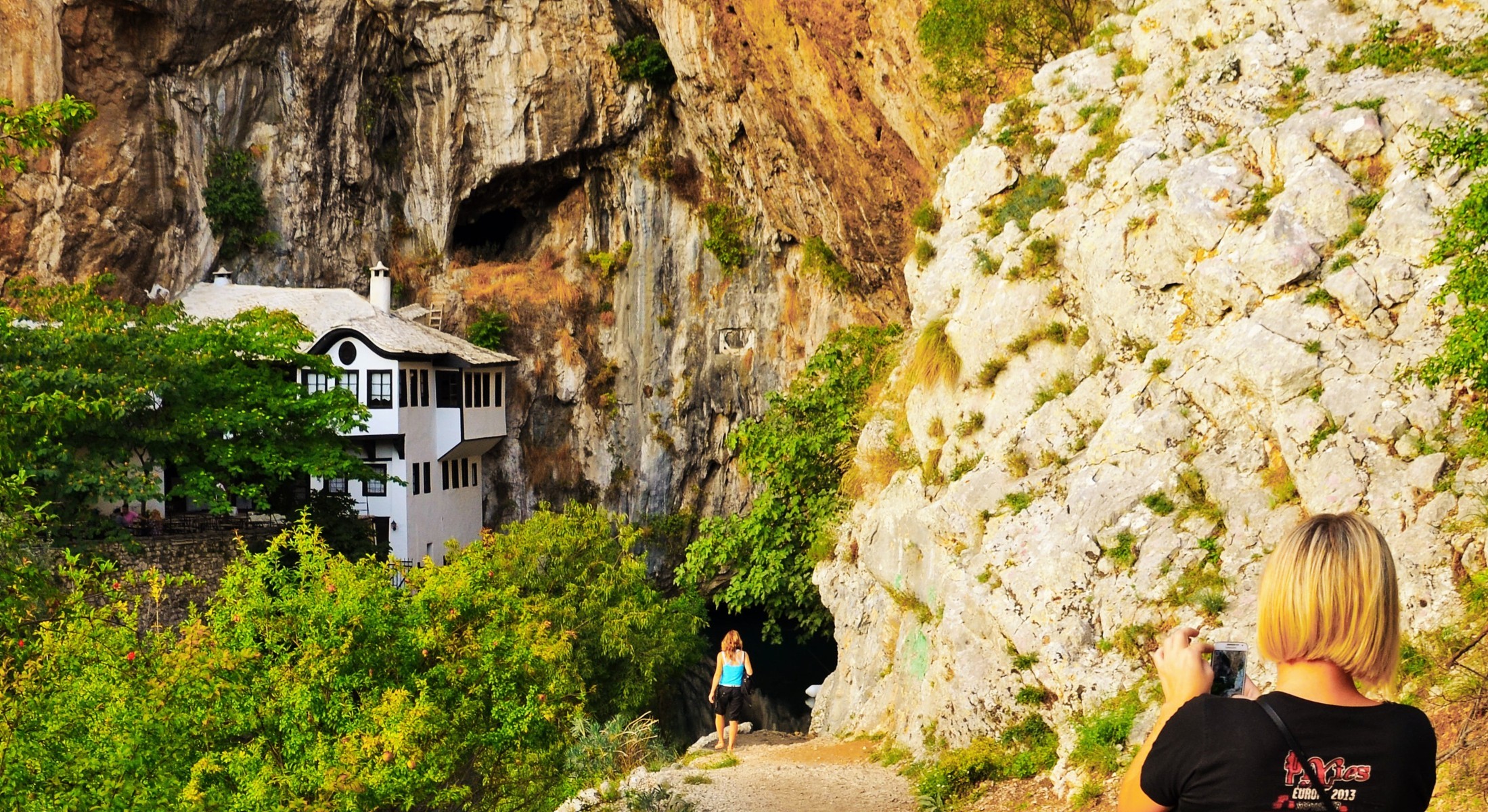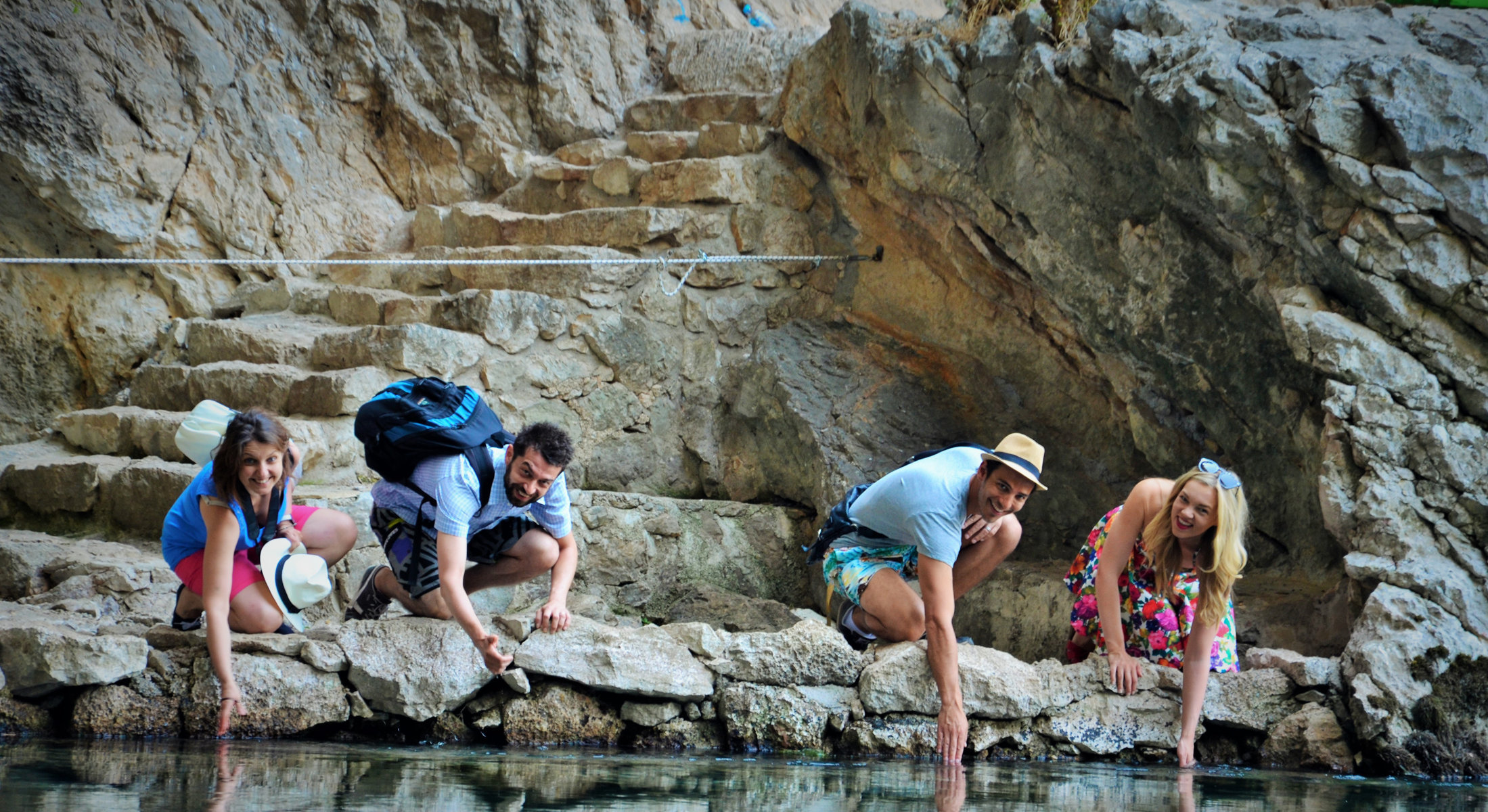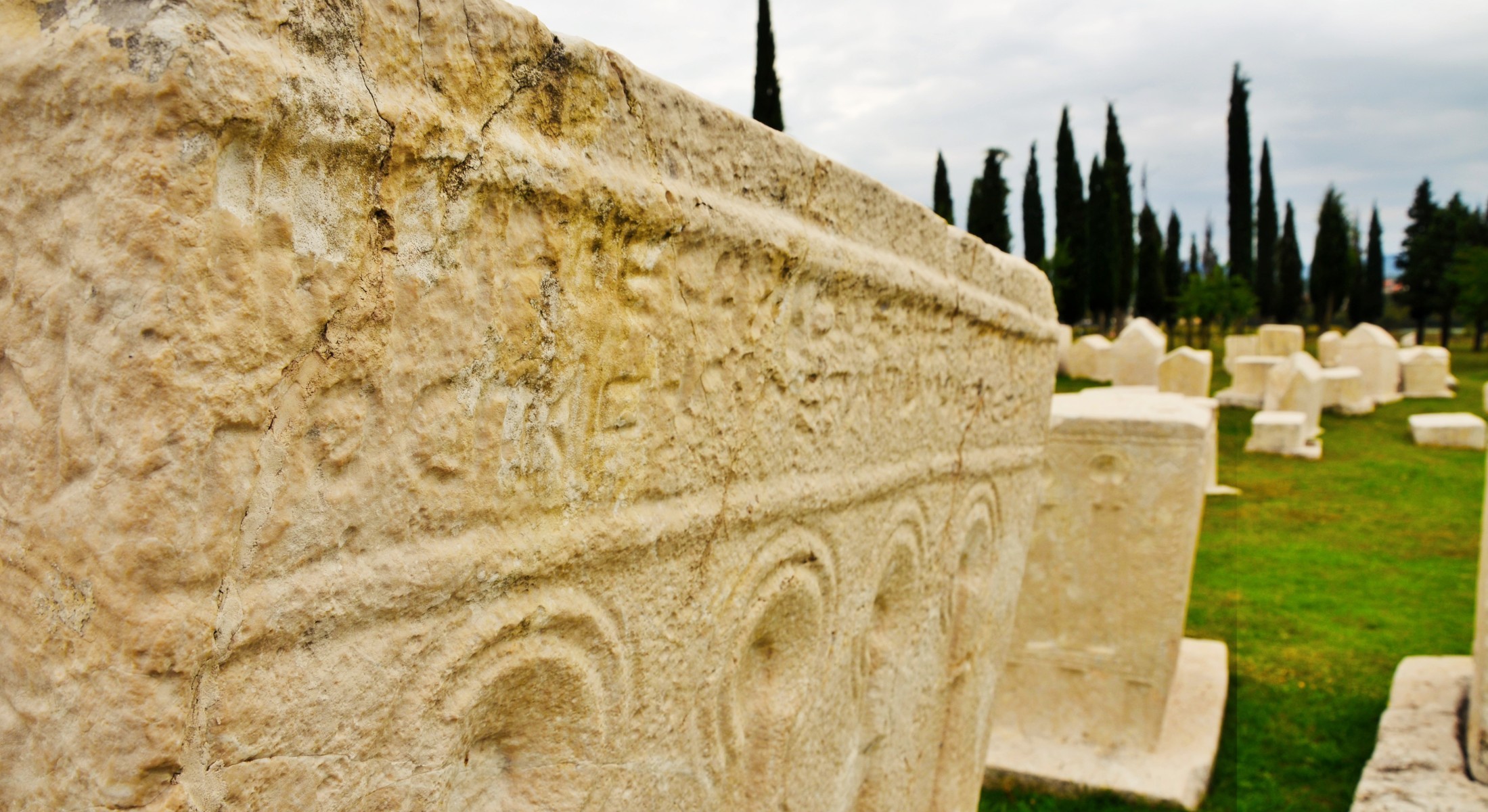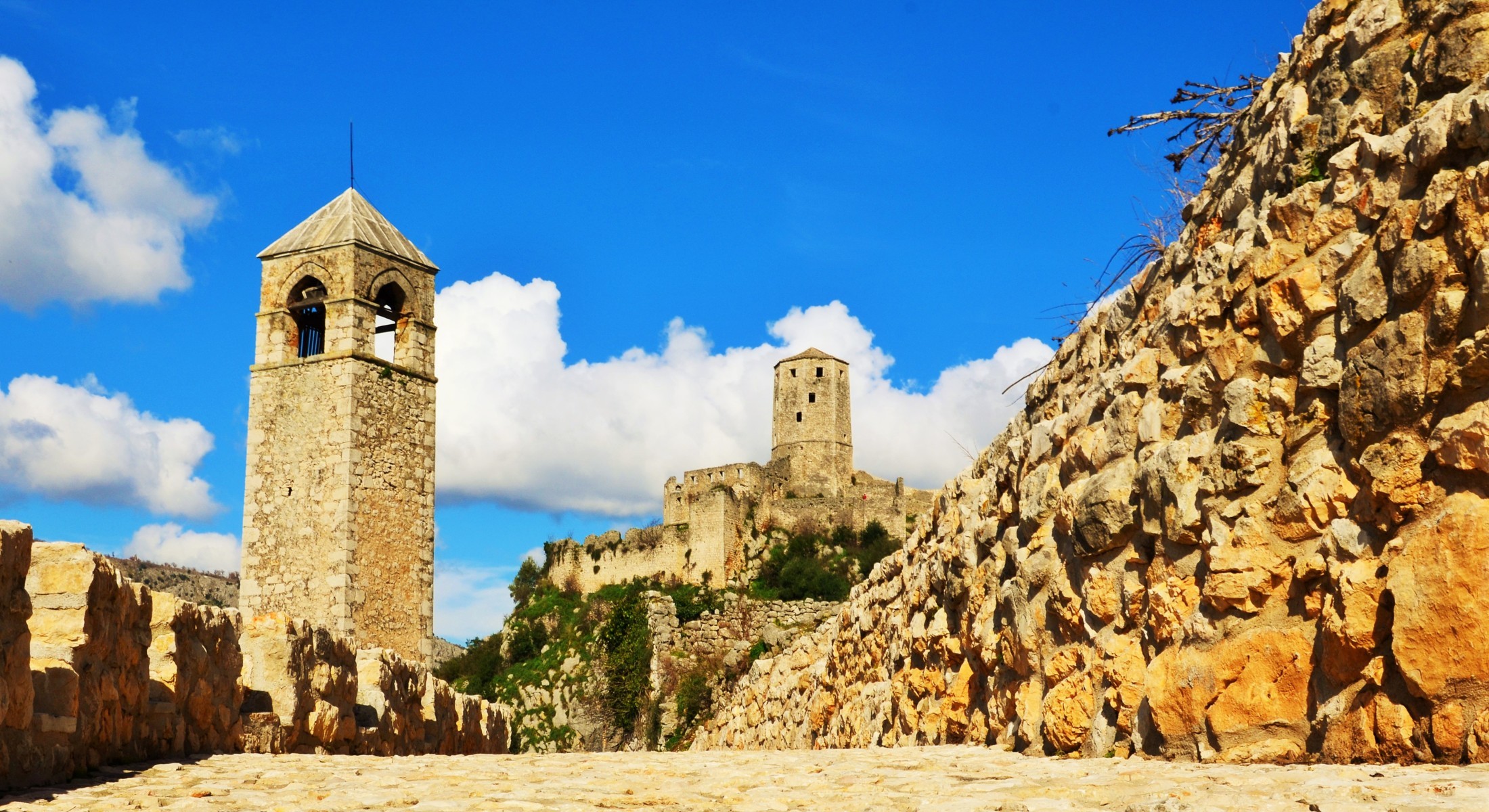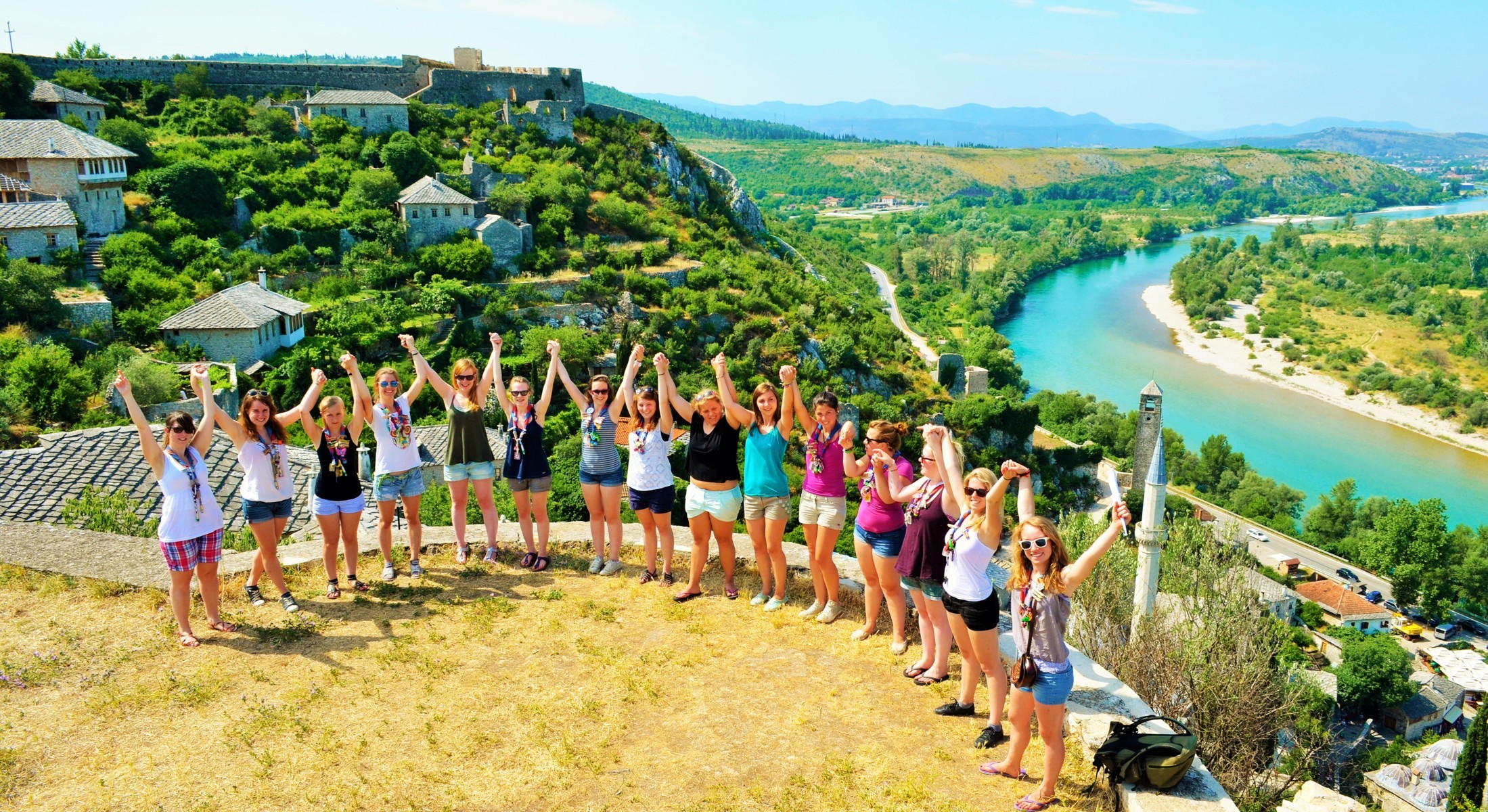 Herzegovina Full Experience
About the Tour:
Herzegovina Full Experience is the most complete tour about Herzegovina that we have, offering a selection of locations for those who wish to use all their senses. Walking under the cliffs of Blagaj towards the 16th century Islamic monastery by the cool Buna river will show you some of the world's most spectacular sceneries. Same goes for the tranquility of Orthodox monastery in Zitomislici. There, one can learn on religion as much as on sacred art. Radimlja Necropolis is certainly one of the most prominent sites of Bosnia-Herzegovina's rich history. Medieval tombstones stecci with drawings and inscriptions are works of known and unknown artisans. Radimlja reveals as much as it hides: it is an insight into mysterious medieaval times of Bosnian kingdom and its duchies. Narrow and winding streets of Pocitelj lead its visitors to the medieval castle dominating the Neretva valley. But one should also stop and take a rest in the shade of fig trees enjoying freshly squeezed fruit juices Pocitelj is known for. The pearl of Herzegovina, Kravice cascades, are as much visual as hedonistic experience. Spectacular vista of the cascades surely invites you to take a leap in the cool waters of Trebizat river during a hot summer's day. In the famous vineyards of Kameni Vinogradi, our guests will enjoy the splendour of best wines of Herzegovina, once served only at royal courts, now available to everyone.
Tour Schedule: Every Moday at 9am (other days upon request)
from 1st of April till 1st of November
The Places we visit are:
Blagaj
Radimlja Necropolis
Pocitelj
Kravice waterfalls
Stone vineyards in Citluk
Zitomislici monastery
Wine degustation
What's included?
Certified Tourist guide
Transport and all parking fees
Degustation of Žilavka and Blatina wines in a local wine cellar
Exclusions
In 2021 set to: Blagaj 5€, Radimlja 2€ and Kravice Falls 10€
Please note
The tour is not private. Private tours are possible upon request.

What do I need to bring?
Swimsuit for the Kravice waterfalls recommended in high season.

Cancellation policy
We will charge a cancellation fee of 100% if booking is cancelled 1 day or less before event
We will charge a cancellation fee of 50% if booking is cancelled 3 days or less before event
ActivityDuration: 8 hours
Tour Price: 55€
Booking and Reservation:
Send your request to:
Please note: Due to Covid19 our online booking system is on "pouse" and booking for the tour can be done only by sending us an email and letting us know when would you like the tour to be organized and for how many people. We will replay to you within 24hours.
For any additional information or request get in touch with us usigng the contact form.