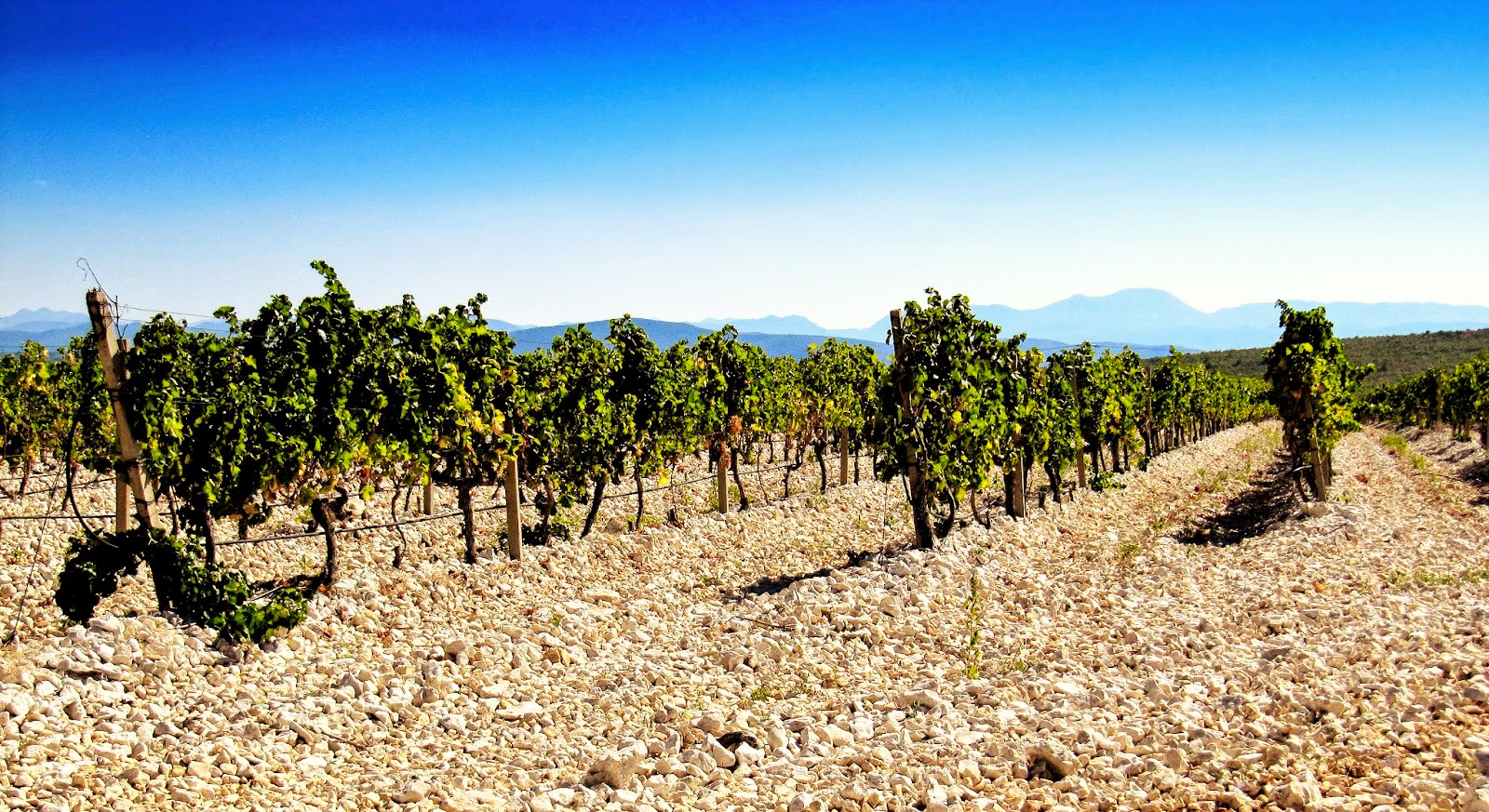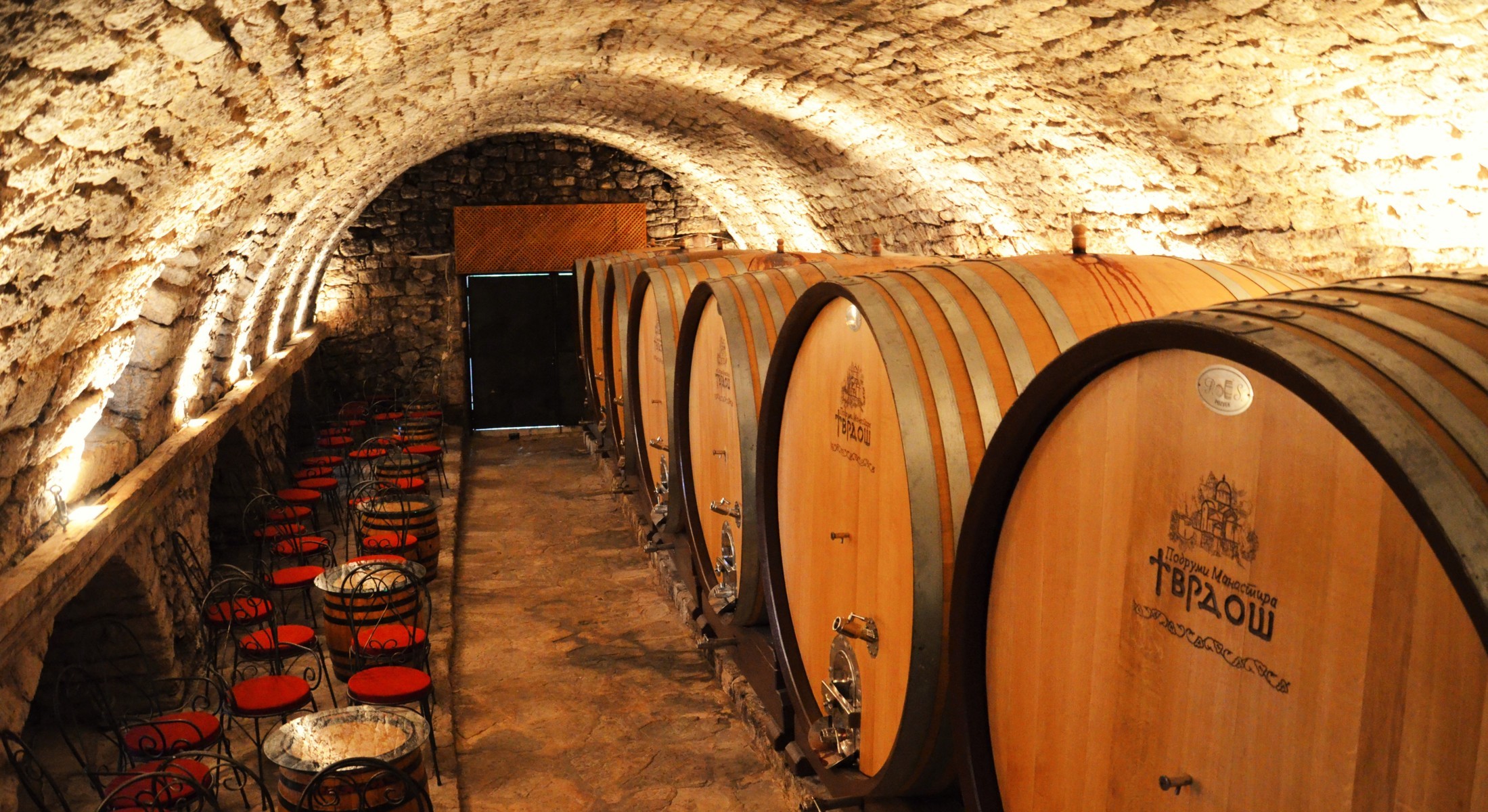 Herzegovina Wine Route
About the Tour:
Herzegovina is one of the world's most productive regions in terms of wine. Famous for its white wine Zilavka and red wine Blatina, Herzegovina's rough karstic soil has been cultivated since the Roman times. Let us take you to a journey to our hospitable hosts at the best wineries in the region: Zadro and Marijanović Winery. During the tour we will also discover how wine is produced and where it all starts: in the beautiful landscapes of "Kameni Vinogradi" vineyards on the famous plateau of Brotnjo. Herzegovina Wine Route is a must for both connaisseurs and for those who like a quality glass here and there.
Tour Schedule: Upon request (This tour does not run on Sunday's)
from 1st of April till 1st of November
The Places we visit are:
Wine cellar Zadro
Stop at the famous stone vineyards (kameni vinogradi)
Wine cellar Marijanovic
What's included?
Certified Tourist guide
Transport and all parking fees
Degustation of autochthonous Žilavka and Blatina wines
Degustation of local cheese and prosciutto from Herzegovina
Please note
The tour is not private. Private tours are possible upon request.

What do I need to bring?
Good mood, if you don't have it, we will find it after a couple of glasses of wine 🙂

Cancellation policy
We will charge a cancellation fee of 100% if booking is cancelled 1 day or less before event
We will charge a cancellation fee of 50% if booking is cancelled 3 days or less before event
ActivityDuration: 5 hours
Tour Price: 55€
Booking and Reservation:
Send your request to:
Please note: Due to Covid19 our online booking system is on "pouse" and booking for the tour can be done only by sending us an email and letting us know when would you like the tour to be organized and for how many people. We will replay to you within 24hours.
For any additional information or request get in touch with us usigng the contact form.