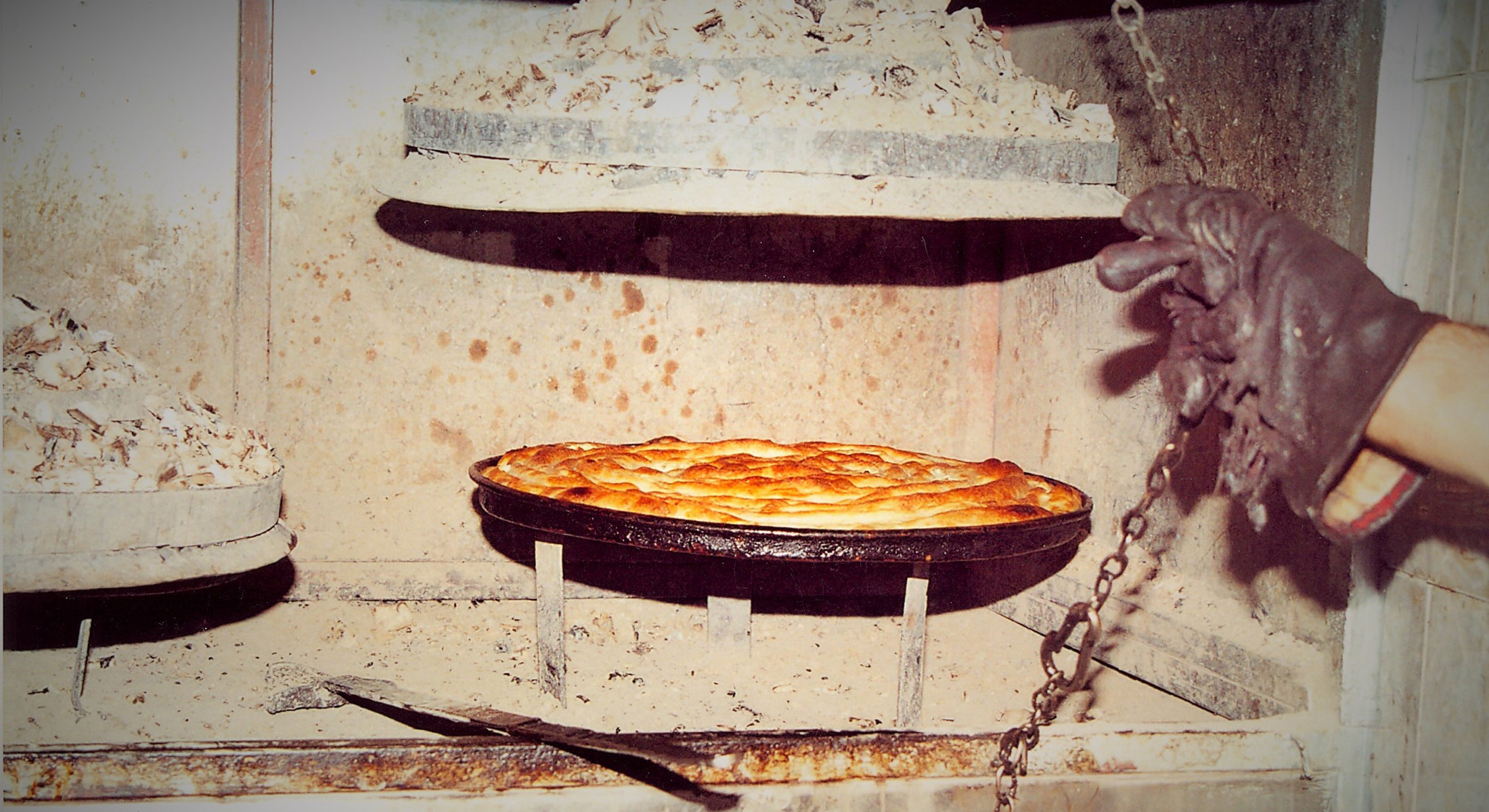 Gourmet Herzegovina
7 DAYS/6 NIGHTS
Arrival Airport Dubrovnik
As the region on historical borders of empires, civilizations and cultures, Herzegovina has adopted much of the influence these entities had on her. One of such influences can be found in the local cuisine. It can be fairly said that cuisine of Bosnia-Herzegovina is a blend of Oriental, Mediterranean and Central European influences, while still adding its own touch to it all. Gourmet Herzegovina brings you the best our cuisine has to offer, with one promise: no one will stay hungry.
Day 1: Wine and food from Eastern Herzegovina
Upon the arrival to the airport, visitors are transferred to Trebinje, small mediterranean town on the southeast corner of Bosnia-Herzegovina. After the presentation of Trebinje and the tour, guests are taken to wine tasting in one of the best Herzegovinian wineries, family owned Andjelic Wine Cellar. There, our guests will not only try the best of Žilavka and Vranac, white and red wine, but also experience what it takes to produce a single bottle of quality wine. After the wine tasting, guests will experience local cuisine at Restaurant Studenac placed next to strong and cold Trebišnjica river. Overnight is organized in Trebinje, in four star hotel Platani.
Day 2: On the way to Central Herzegovina
The breakfast in hotel Platani is certainly not thing to miss, as the local producers will bring on the best of their homemade products: dry figs, jams, honey and various cheese characteristic for their region. After the breakfast, visit to one of the world's most impressive caves: Vjetrenica, known for its strong wind. Mentioned in the world's first encyclopedia "Historia Naturalis", Vjetrenica is a natural wonder offering an unforgetable experience.
More local cuisine follows in nearby village in Wine Bar Ravno, a remnant of old narrow gauge railway that used to connect Vienna with the Adriatic coast in the days of the old Austro-Hungarian Empire. Transfer is organized to another natural wonder of Herzegovina: Kravice waterfalls. Those brave enough can swim under the waterfalls, while the other can rest and have a quiet drink in the bars with one of the best views in the world.
Evening is spent in relaxing atmosphere of Agrotourism Marića Gaj where dinner and overnight are organized.
Day 3: Herzegovina's Bread
Gourmet Herzegovina is not only tasting, but also making your own meals. Those who wish to participate in making traditional homemade bread can do so in the early hours of the morning. After the breakfast, guests can get to know one of the historical pillars of Herzegovina's economy: tobacco growing. Learning does not stop there: guests are invited once again to prepare the meals, this time using raštika (Collard greens or Caldo Verde), cabbage-like vegetable, widely used in Herzegovina's cuisine. After the lunch guests can rest, but they can also ride Herzegovinian donkey. In the evening, we are visiting Etno Village near Međugorje, Marian pilgrimage site. In an ambience of traditional Herzegovinian village, guests can enjoy traditional dinner and taste best wines of Brotnjo wine growing hills. Overnight is organized in Etno Village.
Day 4: Time for some Fish
During the breakfast at Etno village, guests can try making their own "peksimeti" or dough widely popular in Bosnia-Herzegovina. After the breakfast, trip to Počitelj follows. a small oriental trading town on the bank of river Neretva. Its narrow cobblestone street will be the site of the "treasure hunt" for the local treasure: homemade pomegranate juice. Lunch follows in Blagaj, in a fish restaurant by the spring of river Buna. Fresh water trout is on the menu as one of the local specialties. After visiting Blagaj and its beauties, free afternoon in Mostar, Herzegovina's largest city, follows. Traditional cuisine is tasted at Restaurant MM where the guests will also enjoy gentle and sentimental sevdah music. Overnight is organized in four star hotel Bristol.
Day 5: Mostar Ottoman Experience, coffee break
After the breakfast in hotel Bristol, Ottoman tour of Mostar is organized. By visiting the main features of the Ottoman town, guests will also experience traditional coffee making and taste baklava, strong and filling cake. The lunch is organized in the restaurant Labirint with a beautiful view of the Old Bridge. After a short break, trip to Blidinje follows. Blidinje is a mountain plateau in northwest Herzegovina, hidden among the high mountains with crisp cold air that will make everybody hungry. Dinner is organized in motel Hajdučke vrleti, where the guests will be able to taste the dishes characteristic for the mountain regions rich in meat and vegetables. Overnight is organized in motel Hajdučke vrleti.
Day 6: Karstic food, High Herzegovina
Traditional breakfast consisting of polenta with yogurt and butter is served in Hajdučke vrleti, after which free time follows. Guests can use the free time to do short hiking or cycling trip exploring the nearby mountain lake Risovac. Transfer is organized to the winegrowing hills of Brotnjo, where the lunch is served in restaurant Udovice. There the traditional lamb dishes are prepared. As a nice way to fulfill the afternoon, wine tasting is organized in Andrija wine cellar, where guests can taste local Žilavka and Blatina, white and red wine. Dinner is organized in four star hotel Brotnjo, where guests can use spa and pool to relax after a long day.
Day 7: Time to say goodbye:
After the rich breakfast in hotel Brotnjo, free time and transfer to the airport follows.