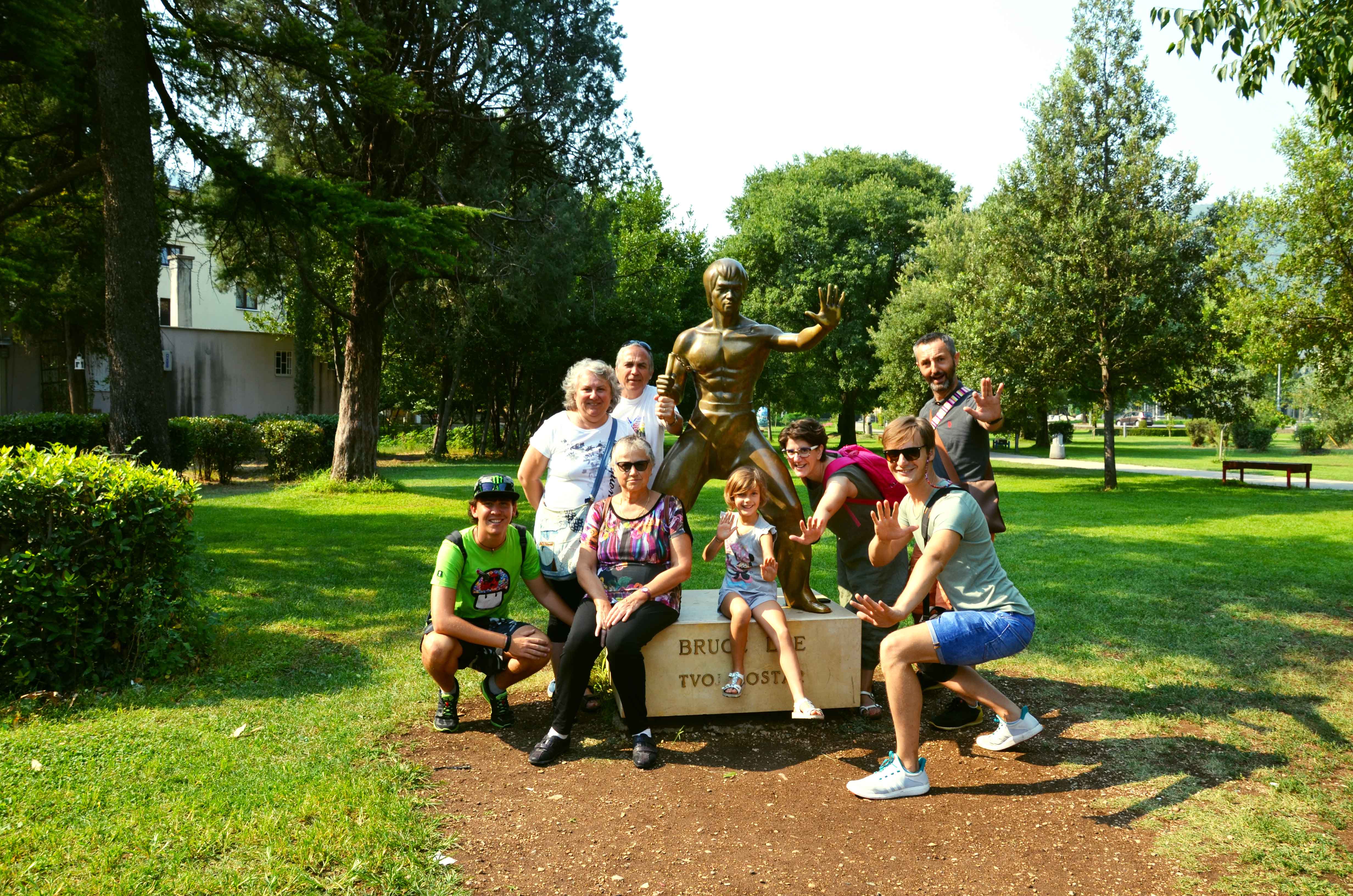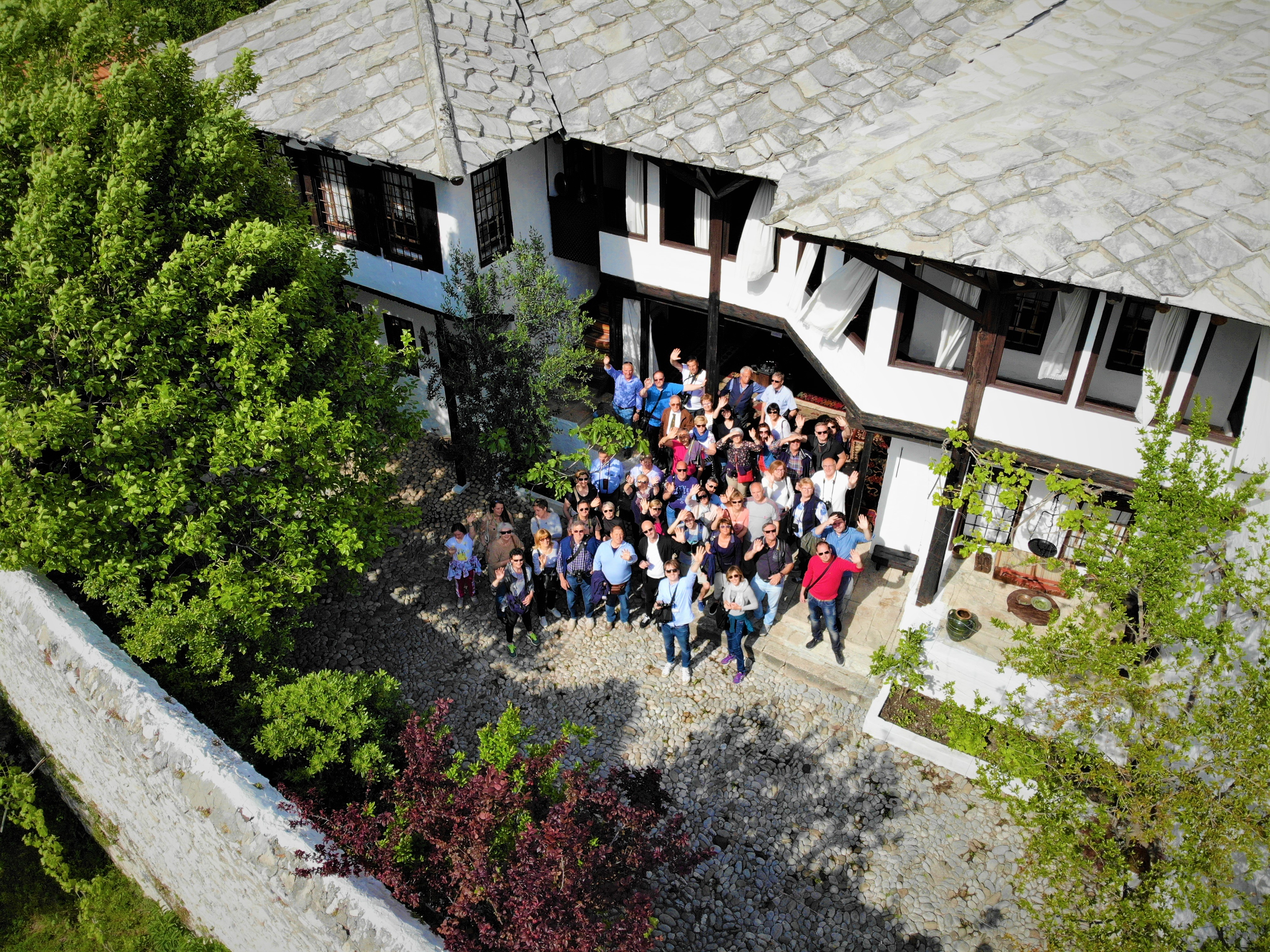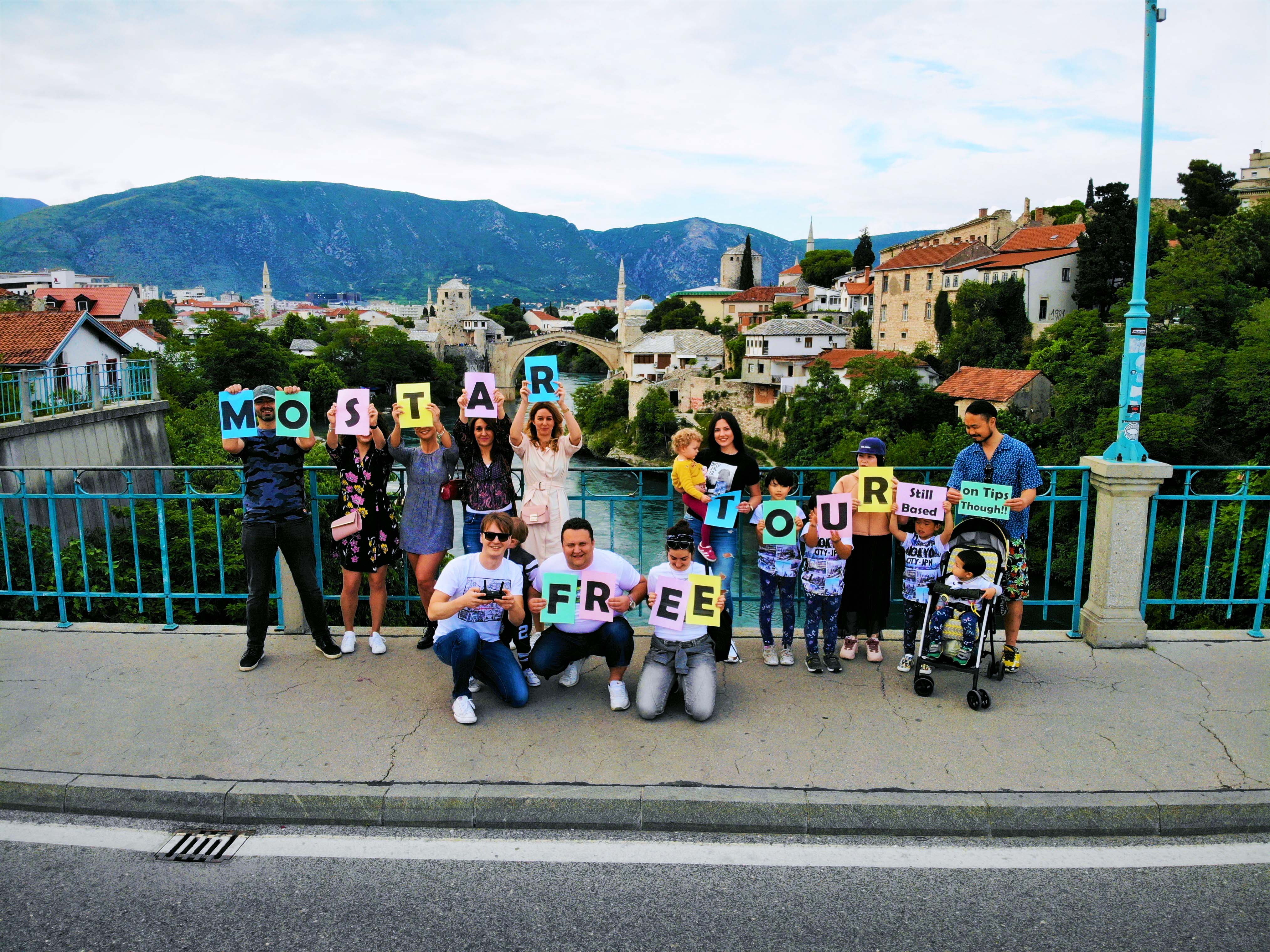 Mostar Free Tour
About the Tour:
Don't miss your chance to get to know Mostar with the eye of a local. On this tour, iHouse Travel, will take you on an unforgettable urban adventure filled with stories, sights, legends and much more. The Mostar Free Tour will provide you with detailed insight on the city's history, but also on food, drinks, local bars and restaurants, so you can make the best of your time while in Mostar.
Meeting Place: iHouse Travel, in front of our office (check the section "find us" in the header of our webpage)
Meeting time: Every day at 6pm
The Free walking tour lasts 1 hour and a half and it covers:
Mostar Old Town
The Old Bridge
Old Town Hidden Corners
The Copper Street "Kujundziluk"
The Crooked Bridge
Aleksa Šantić Park
Street Art of Mostar
Neretva River
Marshal Tito street, with intro to the Yugoslav wars.
Lučki Bridge with the best Panorama view of Mostar's old Bridge
Hints on Best Street Food
Hints on Best Coffee Houses
Hints on Best Bosnian delights
And much more…..
During the tour you will get tips from a local point of view about the best places where you can eat the famous Burek, or a good portion of Cevapi. We will also show you where to get the best Bosnian Coffee and of course the best crafted beer's in the city.
Book this tour with us, you will not be disapointed!
Reservation Method:
Please click on the button "Contact Us" fill the form and the date of the tour. The tour will be confirmed once we send you back an email of confirmation.