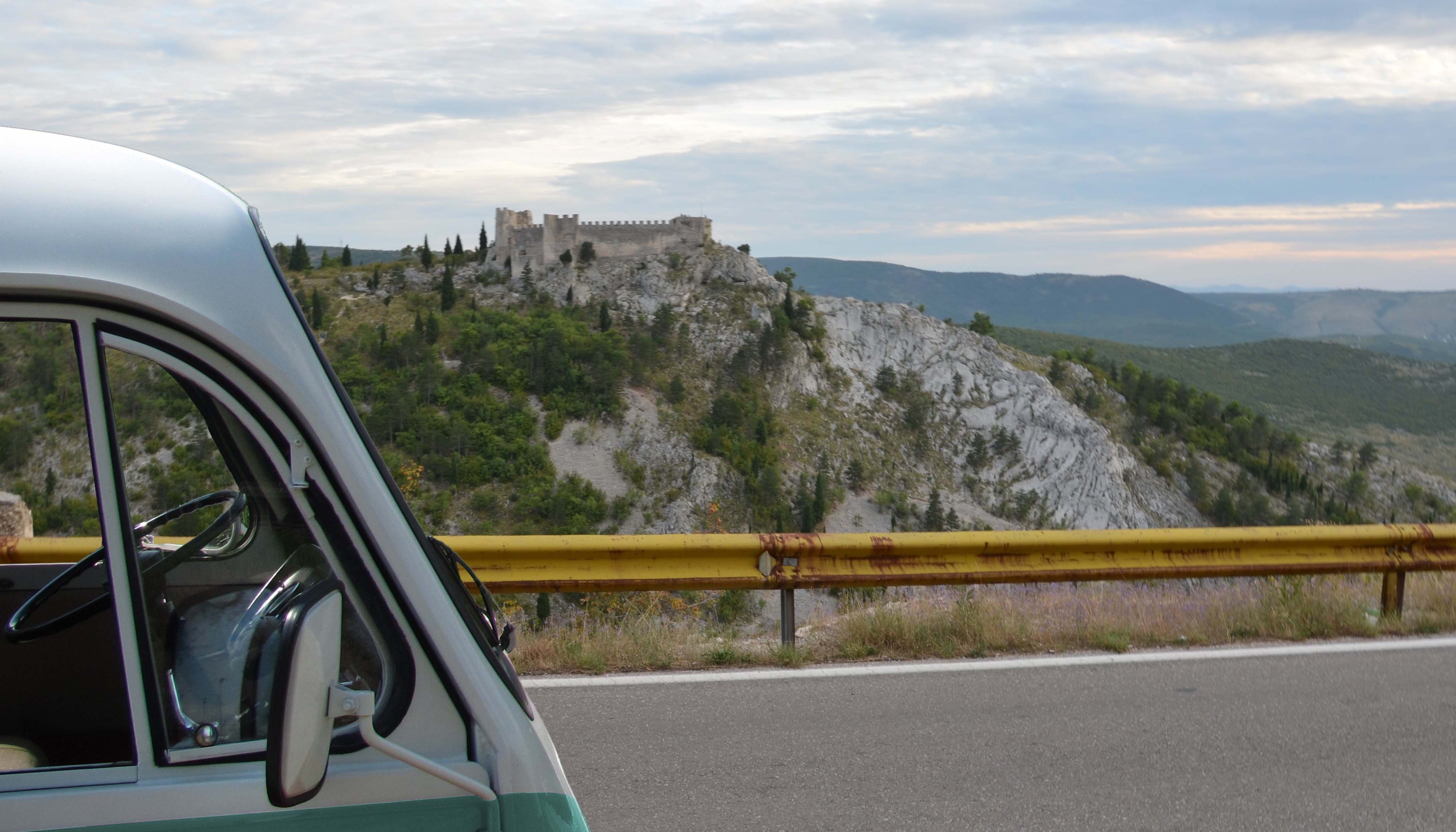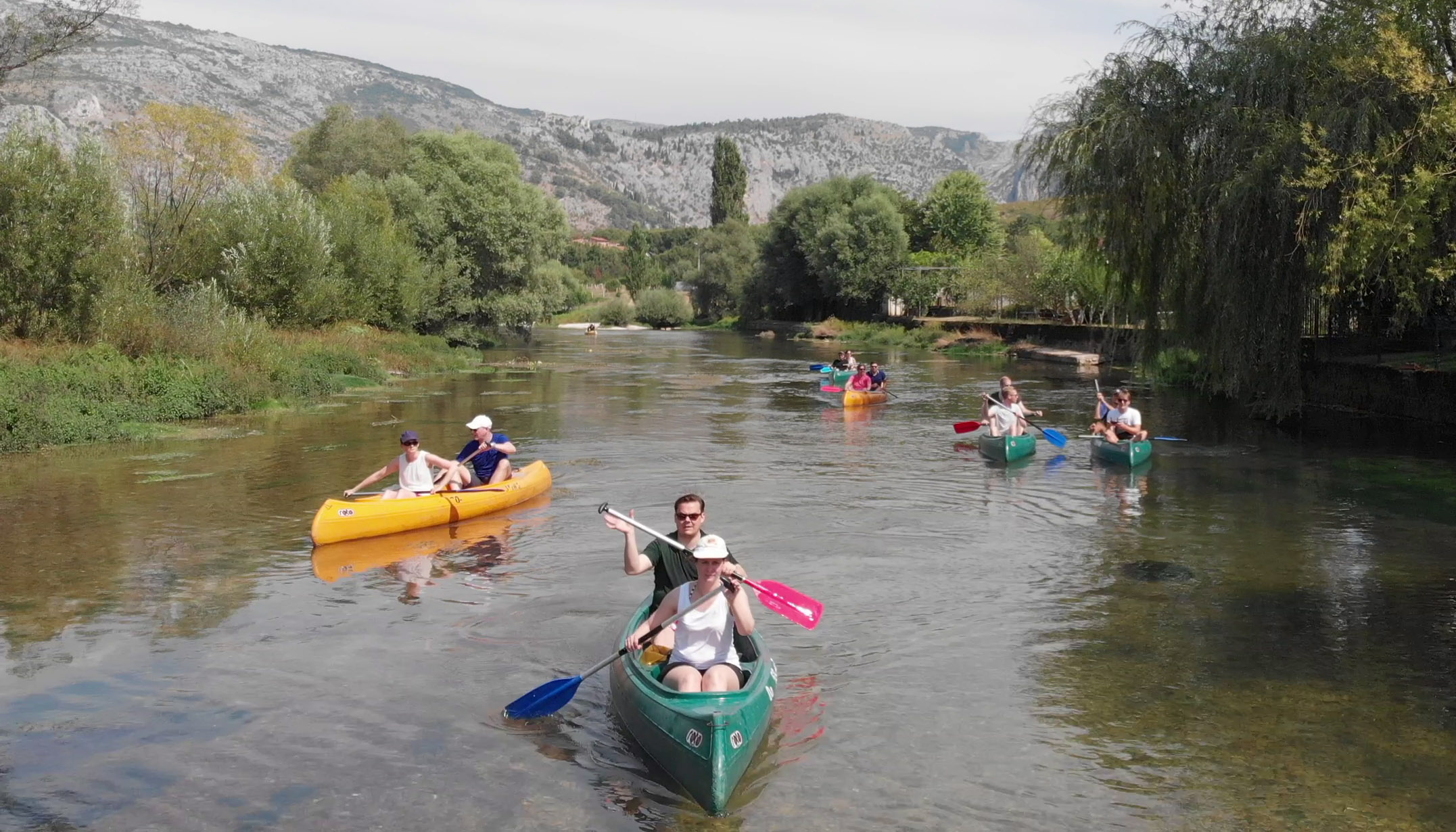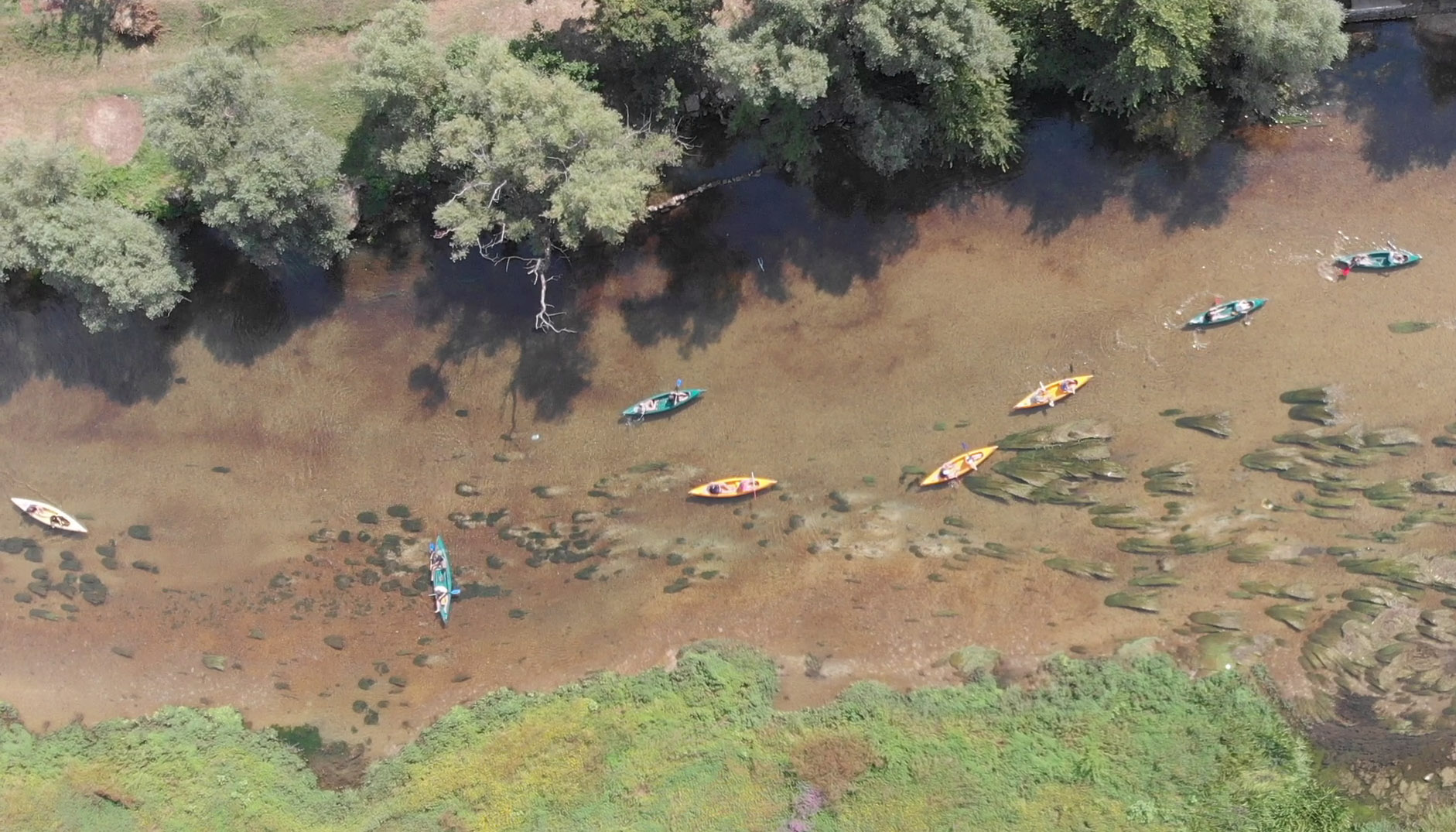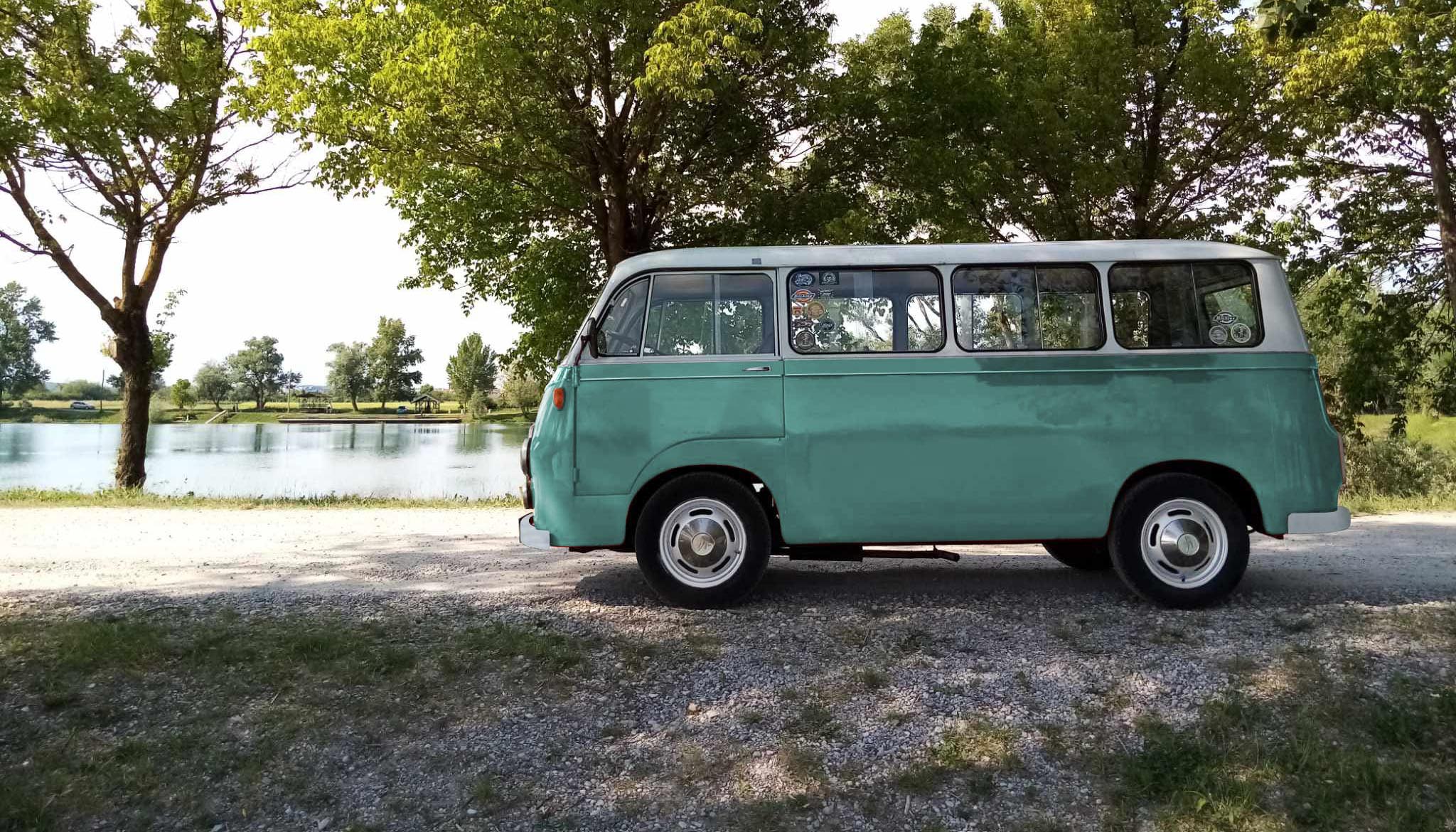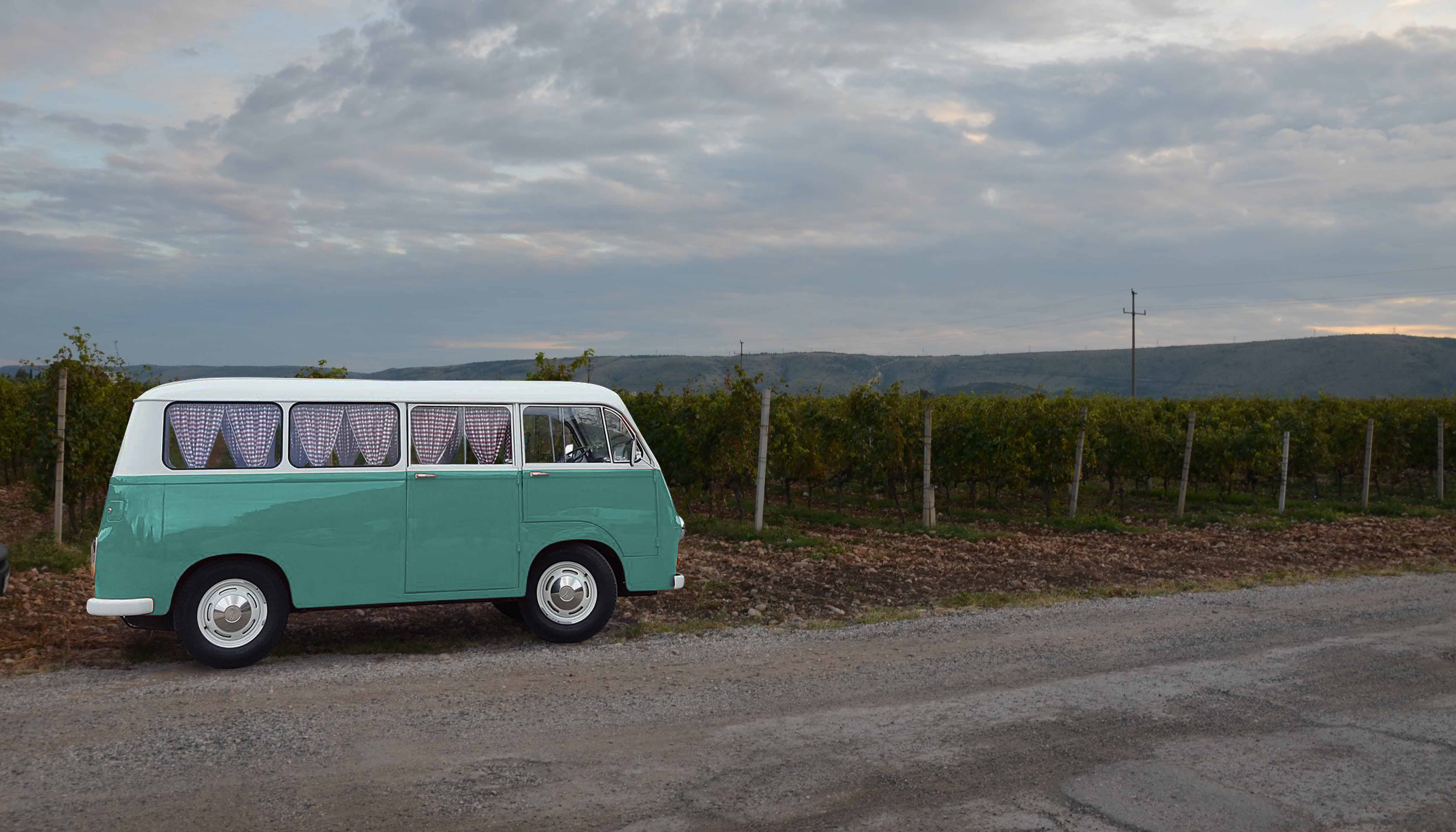 The Great Escape
About the Tour:
On this unique day tour, we will leave behind the urban environment of Mostar and start a journey to discover the nature and the Karstic landscapes of Herzegovina. Planed to be organized in the morning hours, the tour will include hiking, canoeing, wine tasting and of course a ride in a fully restored IMV Retro Van.
Tour Itinerary:
Hike to Blagaj Fortress
Canoeing on the Buna River
Traditional Bosnian Breakfast
Wine Tasting
What makes the Mostar Culture Shock Unique:
Thee day will start with an easy hike to the Herzeg Stjepan Kosaca Fortress in Blagaj where we will admire an incredible view over the Neretva river valley and learn about the incredible medieval days of Bosnia and Herzegovina.
The second activity will be a memorable canoeing down the Chrystal clean waters of the Buna River with coffee breaks on the way in little cozy bars built on the river banks. The canoeing will end with a rich Bosnian breakfast.
On the way back we will stop in a local wine cellar to taste the best of Herzegovina local Zilavka and Blatina wines. During the tasting we will have a final presentation, a culmination with more movies, artists and at this point, well known, Bosnian humour.
During the tour we will listen to music and learn about the greatest bands and most unusual musical movements in the Balkans. At the same time, while enjoing a glass of local wine, we will dive in the history of filmography with live explanation and presentation of the most interesting and recognised movies in this part of the world.
What's included?
Certified Tourist guide/driver
Ride in a retro IMV Van
Hiking experience
Canoeing Experience
Bosnian Coffee
Bosnian Breakfast
Wine Tasting
Movie Video Presentation
Please note:
This is a private tour, that requires a minimum of 4 participants.
The tour is bookable from 1st of June until the 15th of September.
What do I need to bring?
Comfortable walking shoes.
Swimmingsuite
Towel and spare shirt
Cancellation policy
We will charge a cancellation fee of 100% if booking is cancelled 1 day or less before event
We will charge a cancellation fee of 50% if booking is cancelled 3 days or less before event
ActivityDuration: 6:00 hours
Tour Price: 75€
Booking and Reservation:
Send your request to:
Please note: Due to Covid19 our online booking system is on "pouse" and booking for the tour can be done only by sending us an email and letting us know when would you like the tour to be organized and for how many people. We will replay to you within 24hours.

For any additional information or request get in touch with us usigng the contact form.