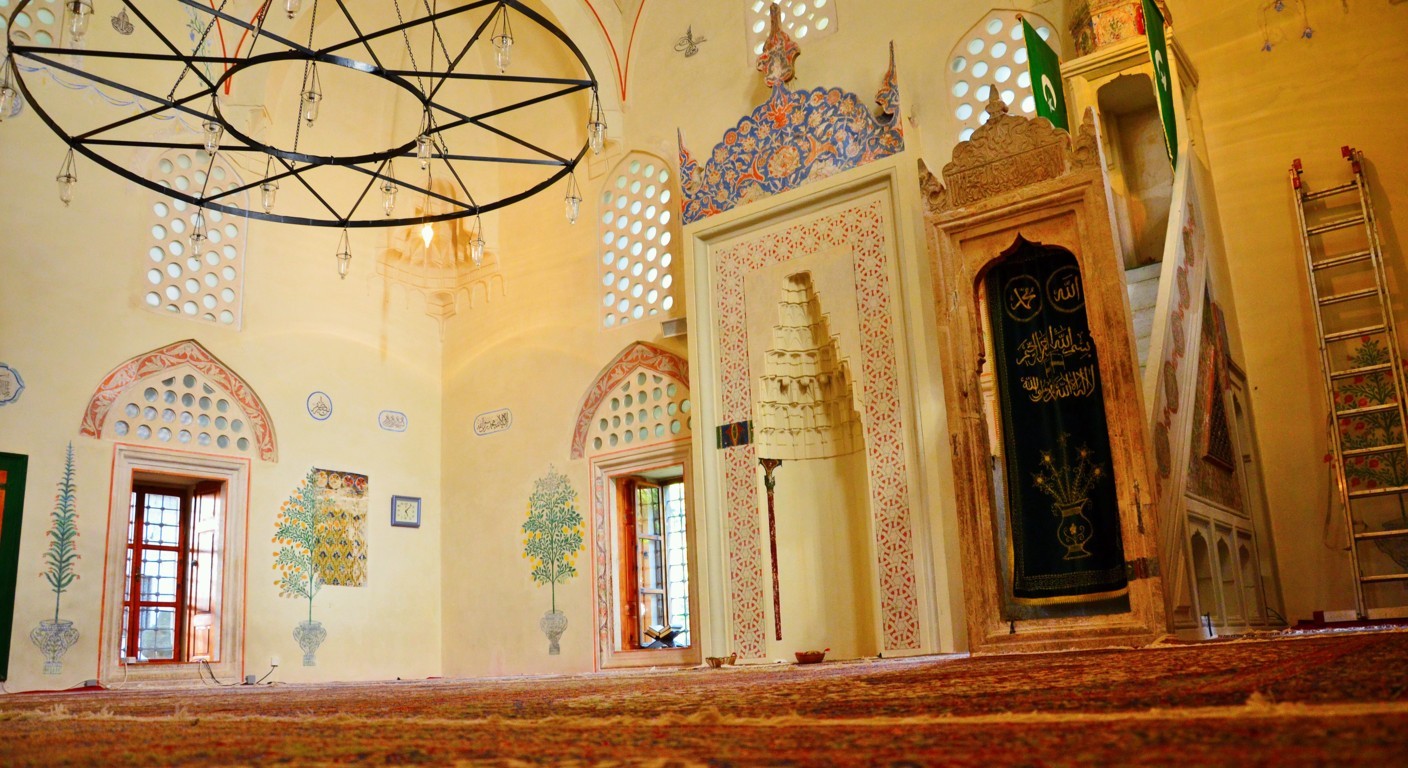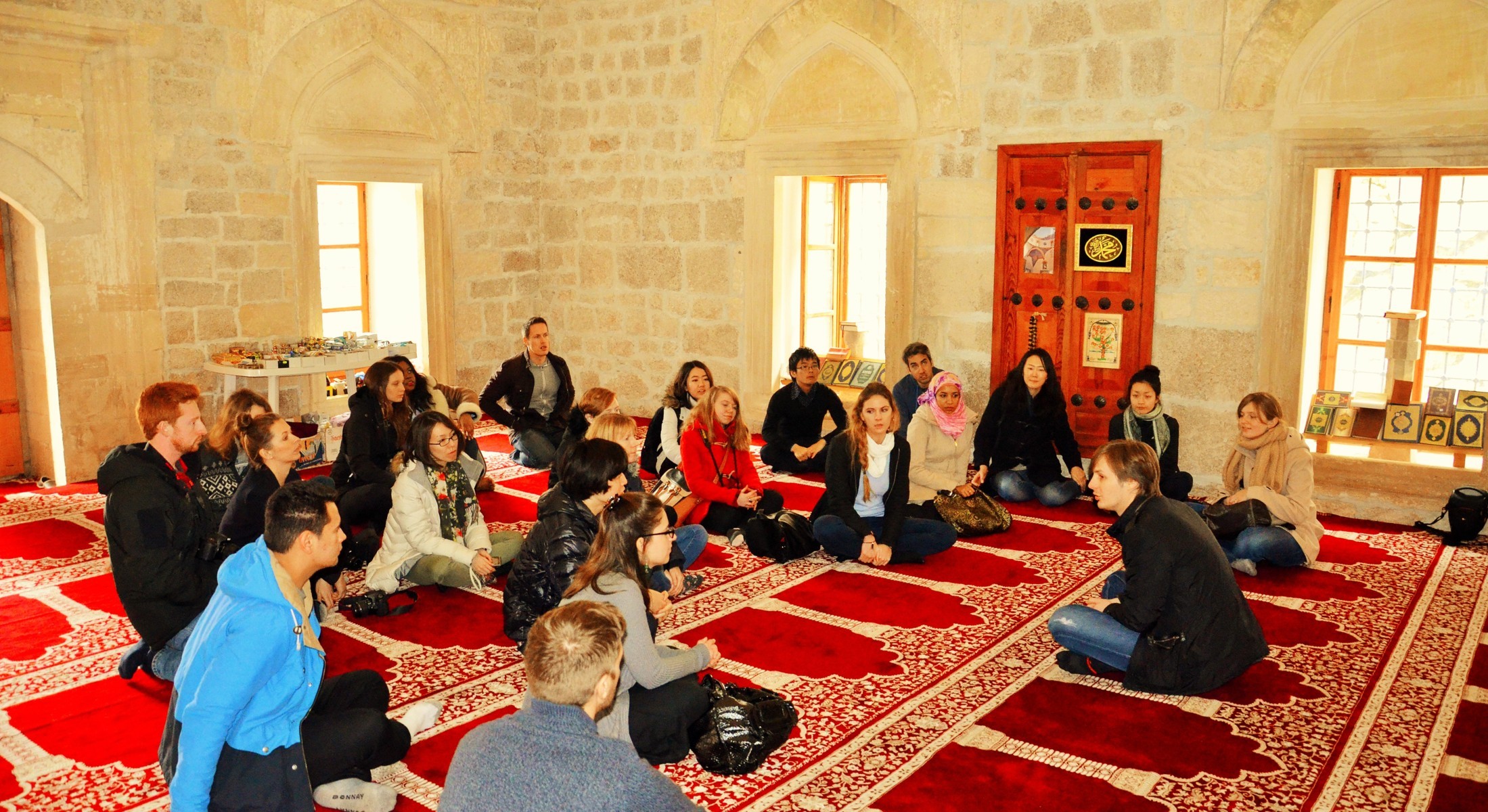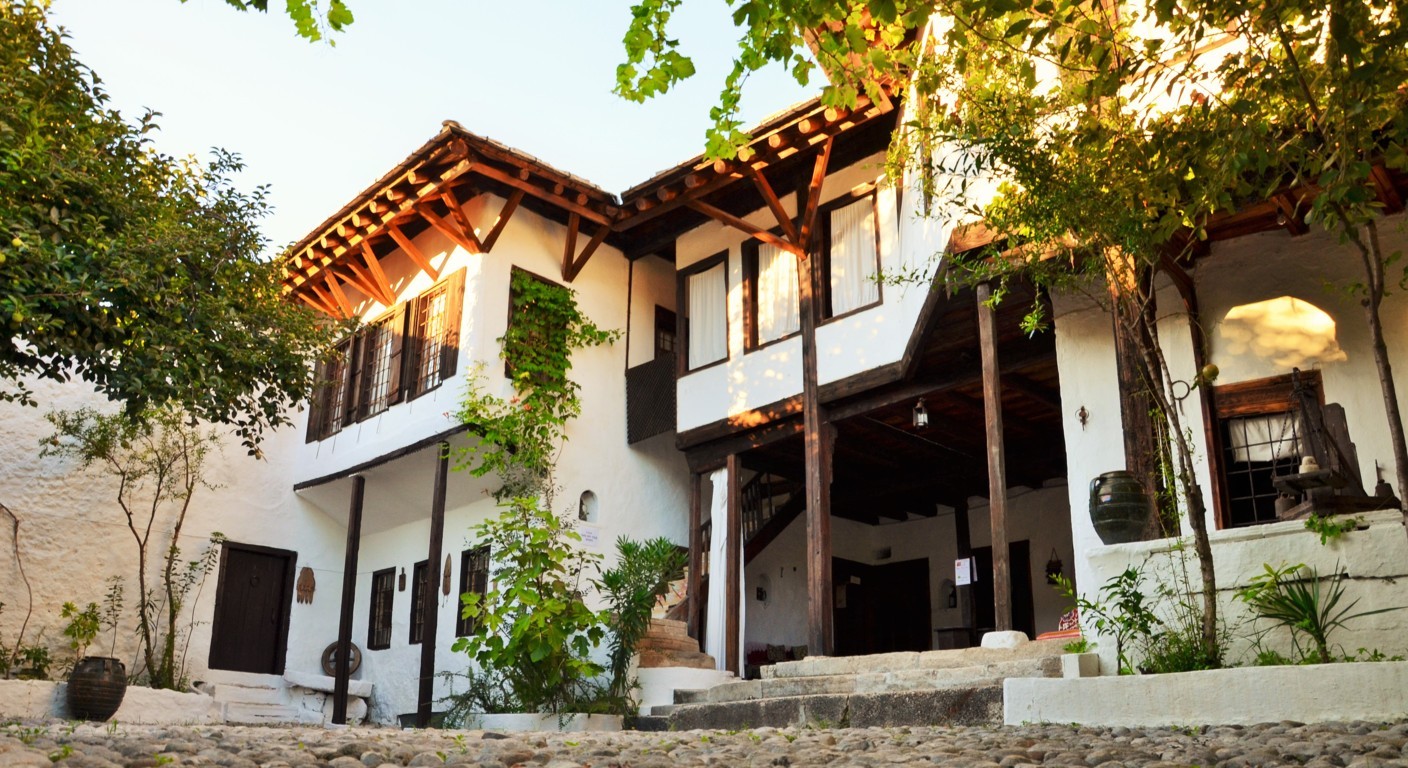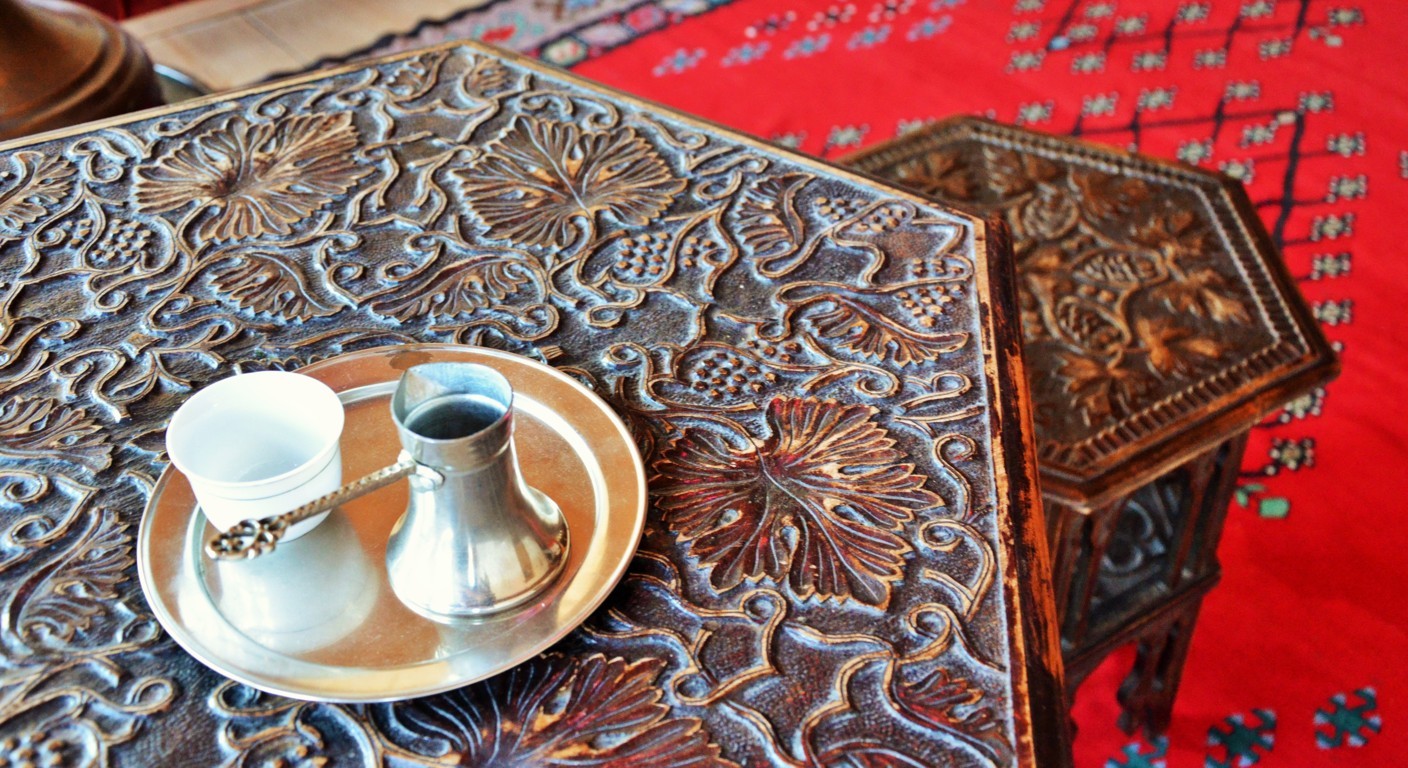 The Ottoman Experience
About the Tour:
For more than four hundred years, Bosnia-Herzegovina has been part of Ottoman Empire, once the most powerful empire in the world spreading from Middle East to Central Europe. Although this Empire is long gone, its effects are still visible in everyday life in Bosnia-Herzegovina: in culture, language, cuisine…
Ottoman Experience takes you on the tour of everyday life in Ottoman Empire,where we will witness the birth of Mostar, explore religious rituals and answer the most important questions on what was Ottoman Empire in reality. But that's not everything. For couple of hours, you will become citizens of this vast Empire, introducing yourselves to the hardships and pleasures of living in largely forgotten times.
Tour Schedule: Everyday upon request at 9am
from 1st of April till 1st of November
The Places we visit are:
Mostar Croocked Bridge
Old bridge, Stari Most
Priječka čaršija, old ottoman district including the Hamam and the Tabačica mosque
Degustation of traditional Bosnian coffee
The old bazar also known as Kujundziluk
Visit to a traditional copper craft shop
Visit to the 16th. century Kajtaz house
What's included?
Certified Tourist guide
entrance fees to one local mosque and the traditional house from the ottoman times
Storytelling and legends of Mostar
presentation of traditional Sevdalinka music
Degustation of traditional bosnian coffee
Exclusions
Entrance fee to access the mosque minaret (+3€)
Please note
The tour is not private. Private tours are possible upon request.
What do I need to bring?
Comfortable walking shoes.
Cancellation policy
We will charge a cancellation fee of 100% if booking is cancelled 1 day or less before event
We will charge a cancellation fee of 50% if booking is cancelled 3 days or less before event
ActivityDuration: 2:30 hours
Tour Price: 25€
Booking and Reservation:
Send your request to:
Please note: Due to Covid19 our online booking system is on "pouse" and booking for the tour can be done only by sending us an email and letting us know when would you like the tour to be organized and for how many people. We will replay to you within 24hours.
For any additional information or request get in touch with us usigng the contact form.